Lou Gehrig's Disease, Amyotrophic Lateral Sclerosis, Maladie de Charcot, or simply ALS is a progressive neurodegenerative disease. It is usually fatal and caused by the degeneration of the nerve cells, called motor neurons, in the central nervous system. These cells control voluntary muscle movement and any damage to them will make you find it difficult to walk, speak, or perform other activities. Out of every 100,000 people, 1-2 develop ALS each year and is more common in people between 40 and 60 years of age. Anyone can develop it though and you can find a long list of famous people with ALS who still find a way to manage things.
Signs of ALS
You may experience certain signs when your disease is still in its early stages. Difficulty walking and tripping while doing normal daily activities are common problems. Weakness in the feet, leg, or ankles, as well as hand weakness may also be present. Other early signs and symptoms include trouble swallowing, slurring of speech, difficulty keeping a good posture, and muscle cramps.
ALS first affects your feet, hands, and limbs, and then affects other parts of your body. In its advanced stage, your muscles become very weak and make it difficult to swallow, chew, speak, and even breathe. It is worth mentioning though that the condition does not affect bladder, bowel, or thinking ability.
Famous People with ALS
1. Lou Gehrig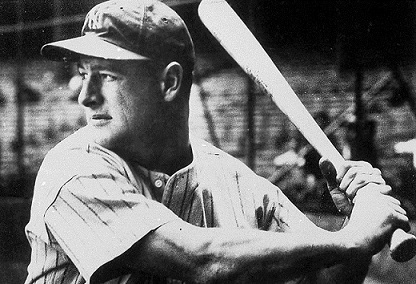 ALS is also known as Lou Gehrig's disease mainly after the hall-of-fame baseball player Lou Gehrig was diagnosed with it in the 1930s. The disease damaged the motor neurons in the brain and cut connection between brain and muscles. This made spinal cord to disappear and left Gehrig with a number of issues. He tried to play despite being diagnosed with ALS, but it then became too hard for him to continue and he finally quit.
2. Steven Hawking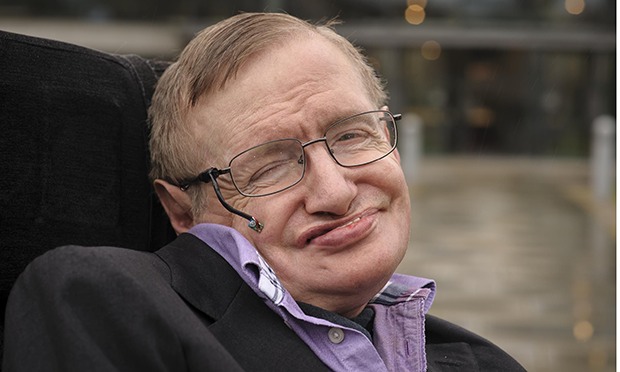 Professor Stephen Hawking, the internationally renowned physicist, has ALS but he still managed to survive for more than 40 years. It was nothing less than a miracle, especially after his doctor's pronouncements that he would hardly live another couple of years after he was diagnosed with ALS at the age of 21. He managed to defy time, but he is now unable to talk, walk, swallow, or breathe ease. He even finds it difficult to hold his head.
3. Paul Cellucci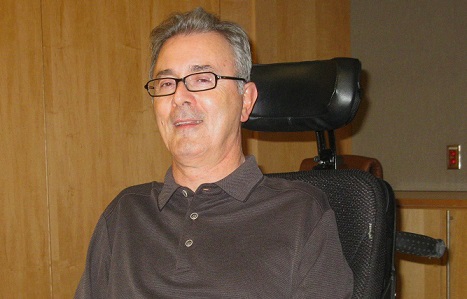 Paul Cellucci announced in 2001 that he had ALS. Before that, he had served at the highest positions, including governor of Massachusetts and as U.S. ambassador to Canada. He actively started taking part in ALS research and supported the University of Massachusetts ALS Champion Fund as well. The school managed to raise $2 million dollars under Cellucci's leadership. Unfortunately, he could not continue with his efforts and died of complications from ALS when he was 65 years of age.
4. Jon Stone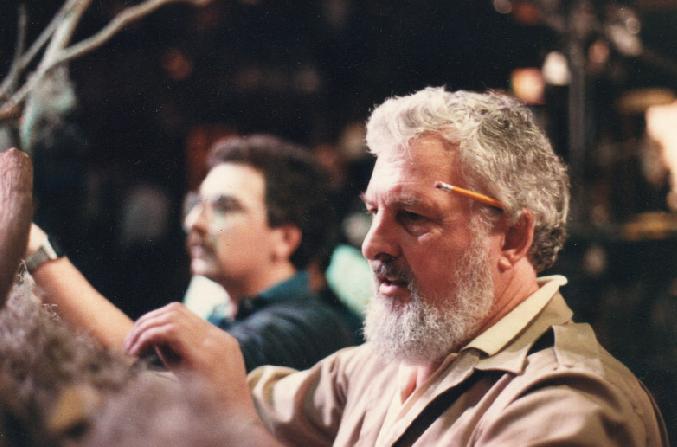 Producer and director of Sesame Street and creator of many popular characters such as Big Bird and Cookie Monster, Jon Stone is also on the list of famous people with ALS. The Emmy Award winning writer also authored some popular children's books, including The Monster at the End of This Book, which sold well over ten million copies. He developed certain complications after being diagnosed with ALS and died at the age of 65.
5. Mao Zedong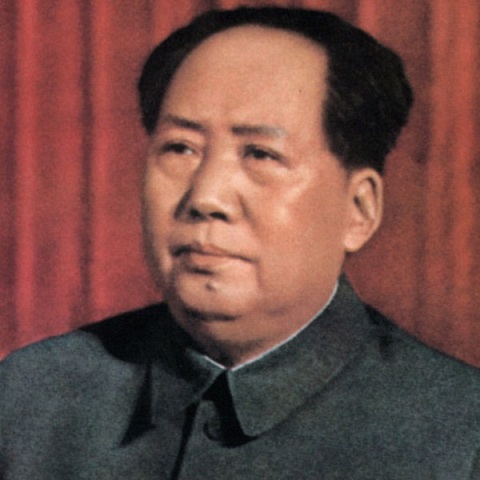 The founder of People's Republic of China, Mao Zedong, was always a victim of ALS. Born in 1893, he was also a Chinese communist leader and famous for his disastrous policies of Cultural Revolution and Great Leap Forward. He started working in the University Library in Beijing after receiving training to work as a teacher. He studied Marxist literature during this time and later founded the Marxist Communist Party. Mao Zedong is among the most important personalities of the 20th century but he died of complications from ALS and other conditions such as multiple heart and lung ailments as well as unconfirmed Parkinson's disease.
6. Lead Belly
Born in 1888, Huddie William Leadbetter was a popular American folk and blues musician. He was quite famous for his forceful singing as well as his virtuosity on the 12-string guitar. He also introduced a rich songbook of folk standards. He could also play the piano, harmonica, concertina, violin, and accordion. He began his very first tour to Europe in 1949 but was diagnosed with ALS and died the same year in New York City.
7. Lane Smith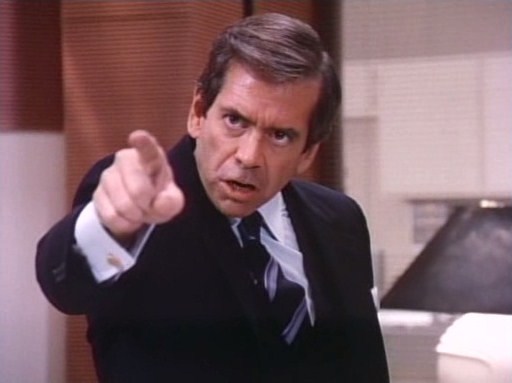 Born in 1936, Lane Smith was an American actor known for his role in the American TV Series – he played Perry White in Lois & Clark: The New Adventures of Superman. He also starred in the Final Days and bagged a Golden Globe award nomination for his role. He was diagnosed with ALS in April 2005 and could not continue with his career. He could survive a couple months only after his diagnosis and died in June 2005 when he was 69 years of age.
8. Don Revie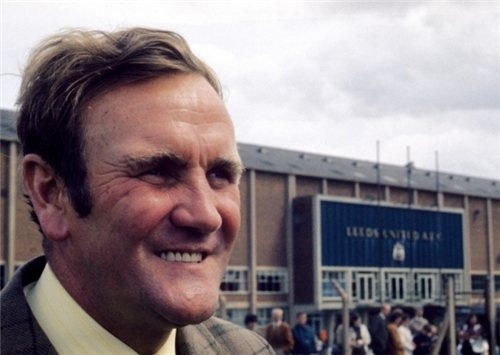 Born in 1927, Donald George Revie was a professional football player and played for Hull City, Leicester City, Manchester City, Sunderland, and Leeds United, one of the famous people with ALS. His career as a deep-lying center forward was quite bright and he really helped Leeds come out as an impressive club. In 1987, he announced that he was suffering from ALS and could survive a couple of years after his revelation. He died in 1989 when he was 61 year old.