You don't have to search hard today to find a transgender in the world around you. The reality is that there are more transgender people than you actually think, because their lives usually go unnoticed. However, in the recent years, transgender people have been talked a lot, because they have been spotted everywhere from the runway to the red carpet and from the cover of Time magazine to your TV screen. And the year 2014 was a great year for transgender people because they really rose to the popularity and even enjoyed a series of legal victories that now entitle them to receive healthcare and other facilities. Keep reading to learn more about them.
What Is Transgender?
Transgender is a term coined to refer to someone whose gender identity is now different from what was marked on his or her birth certificate. In other words, it's more about how a person feels from inside about being a man or a woman. The sex they were assigned at birth doesn't match with how they feel about them internally. Today, transgender people describe themselves using different terms, such as transsexual, transgender, genderqueer.
The Difference between Gender and Sex
In order to develop a better understanding of transgender, it is important to understand the difference between sex and gender. You will be assigned a sex at birth, which tells your biological status as either female or male. It is associated mainly with physical attributes, such as hormone prevalence, chromosomes, and internal/external anatomy.
Gender, on the other hand, refers to the socially constructed behaviors, roles, attributes and activities that a society deems appropriate for men and boys or women and girls. These behaviors and attributes affect the ways that people interact, act and feel about themselves. It is due to this reason that aspects of biological sex are quite the same in different societies and cultures, but aspects of gender differ greatly across cultures.
Transgender Before and After: How to Make a Gender Transition
It is worth understanding that a transgender before and after transition may look completely different. Transitioning from one gender to another is never an easy process, and sometimes involves transition to a gender that is neither female nor male. People usually opt for a gender that they feel safe with, but the choices they make can make them go through a lot because those people have to live with their preferred gender for the rest of their lives.
There is no "proper" way to transition genders, but transgender people have to deal with some specific social changes all the time. For instance, they have to adopt the appearance of their preferred sex by wearing certain clothes. They may even have to choose a new name and change sex designation on their important documents. Some undergo hormone therapy treatment, while others choose medical procedures to modify their body.
Quite interestingly, the transition process may not be the same for every transgender person, because they may have different views about their gender and lifestyle. It sometimes also becomes important for transgender people to work with a mental health professional to help make correct choices. It also helps to communicate with other transgender people who have already used specific methods for transition.
Transgender Before and After: Pictures of Hottest Transgender Individuals
Here is a bit more about transgender before and after surgery. You will be surprised to see the transformation.
Male to Female
Carmen Carrera (U.S.)
Carmen Carrera is a reality TV star and burlesque performer who became really famous after appearing on the third season of "RuPaul's Drag Race". It was in 2012 when she announced she was a transgender and started transitioning into a female.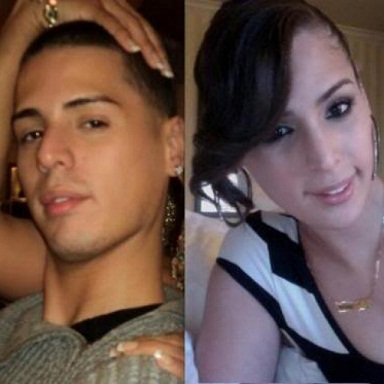 Jenna Talackova (Canada)
She is a model and TV celebrity from Canada who became famous when she waged a battle against the officials in the Miss Universe Canadian pageant in 2012 that disqualified her for being transgender. She now has her reality TV show on E! Network and is an advocate for transgender rights.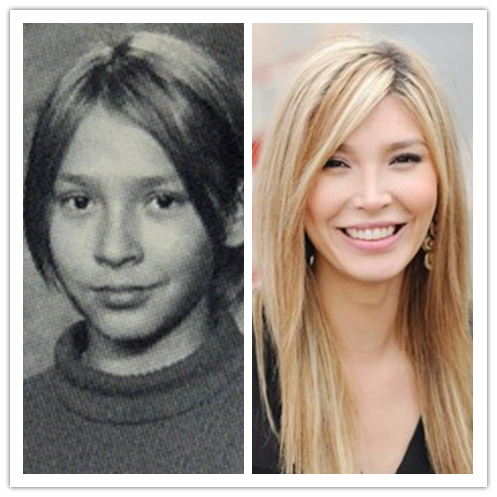 Amiyah Scott (U.S.)
Amiya Scott is the US transgender model and make-up artist. She started taking different steps to transform into a woman at a tender age of 17. She has already received booty shots, breast augmentation, and light filler in the cheeks.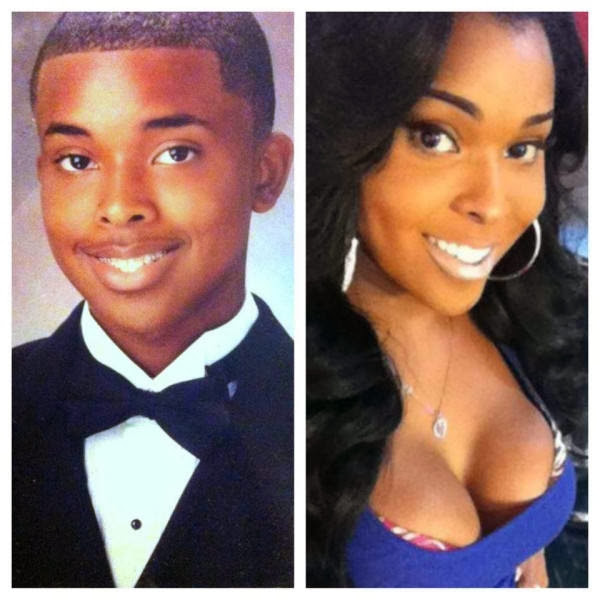 Amelia Maltepe (Bangladesh)
The 23-year old glamour model is originally from Bangladesh, but lives in Toronto, Canada. She put her first step towards gender transformation by opting for a course of hormones. She later underwent a procedure for breast augmentation – she spent US$10,000 on breast implants. She now lives with her boyfriend who is her personal trainer as well.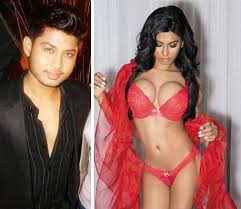 Fiona Solis (Philippines)
The 26-year-old Fiona Solis is a transgender model from Philippines. She has already participated in a number of Miss Transgender competitions and joined Queen of Cebu, Philippines in 2009. She has also appeared in four commercials and a TV series.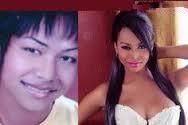 Female to Male
Balian Buschbaum (Germany)
Born as in 1980 as Yvonne Buschbaum, Balian Buschbaum is a former pole vaulter from Germany. He announced his retirement in 2007 when he was the second best German female pole vaulter. He began his gender reassignment therapy after his retirement and underwent a surgery in 2008 to become a man.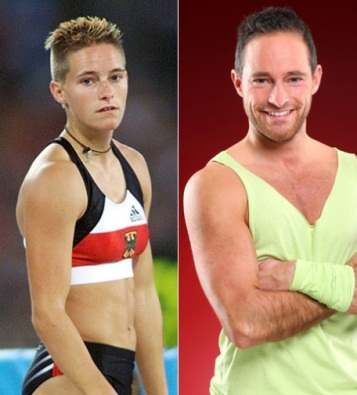 Buck Angel (America)
It wasn't easy for Buck Angel to become who he's now. He was an adult filmmaker, but is not more of an icon in the LGBT community. His secondary sex traits began to develop when he was only 16. He continued as a female professional model for years, but finally had his surgery done. He now works as an educator, advocate, writer and lecturer.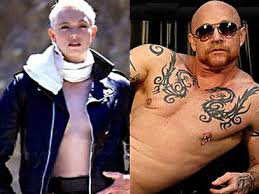 Loren Cameron (America)
Loren Cameron is an American author, photographer and transsexual activist. He also documented the changes he went through when he decided to become a man. His work includes self-portraiture that mostly consists of transsexual and lesbian bodies.

Thomas Beatie (America)
Thomas Beatie was one of the most visible "pregnant" men in the world. Though he was born female, he started taking male hormone therapy in his mid-twenties. He didn't remove his female sex organs because his wife couldn't conceive herself. Beatie has three children now.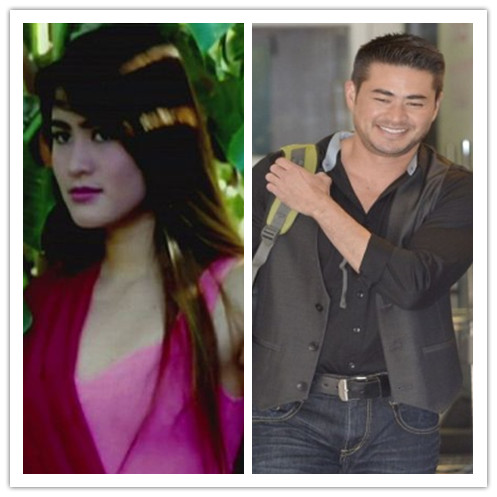 Ryan Sallans (America)
Born as Kimberly Ann Sallans, Ryan Sallans changed from female to male over several years. His transformation completed in 2005. He's now a LGBT rights advocate and delivers public speeches to educate people about transgender issues.