Carbohydrates are the fuel needed for energy in our bodies. Too much dieting and cutting too many carbs can leave us feeling tired and weak. Not enough carbohydrates can actually be unhealthy. Hydrogen atoms and carbon make up the molecules of energy. Without them, we wilt, unable to perform. It is important to get enough of the proper foods rich in carbohydrates to keep us going. Our bodies like carbohydrates and given the right amount, will increase our performance. This article goes over the top 12 foods that are rich in carbohydrates and healthy for us to eat every day in moderate amounts.
Top 12 Foods Rich in Carbohydrates
1. Starches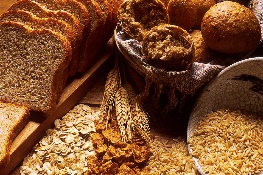 Starches are complex carbohydrates that have a high level of bound sugars and take a long time to break down. The starchy type foods that are rich in carbohydrates include rice, whole wheat, oatmeal, barleyand whole grain pasta. You can also get high amounts of starch from beans, peanuts, potatoes and corn.
The recommended serving is about ½ cup of beans, rice or vegetables, or one slice of bread. When you eat complex carbohydrates, you are also getting a good serving of fiber that also helps to slow digestion and give you the more energy.
2. Chickpeas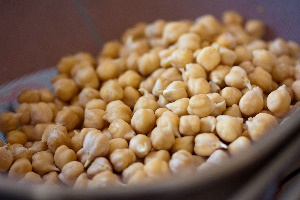 Chickpeas are high in protein and carbohydrates, but low in sugar. They have a whopping 35 grams of carbohydrates, but a very low calorie count at only 210 per cup. The protein content is 11 grams, which helps slow the burn of the sugars. You also get a total of 10 grams of fiber in this powerfully nutritious food.
3. Soy Milk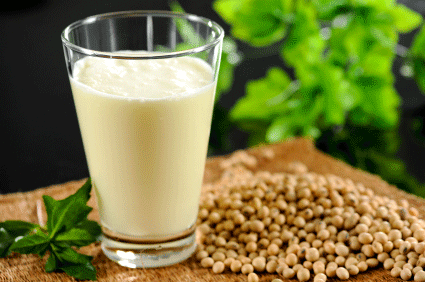 Soy milk is an excellent source for carbohydrates, because it comes from soybeans that are a very high carbohydrate food. Just one-cup of soymilk gives you 15 grams of carbohydrates, 4 grams of fat, 8 grams of protein, and 131 calories. Count this as one of your carb and protein servings for the day for a healthy alternative.
4. Raisins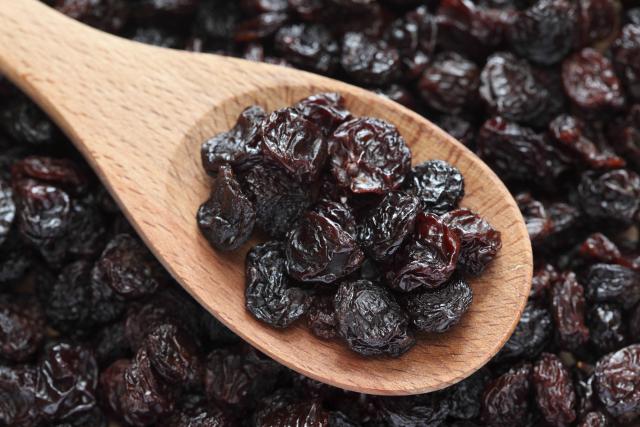 Raisins are a great choice if you are looking for foods rich in carbohydrates and something sweet to chew on. For 1/4 cup of raisins, they contain 33 grams of carbohydrates, which is two times as much as one slice of bread, but still only 123 calories per ¼ cup. You're also getting loads of potassium (309 milligrams) and 1.5 grams of fiber in each serving. This makes raisins a better choice for snacks or dessert. Sweet and healthy!
5. Sweet Potatoes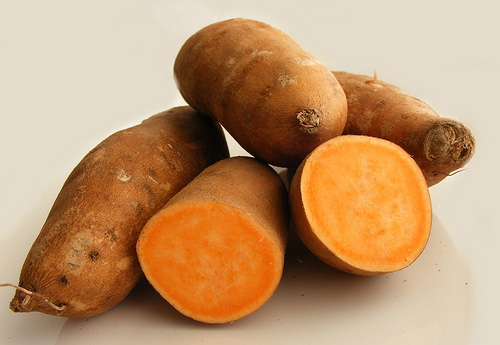 When you think of sweet potatoes, you might think they are higher in sugary starches, since they include the name "sweet." This is actually a bit misleading. They are better for you than a white potato due to their high fiber content and starchy carb content. A middle organ-sized sweet potato contains 24 grams of carbohydrates, vitamin A, potassium, and only 105 calories. They make pretty tasty "sweet potato fries," and are also good baked in the oven.
6. Bananas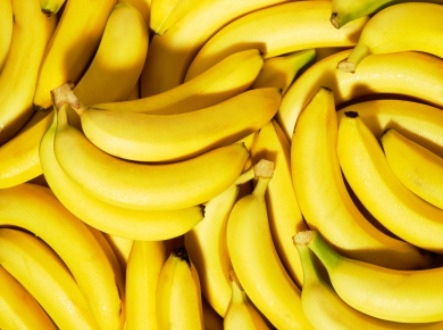 Bananas are a kind of good quick food to eat. Easily to peel, they transport well and are very digestible. They are full of carbs that are "fast-acting" and a large one can give you a total of 31 grams of carbohydrates. They work well for eating before or after exercise. To get the most out of a banana, eat it with some type of protein to help repair and re-energize your muscle tissue.
7. Tomato Sauce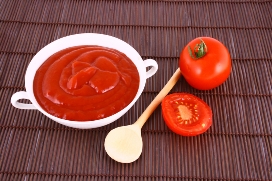 Tomato sauce checks in at 21 grams of carbs per cup of sauce. It is also well known for its high concentration of anti-oxidants (lycopene), minerals, and vitamins. The lycopene in tomato sauce has a reputation for lowering the risk of cancer when eaten on a regular basis.
8. Berries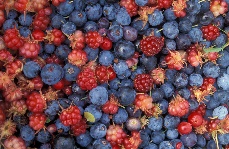 Raspberries, blueberries and strawberries are well-known as foods rich in carbohydrates. While only containing around 12 grams of carbohydrates per cup, they are very rich in essential minerals and vitamins that benefit the body.
9. Apples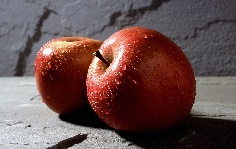 If you want a sweet and crunchy treat that is good for you, choose an apple! They contain around 13 to 15 percent carbohydrates, minerals, vitamins and anti-oxidants. They are known to help balance blood sugar levels and reduce the risk for heart disease and cancer.
10. Citrus Fruits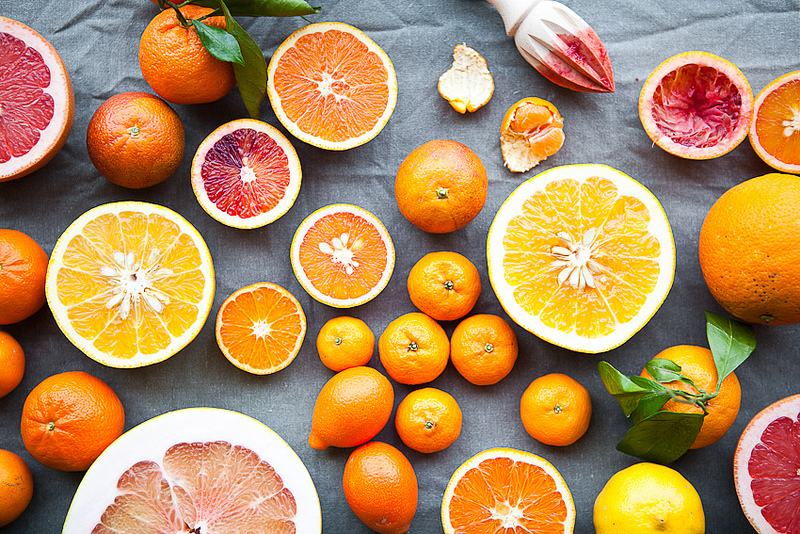 Grapefruit is around 9 percent carbohydrates and is loaded with vitamins and minerals. They are known to help break down insulin resistance and speed up weight loss. They may also help keep your cholesterol low, reduce the risk of getting kidney stones, and protect you from certain types of cancer.
If you do not like the bitter taste of a grapefruit, then try an orange. They are always sweet deliciousand good for you. They check in at 11.8% carbohydrates, and are high in dietary fiber. They are one of the highest vitamin C foods, full of potassium, and high in vitamin B.
11. Beetroot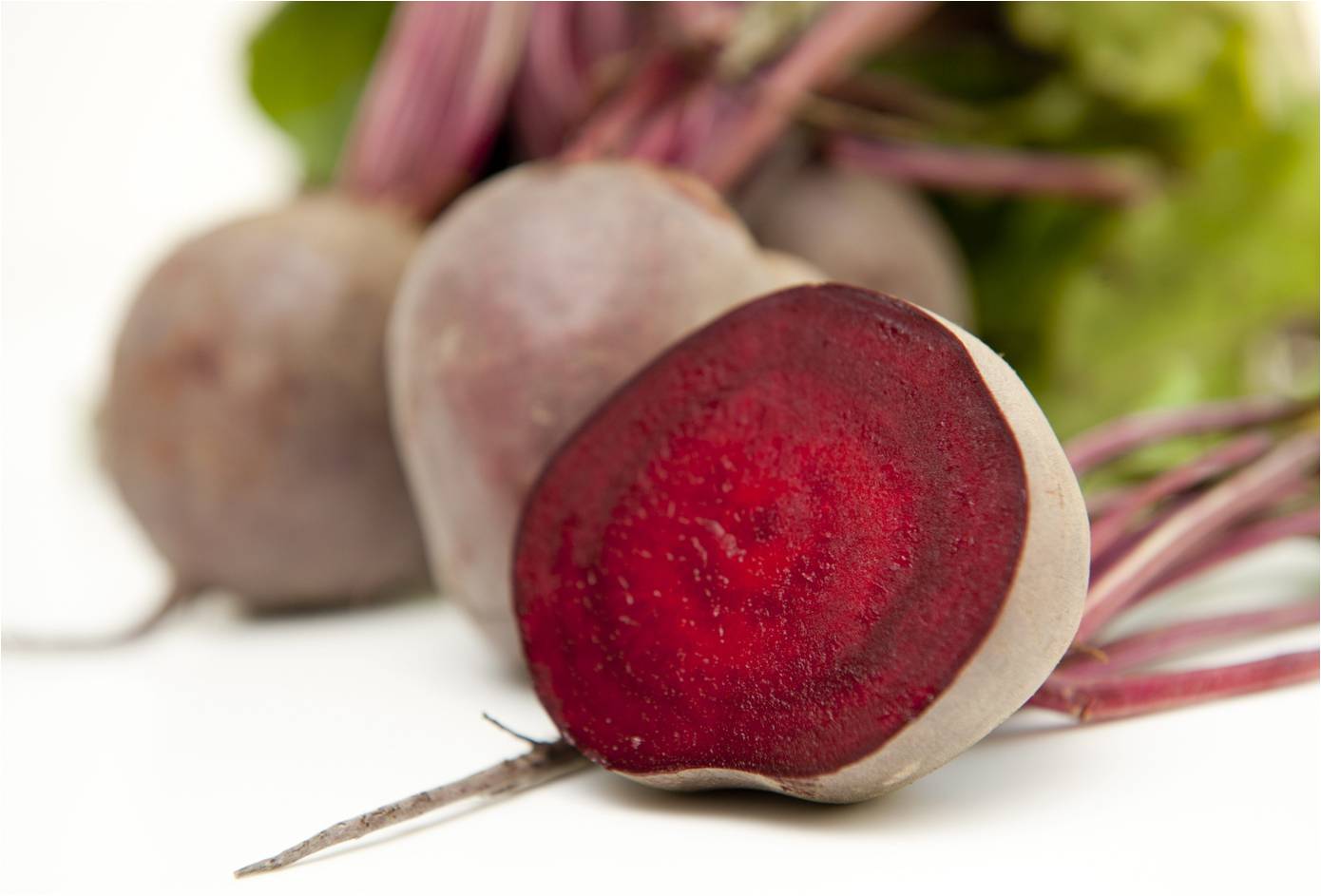 Beetroot is around 8 to 10 percent carbohydrates, and very high in fiber. They also tend to be higher in sugar, but are also packed with loads of anti-oxidants, plant compounds, and vitamins. They can reduce the risk of many different diseases and have blood pressure lowering qualities.
12. Oatmeal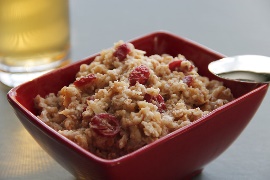 Oats should definitely be on the list for foods rich in carbohydrates. This is because they are packed with 66 percent carbs that actually burn slower and don't raise glucose in the body too quickly. Oats are also high in fiber, protein and is an all-around highly recommended food.
Tips for Adding Carbohydrates to Diet
Replace a few meat protein servings with beans. The benefit is protein and carbohydrates all in the same food.
Buy whole wheat breads, pasta, and brown rice for the healthiest carbs from starchy foods.
Eat oatmeal for breakfast every day and you will notice relief from mid-morning hunger and needing to snack.
Stick to recommended serving sizes when eating carbs: ½ cup hot cereal, ½ cup cooked dried beans, 1 slice of bread, 1 cup of cold cereal.