Endometriosis is characterized by the development of tissues outside of the uterus, usually in the cervix, ovaries, fallopian tubes, or anywhere else in the pelvis. With every menstrual period, there are severe abdominal and pelvic cramping and heavy menstrual bleeding. Unfortunately, this disease is often dismissed as PMS. It has been estimated that about 11% of women in the U.S. have endometriosis, including some celebrities. Some of these world-known women have spoken out about their personal experience with endometriosis, hoping this will raise the awareness about this medical condition.
Celebrities with Endometriosis
The following are the experiences of some celebrities who are diagnosed or reported with this disease.
1. Susan Sarandon
One of the celebrities who was diagnosed with endometriosis is Susan Sarandon. She was diagnosed in 1983. Despite the increased rate of infertility that accompanies this disease, she gave birth to three children. At the Blossom Ball in 2011, she said: "It is not a woman's lot to suffer, even if we've been raised that way. Suffering should not define you as a woman. And just because you are a man it doesn't mean that it doesn't affect you."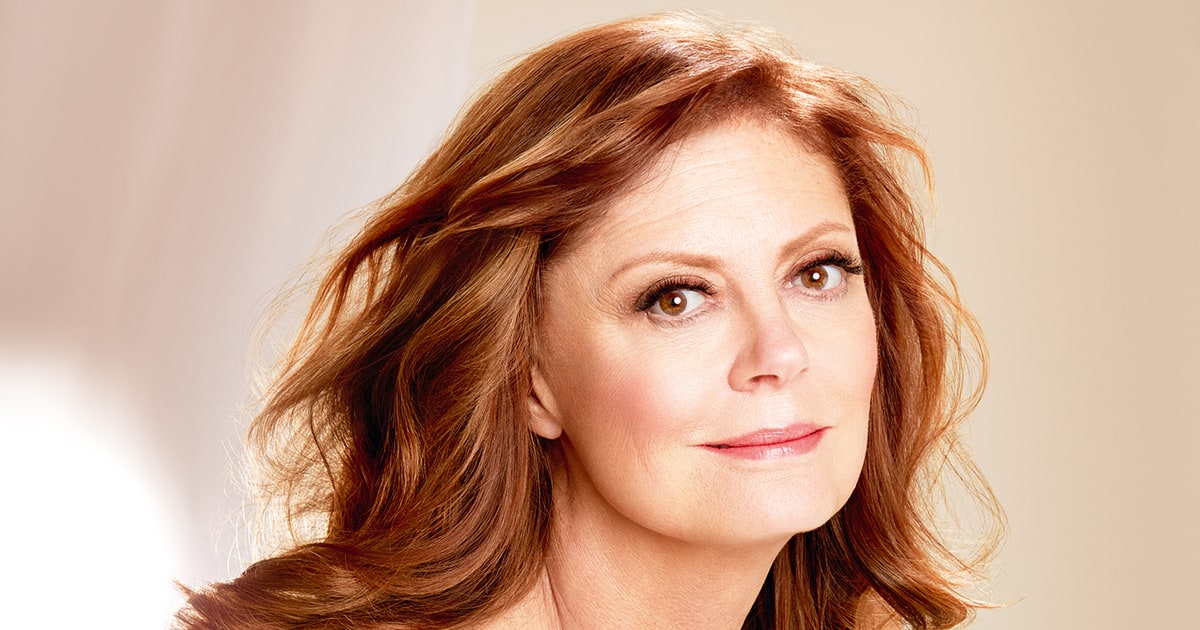 2. Whoopi Goldberg
Whoopi Goldberg was diagnosed with the disease a long time ago. She has been devoting herself to raising the awareness of this disease. "It never occurred to me that women didn't know about it!" she said in 2009, at the Endo Foundation Blossom Ball.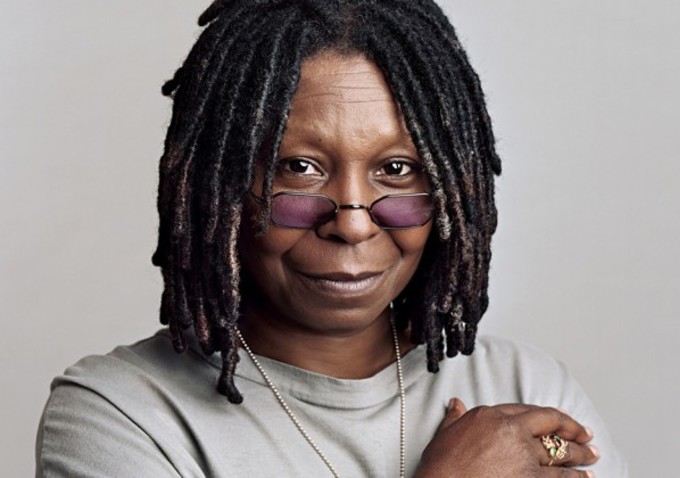 3. Padma Lakshmi
Lakshmi was first diagnosed with endometriosis at the age of 36. She even once said that the disease might have contributed to the divorce with Salman Rushie. She is one of the co-founders of the Endometriosis Foundation of America.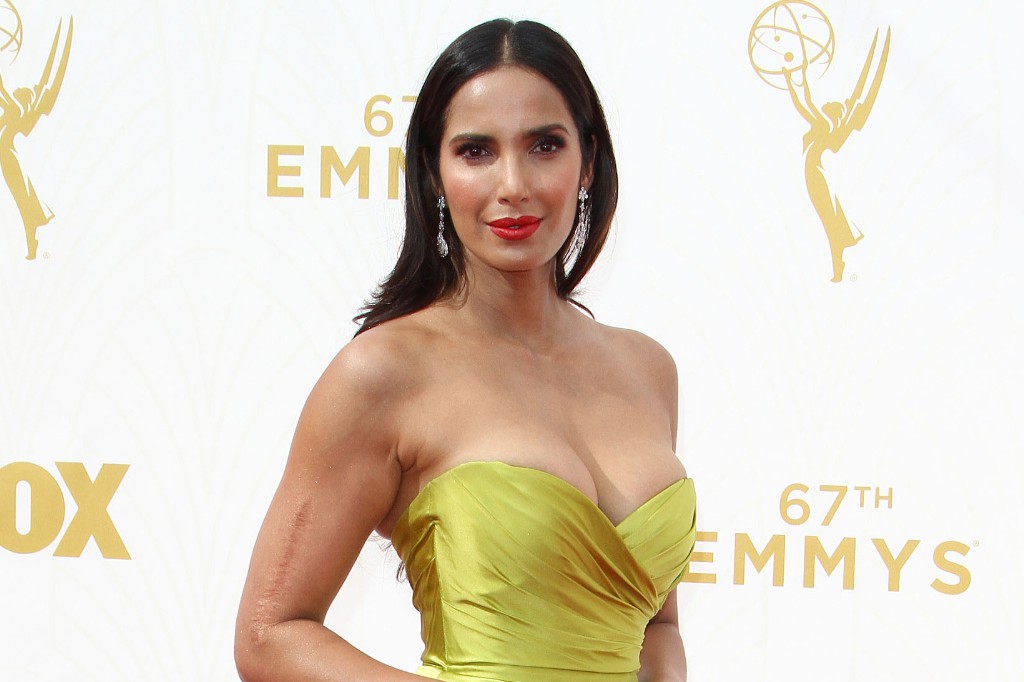 4. Lena Dunham
Another one of the celebrities with endometriosis is Lena Dunham. She wrote about her condition in 2014 in her memoir Not That Kind Of Girl, describing her experience and pain due to endometriosis. She was once hospitalized for a ruptured ovarian cyst.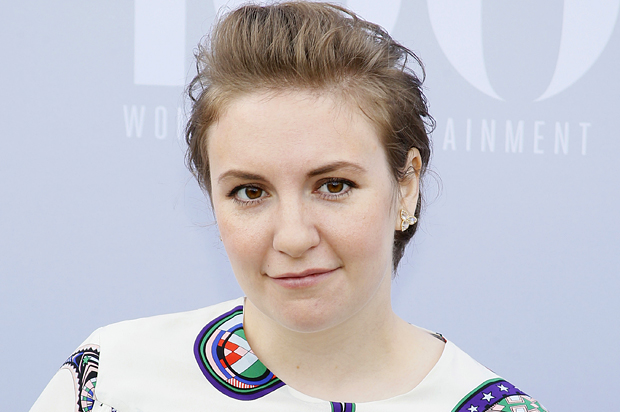 5. Halsey
The New Americana singer, even though still young, has endometriosis. She recently tweeted about her battle with endometriosis. She wrote: "Emo moment, but if any of you suffer from Endometriosis please know you aren't alone. I know how excruciatingly painful it can be and how discouraging the disease can be."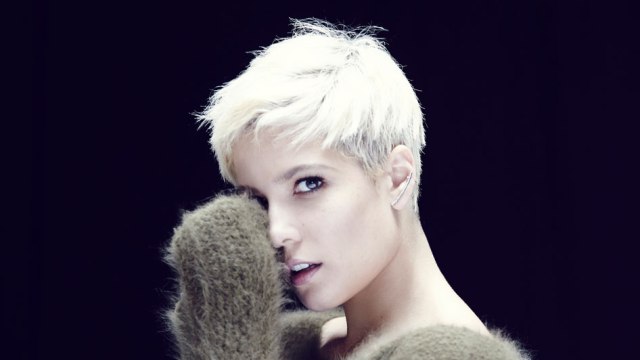 6. Tia Mowry-Hardrict
Due to the disease, Tia had a really hard time conceiving. She had to undergo two surgeries and change her lifestyle. Luckily, she was able to give birth to her son Cree. She once said the diagnosis had made her feel out of control.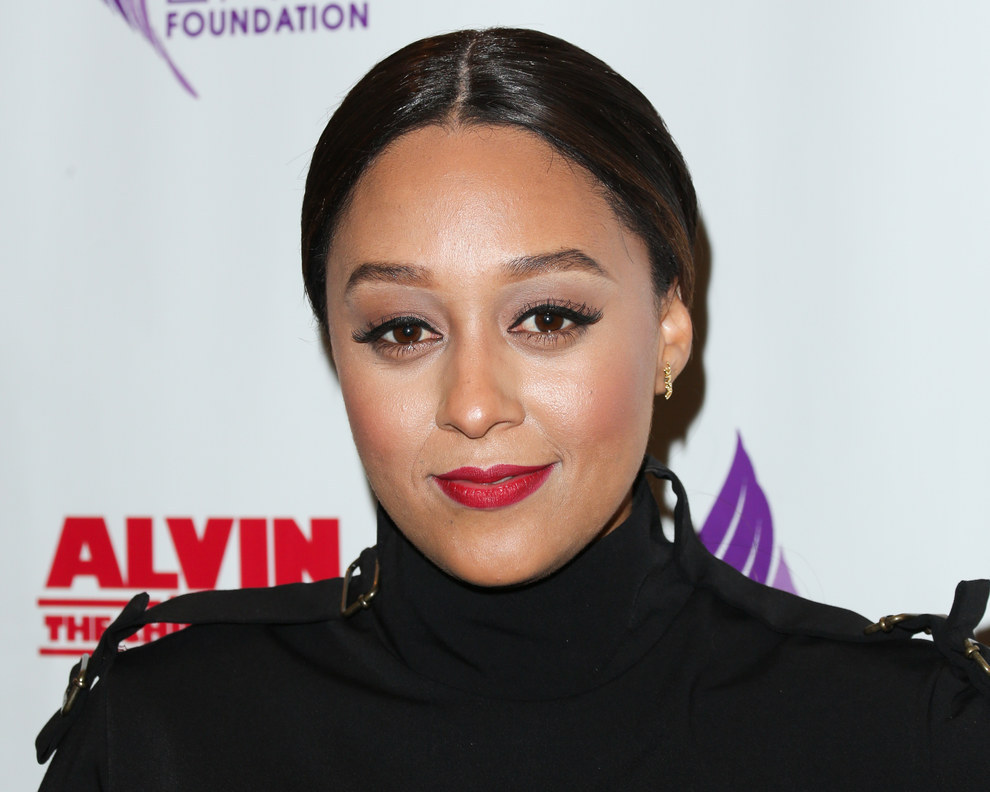 7. Julianne Hough
Julianne Hough is another one of the celebrities with endometriosis. In 2008, she underwent a laparoscopic surgery. "I know more than anything I want to be a mom and have kids. That's so important to me" she said. Before that, she has had five years of pain because of this disease.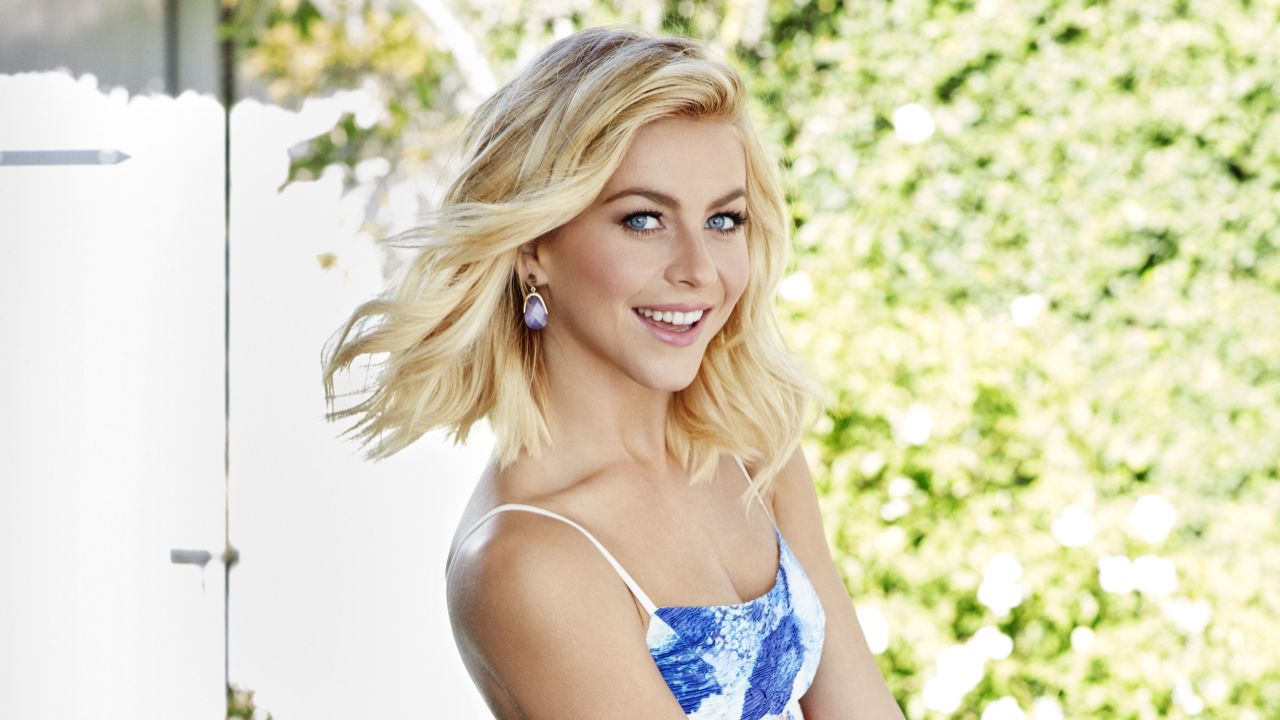 8. Jillian Michaels
Even though she is a mother of two, a daughter adopted from Haiti and a son carried by her partner, Jillian could never give birth, due to endometriosis. She was diagnosed at the age of 28 years old.
9. Meg Cabot
"It came as a shocking blow, of course, because I never even knew I had endometriosis. As a cyberchondriac, it kills me that I've apparently had a disease for twenty-eight years and never even knew it. That is just so wrong" she said as she found out she has endometriosis.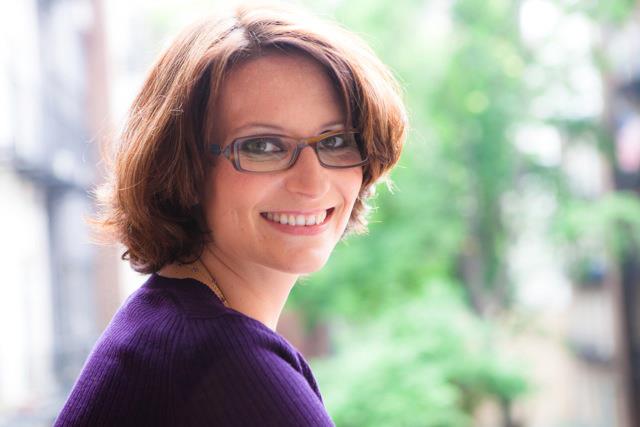 10. Dolly Parton
Dolly Parton had a very hard time dealing with her problem since she found out in 1982 that she could never have children. She even suffered from depression. "It was an awful time for me!" she said.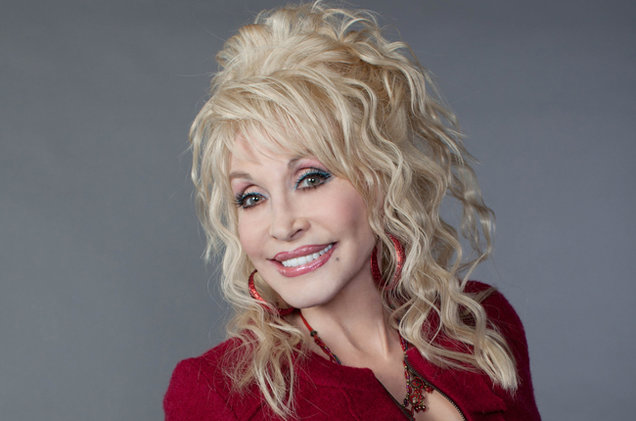 11. Jaime King
Jaime King, even though a mother of two, was early diagnosed with endometriosis. The actress once said: "It's interesting because nobody really talks about endometriosis or PCOS, but so many women struggle with it."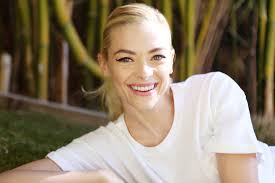 12. Emma Bunton
By the age of 25, Emma Bunton was diagnosed with endometriosis. Luckily, despite the disease, she was able to give birth to two sons, Beau and Tate, born in 2007 and 2011. She once said the diagnosis really scared life out of her.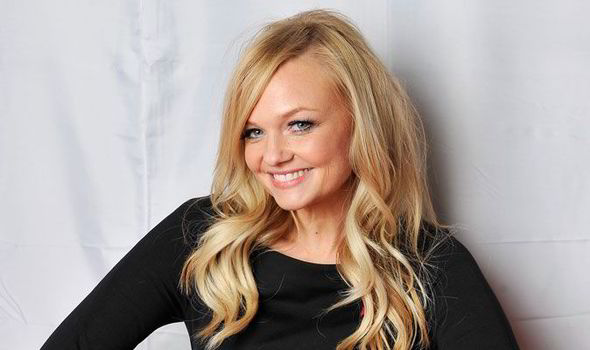 13. Marilyn Monroe
One of the celebrities with endometriosis who never gave birth was Merilyn Monro. However, she managed to get pregnant a couple of times but unfortunately all her pregnancies ended with a miscarriage. She adored children.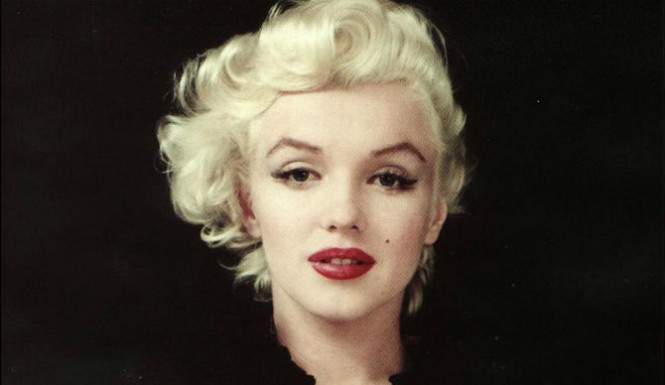 14. Mel Grieg
By the age of 17, Mel Grieg, an ex-radio host was diagnosed with endometriosis. She has spoken publicly many times about her horrific battle with endometriosis and the pain she feels with every menstrual cycle.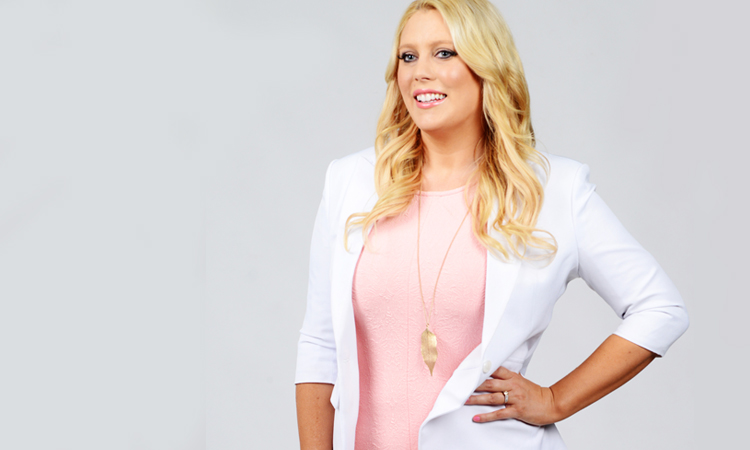 15. Emily Robinson
Emily, one of the founding members of the Dixie Chicks band, was early diagnosed with endometriosis after she could not conceive. Luckily, with the help of IVF, she achieved to give birth to her son Augustus Charles in 2002, and later to twins Henry Benjamin and Julianna Tex in 2005.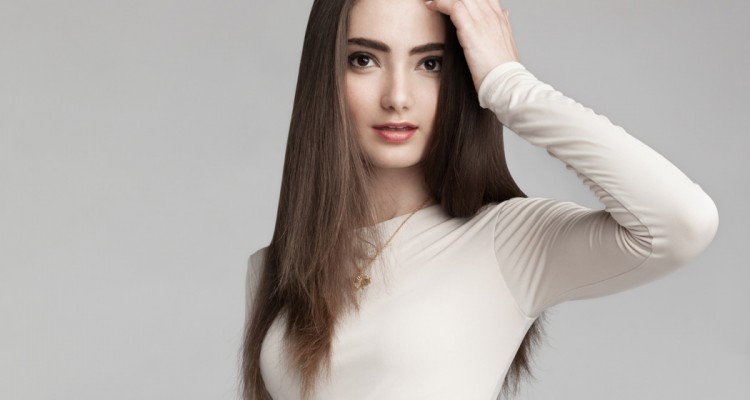 16. Hillary Clinton
Currently running for the President of the United States, Hillary Clinton was reported with endometriosis. She had a really hard time conceiving and giving birth to her only child, her daughter Chelsea.