It is quite natural to lose the spark from your sex life after being in a relationship for so many years. You may still be engaging in sexual activities with your partner, but even you know the things aren't the same as they were when you two first entered a relationship. Even if you think you two are having a satisfactory time between the sheets, you may still want to do something to spice things up a bit. Keep reading to learn how to spice up your sex life and bring some passion back to your relationship.
How to Spice Up Your Sex Life
Whether you think you really need to take some steps to make your sex life more exciting or you feel it's time to do something to enliven your relationship, here are a few steps that will help make things right.
1. Try Yoga to Prolong Orgasm
An Indian study shows men can improve the duration of their orgasm by practicing yoga for an hour every day. The same study showed that men were able to last 3 times longer during a sexual intercourse with their partner. The stretching and isometric holds are the best postures to try when you're looking to improve pelvic muscle control. These postures also improve core strength and help you last longer in bed
.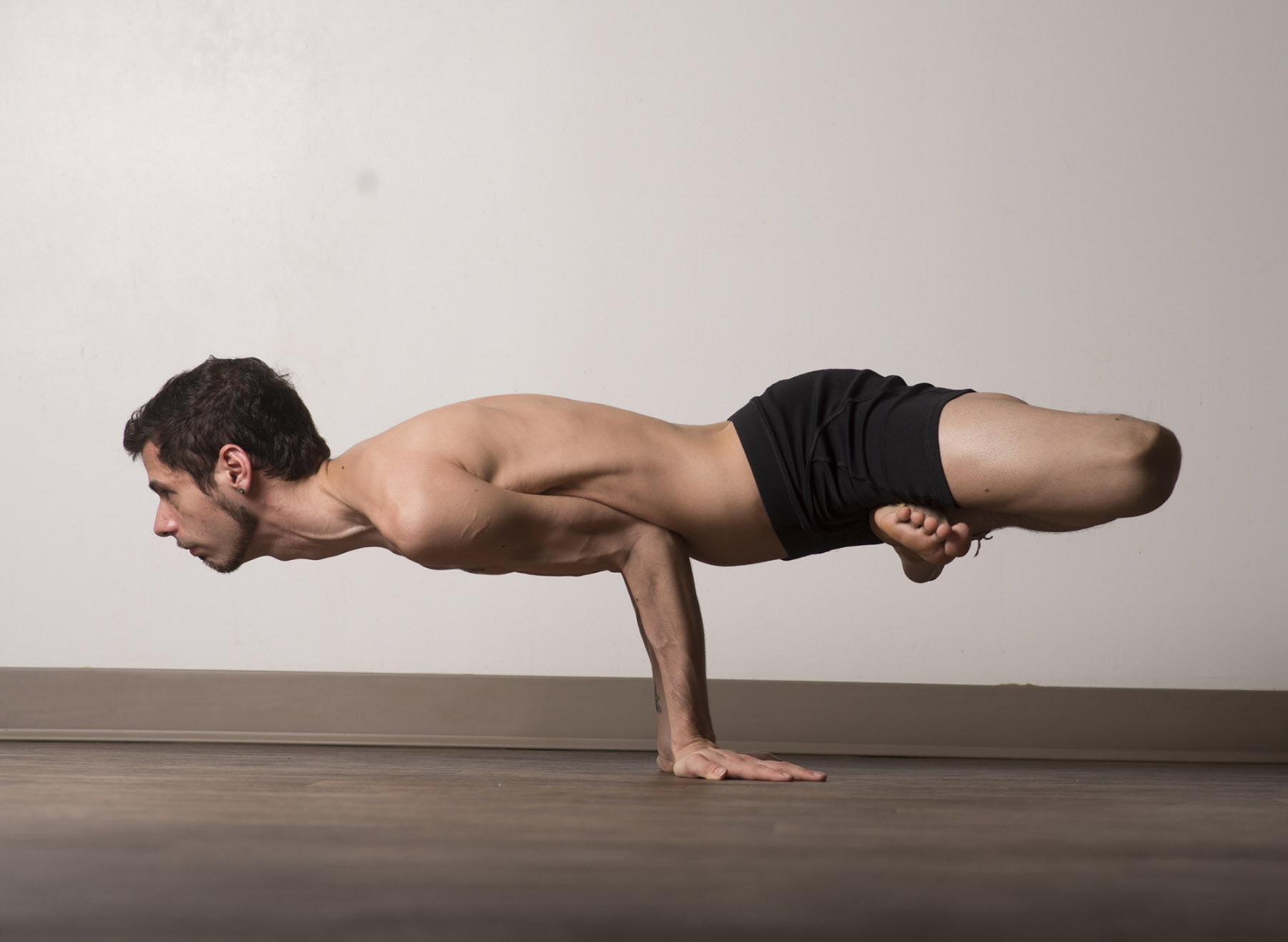 2. Connect with Your Partner
Communicate with your partner and remember those good old days when you two met for the first time or had your first sexual encounter. Think about all those aspects of your partner that you really admired in the past and try to go back to the same dating behavior you two had at the start of your relationship. However, this may need a long time to reignite chemistry.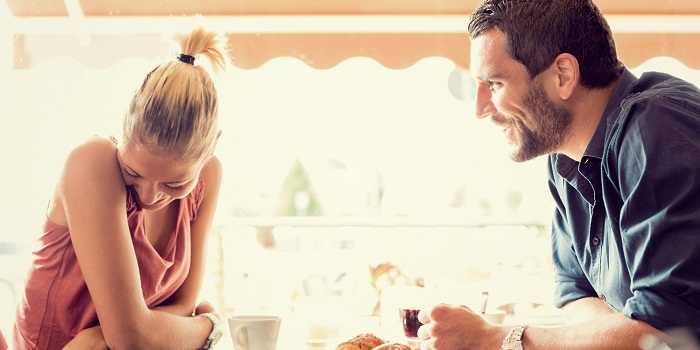 3. Enjoy the Seafood
Simply eating oysters in breakfast can help men experience a boost in the levels of sex hormones. A research conducted at Barry University in Miami found that oysters and a group of shellfish contain amino acids that increase levels of sex hormones. The next time you go on a date with your partner, be sure to order at least a dozen of raw oysters to help you get ready for a great sexual experience.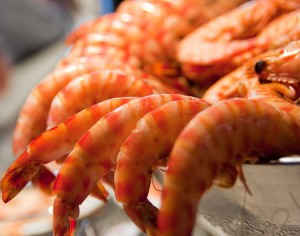 4. Enjoy a Comedy Show Together Before Engaging in a Sexual Activity
Taking in a comedy show before you hit the sack will help improve your sexual response. That's mainly because laughing improves your blood flow, increases your heart rate, and gets your cardiovascular system working. All these will improve your performance during sex.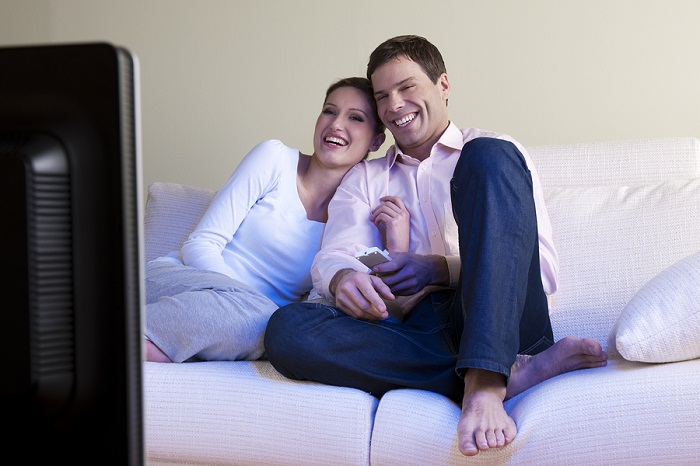 5. Have a Sex Session in the Morning
Most couples don't engage in any sexual activity in the morning. Make time for it and you will discover how to spice up your sex life with utmost ease. Morning sex will help improve your overall mood and even help you finish stronger. That happens because testosterone levels increase overnight, and you're usually ready to go. Since you're also well rested at the whole night, you're probably going to last longer during your morning romps.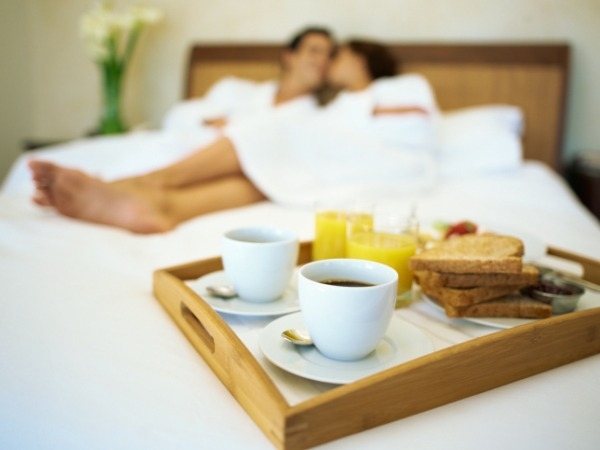 6. Enjoy Chocolate with Red Wine
Before you have sex tonight, enjoy some chocolate first. Cocoa contains serotonin and phenylethlamine that light up pleasure areas in your brain. Similarly, a glass of red wine will also trigger feelings of horniness. The combination of chocolate and red wine is all that you need to get in the mood. Try it.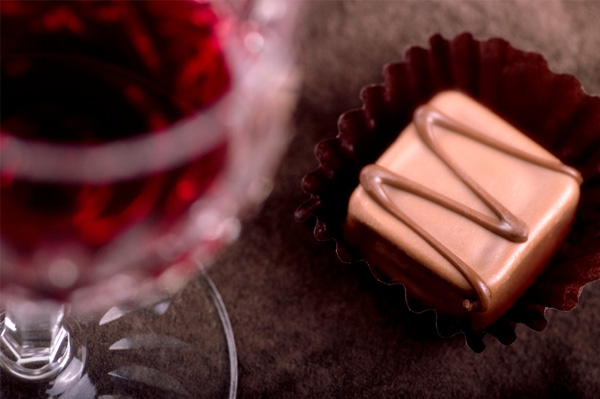 7. Try Some Herbs
Using epimedium or horny goat weed may help improve your libido. Found in Asia and China, researchers believe that horny goat weed has a compound called icariin that inhibits the enzyme phosphodiesterase-5 (PDE5) inhibitor. It means using horny goat weed works in the same way as Viagra. It is easy to find several Chinese herbal tonics that contain horny goat weed and tribulus, which will help boost your libido.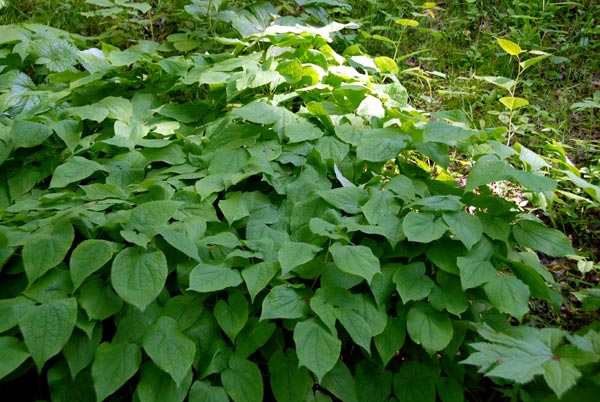 8. Be More Active
You need to live an active life and exercise more to reduce the risk of developing erectile dysfunction. Lace up those running shoes and hit the road. It's one simple way to learn how to spice up your sex life. A sedentary lifestyle will make you more susceptible to erectile dysfunction that can spoil your sexual relationships. Research shows you're 50% less likely to develop erection problems as compared to inactive men if you engage in strenuous physical activity for 30 minutes or so.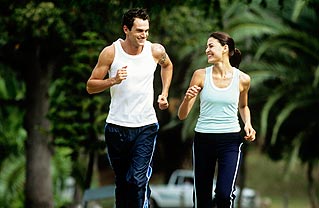 9. Oil Up
You can find some nice options in this regard. Some products that you can use as a lubricant are infused with essential oils and ancient herbal aphrodisiac properties. Use these products regularly to boost your sexual performance and some smells will also help spice up your sex life.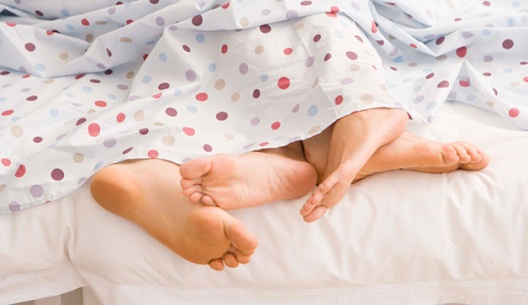 10. Play with Lighting
You can play with lighting to create a perfectly romantic environment that will set the mood for a satisfying sexual experience. Candlelight and soft lighting will work great. Opt for certain colors that excite you and your partner. Don't forget to change the bed linen and replace it with something sexier.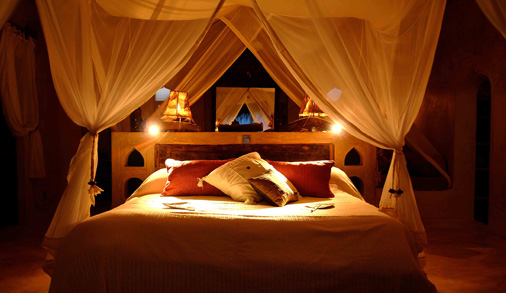 11. Enjoy the Music
Music can change your mood, relax your nerves, and make it possible to have a more satisfying sexual experience. Be sure to communicate with your partner and select music that makes you both feel chilled yet sexy.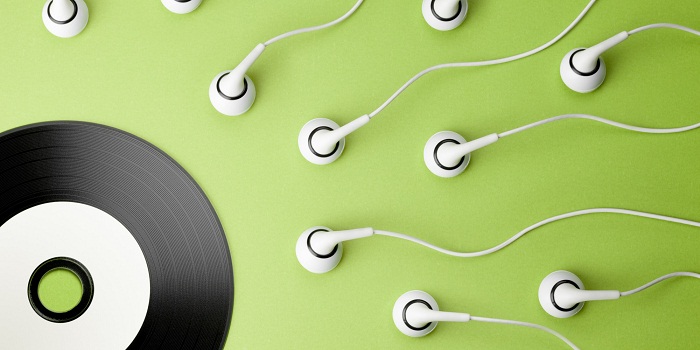 12. Take Advantage of Aromatherapy
Wear your partner's favorite scent to make them feel excited. You can even get their favorite aromatherapy oil and get their pulse racing. Ylang ylang is a great choice because it boosts sensuality, whereas sandalwood can boost your sexual energy.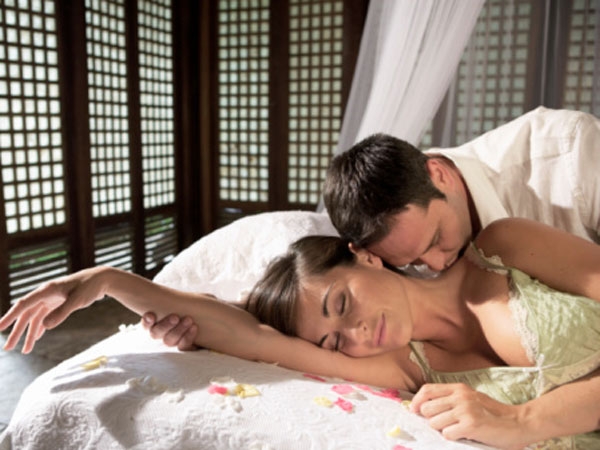 13. Be Innovative to Create a Sense of Sexual Excitement
Acting out fantasies is one of the most effective ways to learn how to spice up your sex life. You have to communicate with your partner to feel comfortable while acting out your fantasies. You may even consider playing grown-up games by using certain items, such as a blindfold, a commercial sex game, etc. Engaging in role-play and staging fun play fights will also spice things up a lot.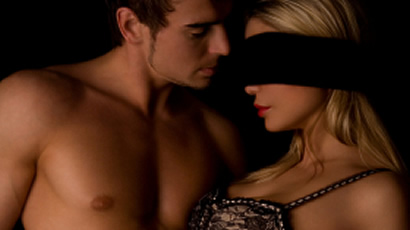 14. Speak Up in the Bedroom
Communicate with your partner about what you want in bed. Ask your partner to share their thoughts as well. Just by doing this, you will learn how to spice up your sex life in an easy way. You may even talk about sex and sexual fantasies while participating in the act to get more satisfaction.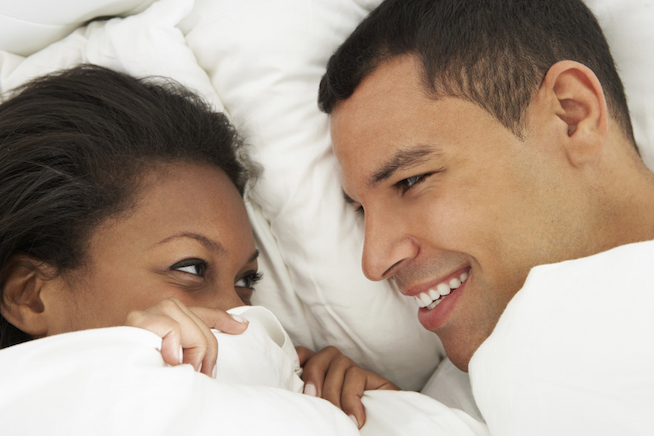 15. Seek Professional Help
Sex psychologists and therapists can really help sort problems in your sex life. They may share ways to enhance your libido, making you have a better time in bed. They may help you deal with issues related to hormone levels, depression and psychological disorders to resolve problems related to sexual dysfunction.
If you want more info about how to spice up your sex life, watch the following video.