In this day and age, being overweight or obese is one of the biggest concerns in people's lives. Based on the statistics, these issues are common in individuals who consume processed and junk foods in high portions. It has been observed that people's consumption of processed foods have replaced fruits and vegetables, thereby aggravating the risk of suffering from multiple metabolic diseases. Such unhealthy foods leave junk and toxin in our body, compromising energy generation as well as other metabolic processes, thereby leading to accumulation of fat deposits.
Detoxifying diets are now widely accepted by health-conscious people as a supplement to boost the body's processes of eliminating toxic compounds. These diets are also helpful in cleansing the bodily systems to increase the basal rate of metabolism. The lemon and cayenne pepper water diet is one popular choice among such cleansing diets.
What Is a Lemon and Cayenne Pepper Water Diet and How to Make It?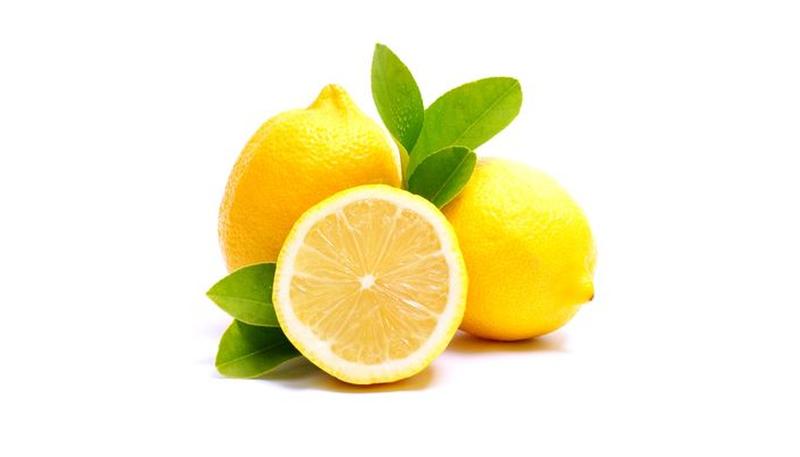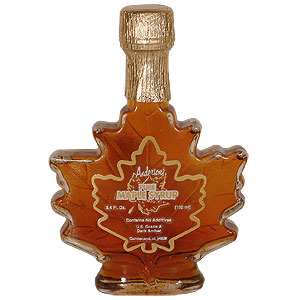 A Lemon and cayenne pepper water diet is also known as the Master Cleanse. It is a diet without solid food, and should be followed for at least 10 days to achieve its fast weight-loss effect. The diet comprises of 4 cups of salt water in the morning, 1 cup of laxative tea at night, and 6-12 cups of "lemonade" during the day. The "lemonade" is made up of simple juices that are prepared from a combination of natural ingredients including lemon juice, 2 tablespoons of maple syrup (or honey) as a sweetening agent, a pinch of cayenne pepper, and 8 ounce of water. The ingredients are added then mixed in water; the mixture is then shaken and sealed for use. You can adjust the temperature of water, based on your liking.
For a demonstration of how to make lemon and cayenne pepper water, please refer to this video:
Who is a Lemon and Cayenne Pepper Water Diet For?
This diet is a quick solution for those who are interested in losing some pounds for special occasions, but it is not a permanent solution as the weight lost will be regained once you resume previous eating habits. You must control your dieting habits along with this diet in order to achieve fruitful results, but if this dieting is extended for longer periods of time, it can result in complications such as muscle wasting and nutrient deficiencies. The only solution to control and reduce weight is regular exercises and a healthy diet. If you're already suffering from any medical conditions, you must consult your physician first for better recommendations regarding the use of this diet.
The Health Benefits of the Lemon and Cayenne Pepper Water Diet
Along with weight loss, this water diet also possesses some other health benefits, such as:
Lemons contain vitamin C, which works as a free radical scavenger and detoxifier. They also containmultiple nutrients such as calcium, potassium, magnesium, etc. Besides, lemons can help produce oxygen in your body, thus stimulate natural enzymes of the liver.
The cayenne pepper helps in regulating the cardiovascular system by maintaining the circulation in blood vessels. It also helps in promoting digestion and regulation of blood sugar levels.
Maple syrup added as a sweetener in the preparation of the diet contains a variety of minerals and vitamins.
Using Lemon and Cayenne Pepper Water as a Detox
As an alternative, if you don't feel like adopting a liquid diet, you can also use some of the above-mentioned ingredients to prepare detox water and drink it daily.
Let's hear a personal detox experience with lemon and cayenne pepper water.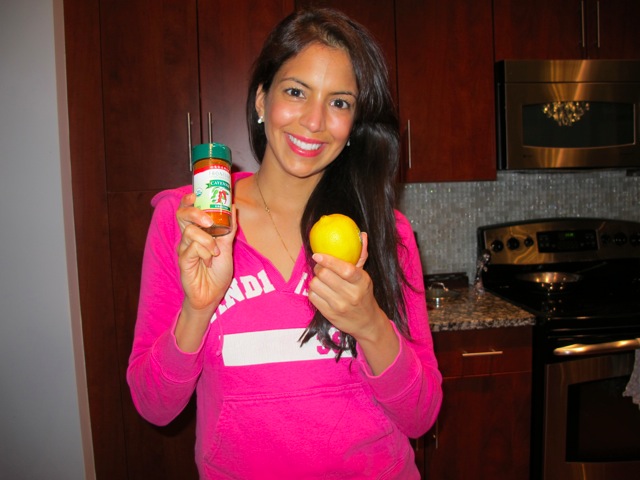 Every day before I go to sleep, I take one lemon from the fridge and place it on the counter along with the cayenne pepper bottle. After waking up in the morning, the first thing I do is to switch on my electric tea pot. Then I pour that warm water in a cup and squeeze a lemon at the top, sprinkle the cayenne pepper and drink it. In order to limit the acidic exposure to my teeth, I use a straw. I drink around 15 ounces of this detox water before eating or drinking anything else. I have been continuing this ritual for the past 5 years. Even when I am not in my house, or out on vacations, I take a few lemons with me in my luggage, so that I can make and drink my detox water daily. This detox water provides your liver with a super stimulating power to remove toxic agents resulting from environmental and lifestyle factors out of your body, in the form of uric acid and bile. This cleansing provides your body with a protected environment for a long period of time and help prevents diseases such as cancer.
Following are some tips about lemons uses.
Extra tips
As this mixture does not contain any preservative, the water must be stored properly at low temperatures such as in a fridge. It is better to take out the lemon from the fridge some time before preparing the juice. This helps in extracting more juice out of the lemon.
The lemon juice must not be directly squeezed into the boiling water, otherwise the efficacy of the mixture is lost. Lemon juice must always be added when the water is cold or at room temperature to preserve its Vitamin C content.
In order to obtain maximum amount of lemon juice, stainless steel juicer is preferable.