There is nothing as attractive as a good head of hair. Everyone wishes to have thick, strong, luscious hair on a smooth scalp. But not everyone gets this kind of hair. Sometimes hair thins out due to various reasons including poor health, poor hair routines and genetic predisposition. This can lead to a receding hairline. However, all is not lost; with a few tips and change of routine, you can learn to make hair thick and strong from the roots.
How to Make Hair Thick and Strong from Roots
1. Coconut Oil Massage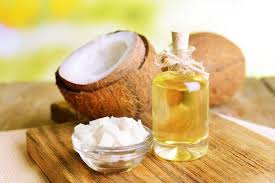 You already know how amazing coconut oil is. Not just for your skin and food, but also for your hair. Regular use of coconut oil is one of the best ways to grow thick and strong hair. The oil penetrates your hair follicles, healing and repairing damage. It also nourishes your hair with fatty acids and prevents sebum build up on the hair shafts.
What you need
Extra virgin coconut oil as required – warm it but not in a microwave
Shower cap
Procedure
Apply the warm oil on your damp hair and cover with the shower cap for half an hour.
Rinse off the oil with warm water.
2. Essential Oil Massage
Essential oils stimulate hair growth, strengthen weak follicles and repair damaged hair. To get the maximum benefit of essential oil massage, follow the simple steps below.
What you need
½ teaspoon of jojoba oil
Grape seed oil
Lavender oil
Thyme essential oil
Cedarwood oil
Rosemary oil
Procedure
Mix all the oils together in a jar/bottle.
Massage your scalp and hair with the oil and cover with a shower cap.
Wait half an hour before rinsing off with warm water.
3. Eggs or Milk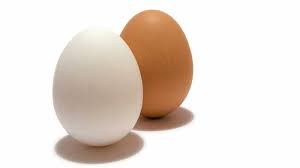 Eggs or milk is both rich sources of proteins which help build your hair thus add volume.
What you need
Full fat milk or 2-3 eggs, depending on the length of your hair
Procedure
Generously apply full-fat milk or well-whipped eggs on your hair and leave for a few hours.
Rinse thoroughly with warm water.
4. Homemade Hair Tonic
A good tonic rinse will leave you with shinier, healthier and stronger hair.
What you need
2 cups water
½ cup of rosemary leaves-chopped
2 tbs of crushed parsley seeds
Procedure
Boil all ingredients and allow the mixture to settle for about half an hour.
Strain the water and pour it on your clean hair. Do not rinse or dry hair after that. Allow it to dry naturally.
5. Onion Juice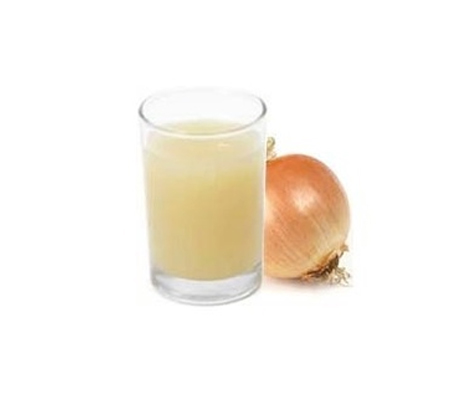 Surprisingly onion juice makes the list on how to make hair thick and strong from roots. Onion juice is known to combat hair loss and aid in the growth of hair.
What you need
One onion blended/shredded
Strainer
Procedure
Strain the blended onion to get enough pulp. Apply this to your hair and leave for about an hour.
Wash hair with a suitable shampoo.
6. Avocado
Avocado is a highly beneficial natural remedy for hair. Its moisturizing effects will leave your hair smooth and soft, not to add that the fruit also contains vitamin E that nourishes your hair.
What you need
An avocado
A banana
A tablespoon of olive oil
Procedure
Mash an avocado with a banana and a tablespoon of olive oil. Alternatively, you can add wheat germ oil to the avocado. Apply the mixture to your hair and leave for 30 minutes before rinsing it off.
Do this at least once a week for effective results.
7. Indian Gooseberry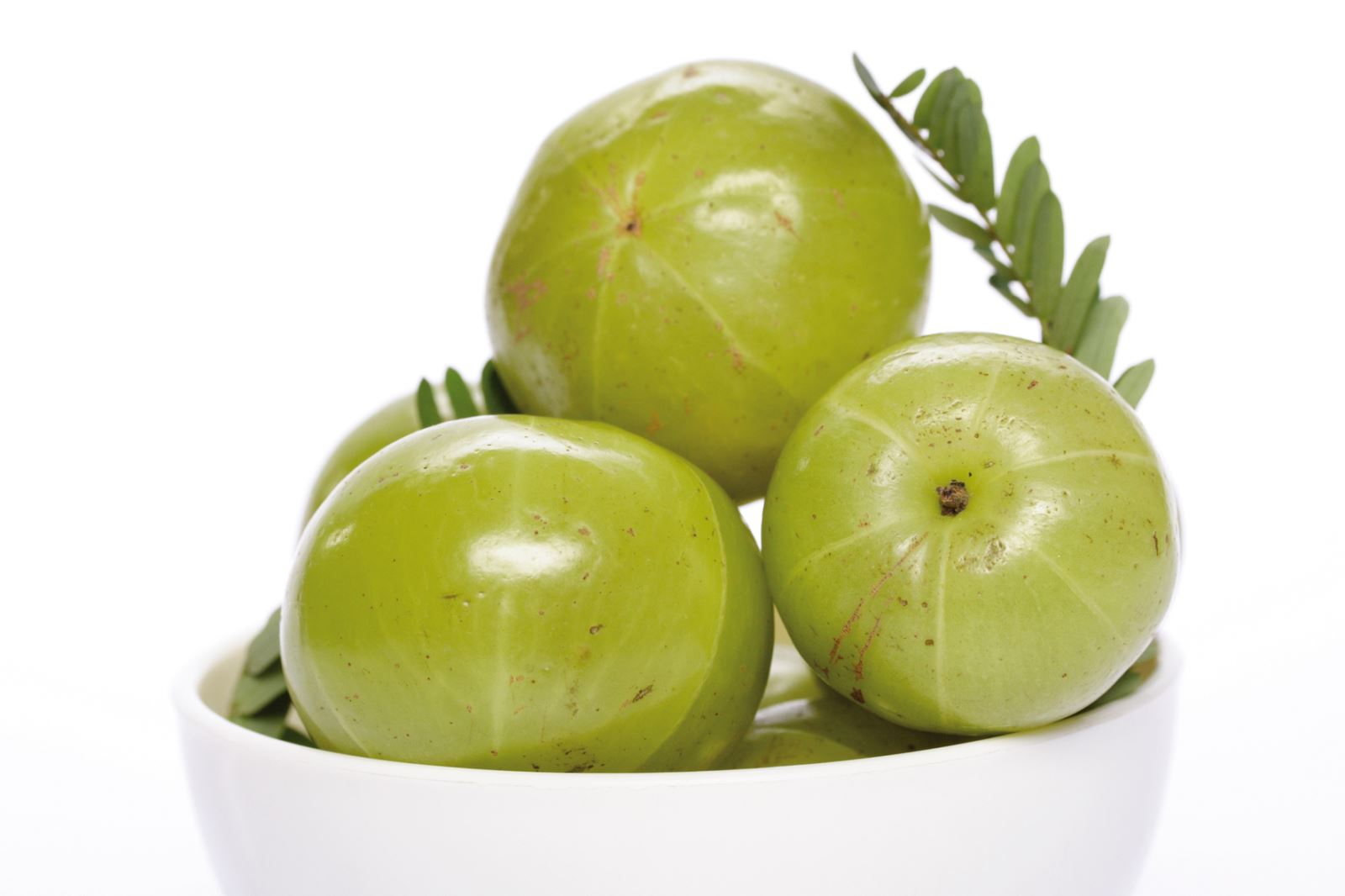 Indian gooseberry contains anti-inflammatory and anti-bacterial properties that make it essential ingredient for how to make hair thick and strong from roots. It soothes the scalp and exfoliates it to maintain healthy growing hair.
What you need
A tablespoon of Indian gooseberry/amla powder
Two tablespoons of coconut oil
Procedure
Heat a tablespoon of Indian gooseberry/Amla powder and two tablespoons of coconut oil. Strain the mixture and apply on your hair before bedtime. Shampoo your hair in the morning as usual.
Another way to use it is by applying a paste of Indian gooseberry powder and a cup of warm water on your scalp and leave for half an hour before rinsing.
Enjoy Indian gooseberry fruit for healthier hair as well.
8. Castor Oil
Castor oil contains a myriad of benefits for your hair. You are bound to love the results that are visible within weeks of using castor oil on your hair.
What you need
Procedure
Heat castor oil with coconut oil. Coconut oil helps to make it less viscous.
Carefully massage the mixture into your hair and scalp slowly in circular motions. Ensure you have reached all ends.
Leave it on for about one hour before rinsing off.
More Tips on Growing Thick and Strong Hair from Roots
1. Avoid Chemical Treatments
Treating your hair with chemical products leads to hair damage. Besides, chemicals prevent regrowth in the long run. Using chemicals on your hair can also have adverse effects such as itching, redness, and swelling.
2. Choose the Right Products
Avoid hair products that contain sulfates and alcohol. Instead, opt for a product containing natural ingredients.
3. Avoid Daily Shampooing
Shampooing your hair daily strips it of natural oils which leaves it dry and brittle and make it prone to breakage and thinning. Wash your hair, at most thrice a week
4. Avoid Heat Styling Tools
Avoid exposing your hair to excessive heat. It damages the cuticles, leaving your hair frizzy with split ends.
5. Increase Intake of Proteins
Protein-rich foods such as white meat, soy, eggs, and milk will help keep your hair strong and healthy.
6. Consume Omega-3 Fatty Acids
Seafood and omega-3 supplements will help nourish your hair and promote its growth. Regular intake of omega-3 fatty acids is one of the best ways of how to make hair thick and strong from the roots.
7. Take Multivitamin Supplements
Multivitamins can help bridge the gap in case you don't take adequate vitamins and minerals. However, multivitamins should only be used after consultation with your doctor. Only use multivitamins as a supplement and not to replace natural minerals and vitamins.
8. Consume Fresh Fruits and Vegetables
Eating fresh fruits and vegetables daily will help fight free radicals that damage your hair.
9. Drink Plenty of Water
Drink at least 8 glasses of water a day to keep your hair moisturized and healthy.
10. Dry Your Hair More Carefully
After washing your hair, take care to dry it as gently as possible. Avoid wringing it or combing it vigorously while it is wet. Instead, pat dry your hair and leave it to air dry.
11. Stay Away from Smoking and Excessive Drinking
Avoid smoking and drinking if you want your hair to remain healthy. Smoking and drinking leave hair dry and also damages the cuticles.
12. Protect Your Hair Against the Elements
Use hair sunscreen to protect your hair against harmful UV rays. Use an umbrella or raincoat to protect your hair from the rain as well.
13. Reduce Stress
Stress can lead to hair breakage and weak hair. Avoiding stressful situations as much as possible is one of the ways how to make hair thick and strong from roots. Find a way to relax that works well for you such as yoga, exercising or meditation.