Available in hairdressers, beauty salons, and some gyms, spray tanning involves using misters to apply a coat of fake tan solution on your body. So many people are simply in love with that sun-kissed glow that comes after tanning but they do not want the risk of being exposed to UV rays. For them, spray tanning seems to be the best choice. However, should you really be going for spray on tans?
Are Spray Tans Bad for You?
As compared to sunbathing, topical sunless tanning products are usually safer, so long as you use them as directed. Spray tans and many other self-tanning products contain a color additive called dihydrooyacetone (DHA) that darkens the skin. DHA is an approved agent by the FDA and is in use for many years now. Therefore, many dermatologists are of the view that if you really want that "sun-kissed glow", you will be better off trying these tanning products instead of going out in the sun to obtain a tan. An over-exposure to the UV rays can lead to skin cancer, so you should consider avoiding exposure to the sun.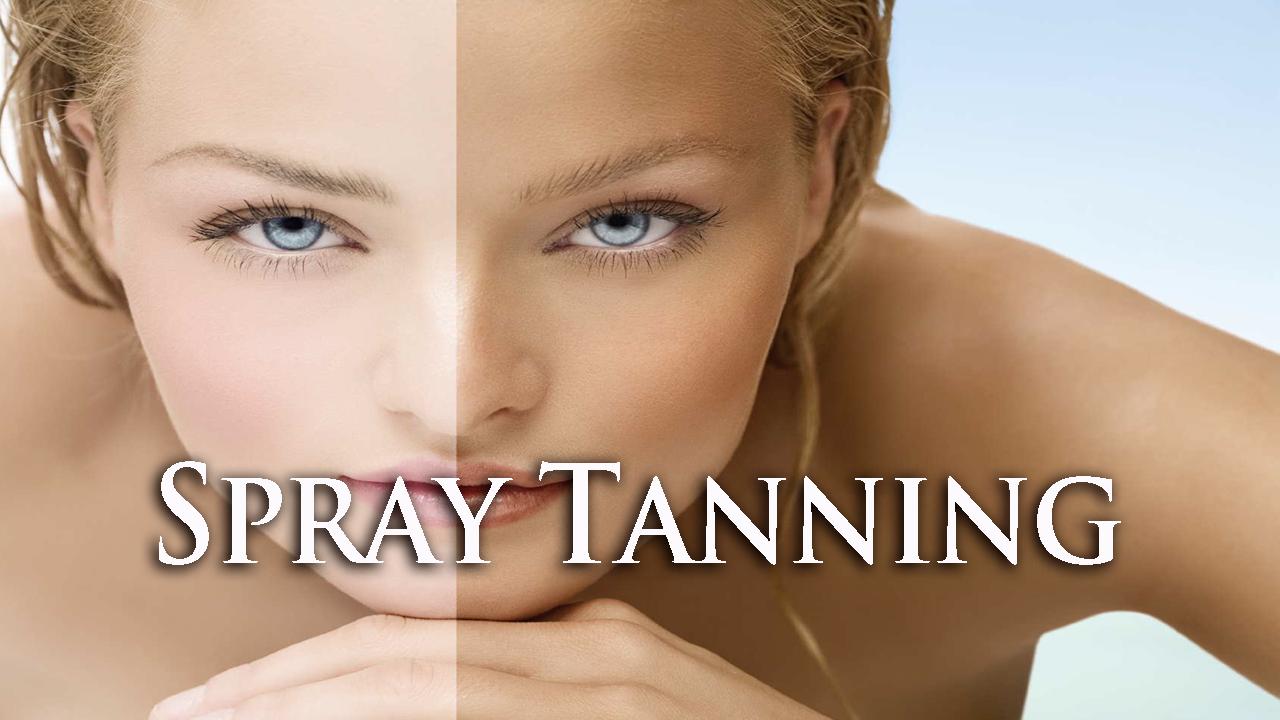 Concentration of DHA in Spray Tanning Is Too Low to Cause Side Effects
There is no evidence to confirm if DHA causes any damage to your skin when applied topically. This is usually true when you use it as directed and do not go overboard with the idea of getting that sun-kissed glow. A recent study has found a link between the use of highly concentrated amounts of DHA and the production of free radicals. Highly concentrated amounts of DHA may also lead to the production of molecules that form due to oxygen and can damage cells.
Considering the fact that most sunless tanning preparations do not use much of DHA, which is why the products are non-carcinogenic and non-toxic. Most commercial products do not have more than 3-5% of DHA, and if you use these products in moderation or as directed, you are less likely to deal with any side effects.
How Does Spray Tanning Work?
Spray tanning products work mainly due to the presence of dihydroxyacetone (DHA), a colorless sugar, which creates that bronze effect on your skin after cross-linking with the outermost layer of your skin. Are spray tans bad for you? No likely, the method is usually safe because the top layer of your skin usually contains nothing but dead cells, and your skin retains the pigment until the top layer is shed in about 14 days or so.
Precautions for Safe Use
There is always the risk of ingestion and inhalation, so it is important to wear protective gear for the eyes, mouth, and nose when using tanning products. It is also a good idea to use broad-spectrum sunscreens with self-tanners when you have to spend time outdoors. Opt for sunscreens with an SPF of at least 15 when you are using them with your self-tanners. Apply SPF15+ sunscreen after you stay out in the sun for more than a couple of hours. Take one ounce of sunscreen to cover the body.
Things You Should Know about Spray Tanning
Are spray tans bad for you? The answer really lies in how you use them. You can get a clearer answer by finding out more about spray tanning. Here is what you should know.
1. Choose the Right Scrub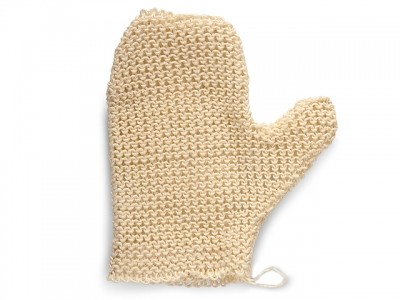 Consider exfoliating pre-spray tan to ensure even glow – you can do it by sloughing off old skin cells first. Opt for the right scrub though or else it will make your tan to streak. Most sugar scrubs are not effective in this case, but using an exfoliating mitt is a better choice. Do not apply lotion after exfoliation because spray tan works better on dry skin.
2. Shave Well Ahead of Time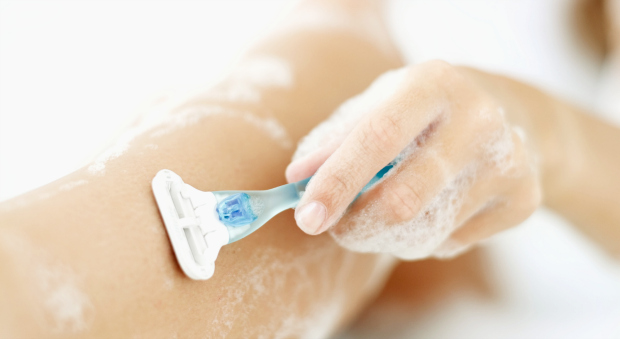 Shaving right before a spray tan is not a great idea because the product can irritate your freshly shaved skin. Shaving exposes new skin cells and makes your skin more sensitive to products that contain DHA. Be sure to shave at least 12-24 hours before your appointment to avoid redness and discomfort.
3. Limit Your Pool Time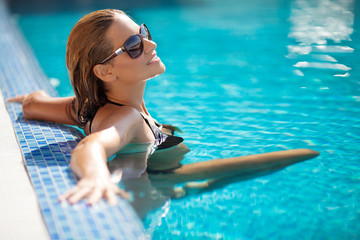 Do not spend too much time in the swimming pool because chlorinated water can bleach your tan. It is capable of taking the bronze right off your skin, so consider limiting your swim time and be sure to pat dry after your get out of the water.
4. Avoid Spray Tans with Alcohol
Look for the ingredients of different spray tans and avoid the ones with alcohol. That is mainly because alcohol can cause a crackling effect of the color and even make your skin look very dry. It may take a while to find an alcohol-free spray tan because the ingredient is necessary for easy application of tanners but you could at least opt for a tanner with alcohol not mentioned as the first or second thing.
5. Select Well-Ventilated Salons
Are spray tans bad for you? No if you choose a well-ventilated salon. Inhaling spray tans can lead to serious complications, so it makes great sense to find well-ventilated salons for the treatment. Avoid getting treated in a room that looks dirty with spray tan formula on the walls. It suggests that the salon is poorly ventilated. Asking your technician to use an LVLP machine will also help protect you from inhaling overspray. You may also ask for protective eyewear and nosepieces for your safety.
A Quick Note
Even after taking different steps, you will eventually notice your tan fading away, and that is natural. How long your tan will last usually depends on your cells turnover, which is the reason why your tan is likely to last longer when you are old because the cells' turnover is slow. You cannot do much about it no matter which tanner you use. However, this is good in the sense that you do not have to live with a bad tan. In fact, you can try some simple ways to remove the tan. Simply exfoliating your skin with a mitt after taking a warm bath with some shower gel for half an hour will leave you with a clean slate.