It is a commonly observed fact that life is fairer to beautiful people. They seem to sail effortlessly through the day to day struggles of life. People instantly warm towards attractive and confident persons and looks do play an important role in deciding who we like in the opposite sex. Though genetics decide our features, our attitude, mannerism, personality and charm are the main things that make us attractive. It is not difficult to learn a few things and master some really simple rules of becoming more attractive.
How to be More Attractive
It is every girls dream to find that someone special to love and cherish forever, you are not alone in that quest. By following some easy and simple things you can add that certain oomph to your persona that can make you irresistible.
1. Be Happy and Smile
Life is tough, there is no denying this fact but the best way to go through a really bad day is with the help of a good sense of humor. Persons who laugh more are more noticeable and smile acts as a natural magnet. People who are more popular generally have that unmistakable contagious smile which can be perfected with a little bit of practice. This warm genuine smile will adorn your beautiful face when you start taking your troubles less seriously and start enjoying the good and positive things in life.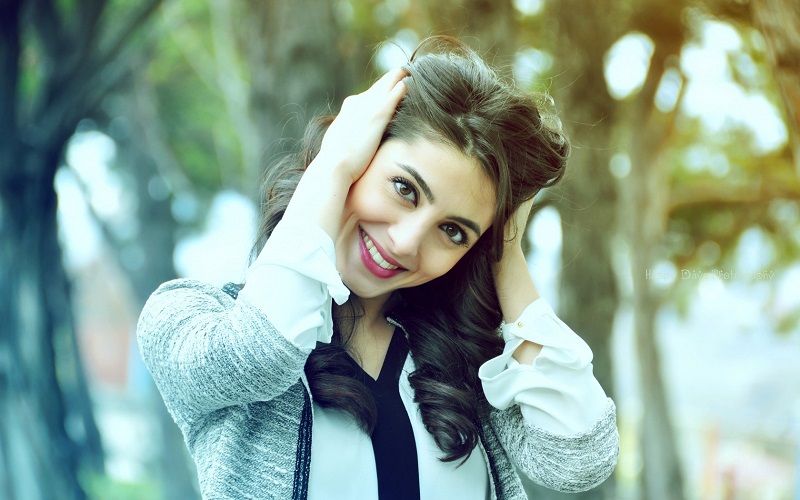 2. Manage Your Hair
Long, lustrous locks are a symbol of beauty, femininity and grace. Your hair is your crowning glory and a well-coiffed head can make you more attractive in the eyes of the opposite sex. Besides, the fact that men are generally more attracted to women with longer hair is scientifically proven. If you are blessed with good and strong hair it is the right time to start growing them, investing in good quality hair extensions is definitely something worth its value.
Watch the video to learn 8 steps to become irresistible to guys:
3. Copy Him with Class
Yes, that seriously helps, but not in the childish way of copying every move he makes or saying every word he says. Instead, you just need to subtly and unnoticeably repeat some of his gestures. The key here is not going overboard. When he sees that you two have similar body language, your attractiveness in his eyes will automatically rise.
4. Go Out with Girls
How to be more attractive? Hang out with your besties! A latest study revealed a very interesting fact that men are more attracted to women who are in a group. The effect is also known as the cheerleader effect. When men see a number of attractive faces they are more likely to get attracted to any one of them, to them all of these faces seem equally beautiful and attractive when presented as a group. Make friends with some gorgeous girls and see the attractiveness rubbed on to you.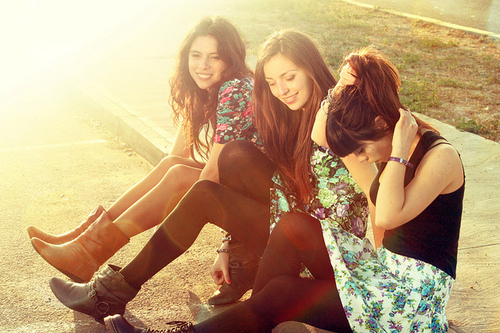 5. Sophistication Is Sexy
Cultured and refined people are always considered more attractive. Having a finer taste in food, wine, literature, art and music makes you instantly more attractive. It is not a hard thing to achieve and with a little effort you can present yourself in a very classy way. Not only this will make you more attractive, but it will contribute a lot to your personal growth, making you feel more fulfilled and enriched.
6.
Take Care of
Y
our Eyes
Big, expressive, sparkling and beautiful eyes are at the top of the list of highly attractive features men notice at first sight. Eyes are the windows to ones' soul. With good care and carefully applied makeup, the beauty of eyes can be enhanced. Well-groomed eyebrows, long lashes and a little bit of carefully applied makeup can change your appearance dramatically. Want to know how to be more attractive? Keep your eyes in good shape!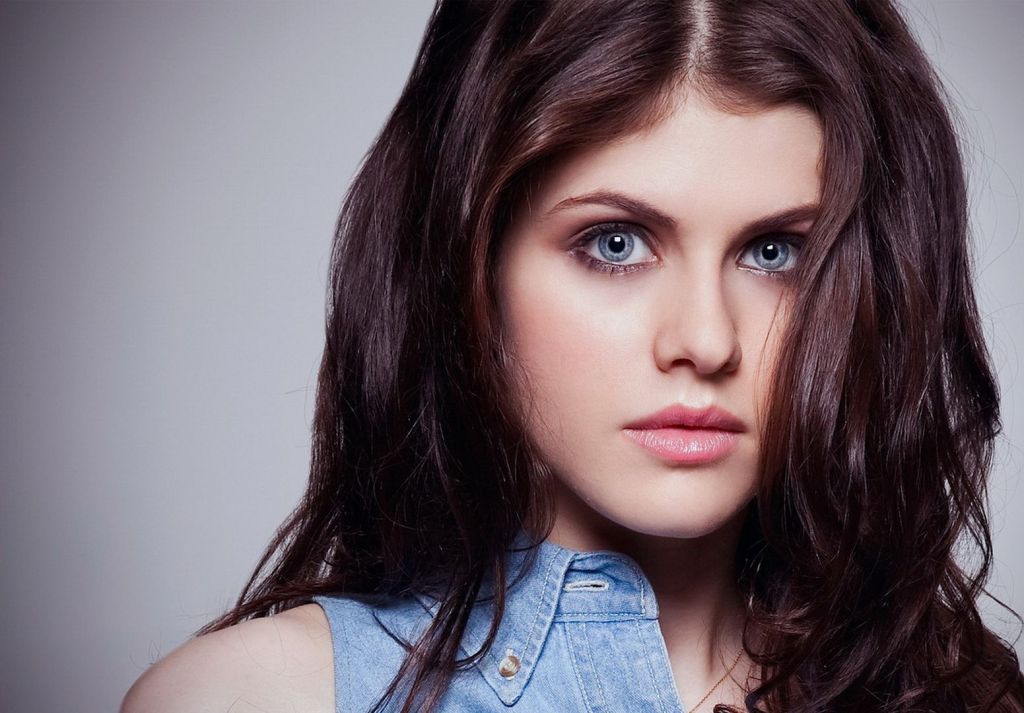 7. Have Certain Convictions
Having certain beliefs in your life and living your life according to some rules shows your confidence and give you an irresistible attraction. But as you may have noticed that it is not necessary to push your ideas on everyone. You will get more respect from the opposite gender if they will notice that you are mature enough to have certain boundaries and know how to respect the limitations of others.
8. Rock the Red
The color red is associated with passion and desire. You can incorporate a little red into your look effortlessly. It can be a dress, a scarf, a bag or some killer heels. If you do not fancy wearing red, try to have red lips or paint your nails in the most beautiful shade of scarlet. There are a lot of red shades available to suit all skin tones. You need to choose the one that works best for you, and trust us, no man can ever ignore a lady with a little bit of red.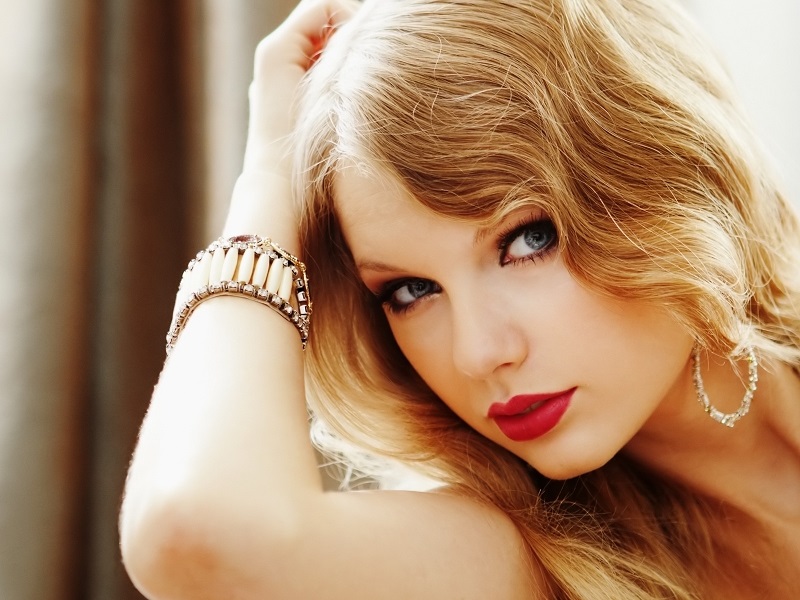 9. Be Confidant
How to be more attractive? Let confidence help. The most attractive quality in any person is confidence and self-assurance. This does not mean arrogance or pride. Confidence comes naturally when you feel comfortable in the skin you are in. it is very important to understand that every human being is unique and there is no point in constantly judging yourself or comparing yourself or your life with others. Once you start appreciating your own worth, the rest of the world will automatically follow.
10. Clear Skin Matters
Clear skin will definitely make you more attractive. Cleansing and washing your face at least twice a day will keep the nasty zits and breakouts away. Try to use make up and skin products suitable for your skin type and make it a habit to remove all make up before going to bed.
Watch the video to learn 5 more tips to make you more attractive to guys: