In many people's eyes, rappers are those people who almost have everything from fame to fortune. However, they are also human beings, and some of them are suffering from diseases that common people suffer from. Have a look at these 10 rappers with severe illness. You will be surprised!
10 Rappers with Severe Illness
1. Ghostface Killah
Dennis Coles, better known as Ghostface Killah, was born on May 9, 1970 in New York. Unfortunately for Ghostface, he has been suffering from type-1 diabetes since 1996. Ghostface said to public that his disease inspired him to reach out to others. He started up a nonprofit organization in 2011, providing support, education, and treatment for people with diabetes.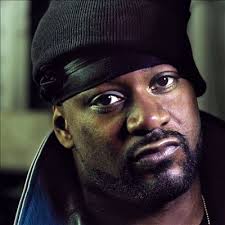 2. Trick Daddy
Maurice Samuel Young, better known as Trick Daddy, was born on September 23, 1973 in Miami. This American rapper, actor, and producer announced that he was suffering from discoid lupus in 2009. Discoid lupusa is a debilitating immune system disease which makes the rapper highly sensitive to sunlight. He also refused to receive any medical treatments for his disease.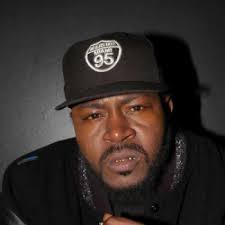 3. DMX
DMX, whose original name was Earl Simmons, was born on December 18, 1970 in New York. As a popular American rapper and actor, DMX revealed that he suffers from bipolar disorder and drug abuse. He explains that he is trying to separate the rapper/self identities and get past his struggles with substance abuse. His struggle with drug addiction continues with the revelation that he had been found unconscious in a hotel parking lot and was hospitalized as recently as February 2016.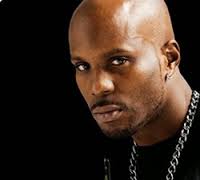 4. Prodigy
Prodigy, who's birth name is Albert Johnson, was born on November 2, 1974 in Hempstead, New York. As a member of the duo Mobb Deep, he created lyrics that reflected the darker side of New York. He was diagnosed with sickle cell anemia when he was three months old, and has been suffering with the disease all his life. Sickle cell anemia is an inherited disorder and people with this disease have red blood cells in sickle shape. This kind of red blood cell dies quickly, resulting in a shortage of healthy red blood cells. What's more, the dead cells can block blood flow, which will lead to serious consequences.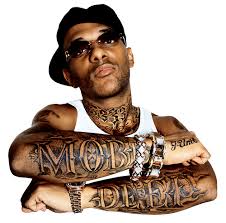 5. Lil Wayne
Lil Wayne, who's birth name is Dwayne Michael Carter Jr., was born on September 27, 1982 in New Orleans, Louisiana. Lil Wayne, is considered one of the most talented rappers today. He suffers from debilitating epilepsy seizures, making him one of 10 rappers with severe illness. Epilepsy is a chronic disorder, and is the fourth most common neurological disorder that affects people of all ages.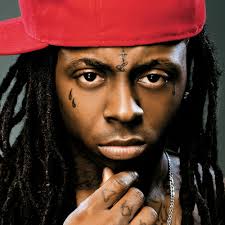 6. Boosie Badazz
Boosie Badazz, formerly Lil Boosie, is one of the 10 rappers with severe illness. He was born on November 14, 1982 in Baton Rouge, a notorious place for guns and drugs. Growing up in Baton Rouge make Boosie form a hard Southern style. He was diagnosed with type-1 diabetes at age 20, and has been struggling with it until today. Sadly, Boosie also disclosed on Instagram that he was diagnosed with kidney cancer shortly after leaving prison in 2014.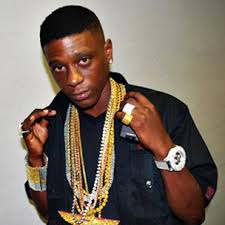 7. Cam'ron
Cam'ron, an American hip hop artist and actor, was born on February 4, 1976, in Harlem, New York City, NY. Cam'ron had been hospitalized many times early in his career with hernia, ulcer, and gastrointestinal problems later identified as irritable bowel syndrome (IBS). The rapper suffered so much from IBS that he even wrote a song about it. He later even gave up drinking alcohol to help alleviate the stomach pain.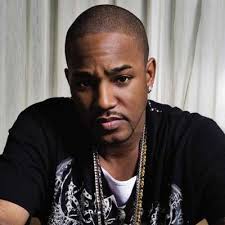 8. Rick Ross
Rick Ross was born on January 28, 1976 as William Leonard Roberts II in Clarksdale, MS. He was hospitalized twice for sudden, violent seizures as he tried to travel to Memphis. The first incident occurred on a private jet, and the jet had to make an emergency landing in Ft Lauderdale, Fl. After a doctor gave permission to fly again, he suffered a second violent seizure, forcing another emergency landing in Birmingham, Al. However, the cause of the seizure remains unknown.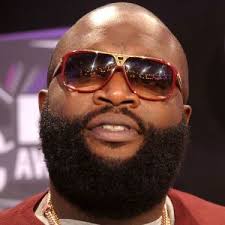 9. Chris Brown
Chris Brown was born on May 5, 1989 in Tappahannock, Virginia. The R&B singer began his career as a child and released his self-titled debut at age 16. In 2014 Chris brown was diagnosed with bipolar disorder, post traumatic stress disorder (PTSD), and severe insomnia. This probably explained some of his anger related issues. According to report, Brown became aggressive and physically acted out due to the untreated bipolar disorder, inappropriate self-medicating, sleep deprivation, and untreated PTSD.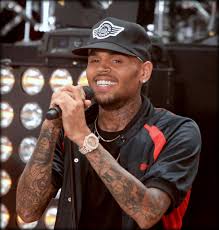 10. Nick Cannon
10 Rappers with Severe Illness also include Nick Cannon, the American DJ, record producer, comedian, radio and television personality. He was born on October 8, 1980, in San Diego, CA. Nick spent quite some time hospitalized after he was stricken with blood clots in his lungs and kidney failure. Doctors diagnosed Nick Cannon with a lupus-type autoimmune disease that he will have to learn to live with the rest of his life.