The famous lover from the 18th century, Casanova, used to eat 50 oysters for breakfast everyday so that he would always have increased libido. Many cultures in ancient times understood the power of foods that make you horny. For instance, the Aztecs believe that an avocado tree was actually a "testicle tree". This article will introduce some foods that are believed to be aphrodisiacs that may increase your sexual desire.
15 Kinds of Foods that Make You Horny
Pomegranates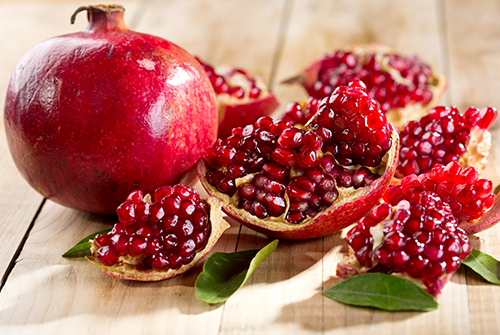 The pomegranate is actually the symbol of Aphrodite, the Goddess of Love in Greek mythology. It is said that she planted the very first tree. This fruit increases the production of nitric oxide in the body that can increase blood flow, which then reaches your sexual organs and increases sexual responses.
Oysters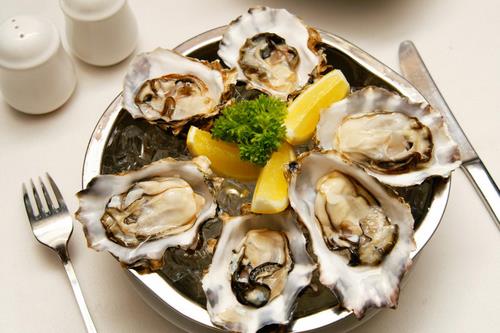 Oysters have been a popular aphrodisiac since ancient times. They contain high amounts of zinc and protein that increases your body's production of testosterone. They are also high in dopamine, which affects the brain's sexual arousal centers. They are a perfect "date night" food, and delicious with some nice wine and soft music next to the fire.
Avocados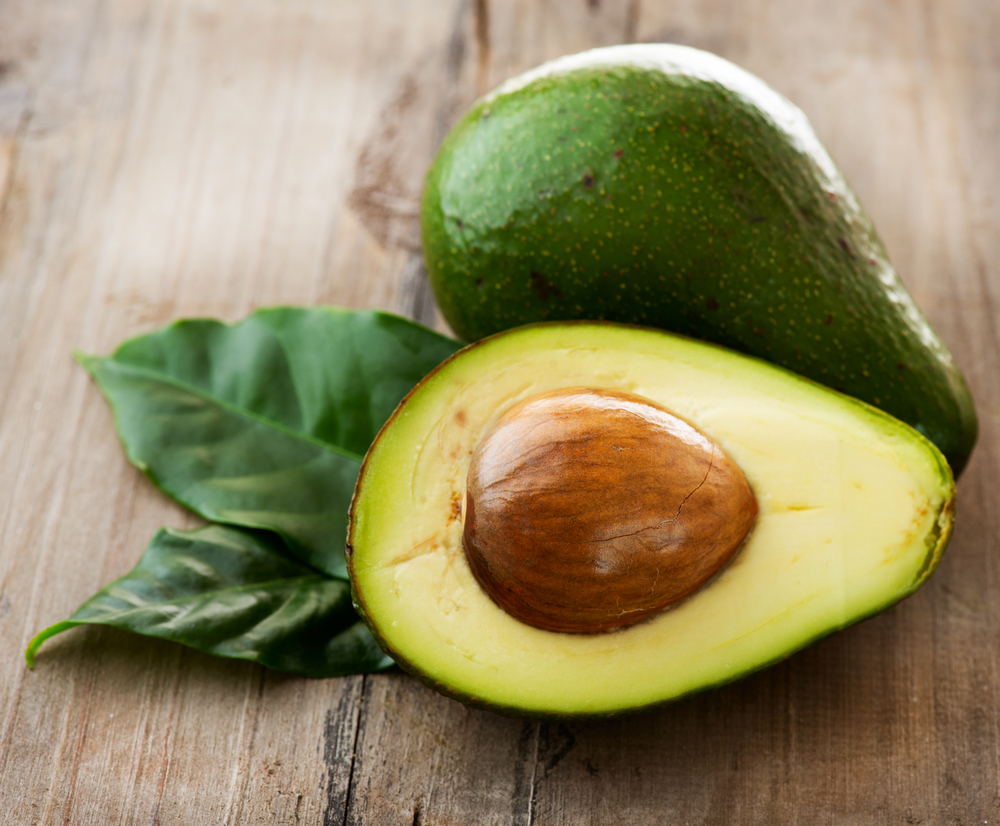 Avocados are one of the foods that make you horny. These tasty fruits are filled with healthy fatty acids and vitamin E that increase the production of testosterone and boost blood flow to the sexual organs. The Aztecs name the trees they grow on "ahuacuatl" or "testicle-tree" because the fruit does kind of resemble the male genitals.
Figs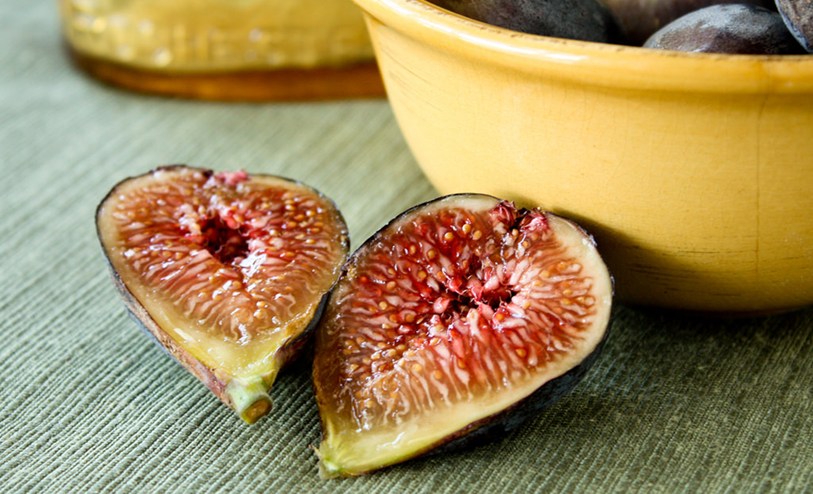 The Greeks thought of figs as a symbol of fertility and love. Even Cleopatra loved figs. It is said that they are very stimulating to the sex drive for both men and women because of its high level of amino acids. If you slice a fig in half, the inside looks like a woman's sexual anatomy, and many women find it sexually arousal to see a man eating a fresh fig.
Bananas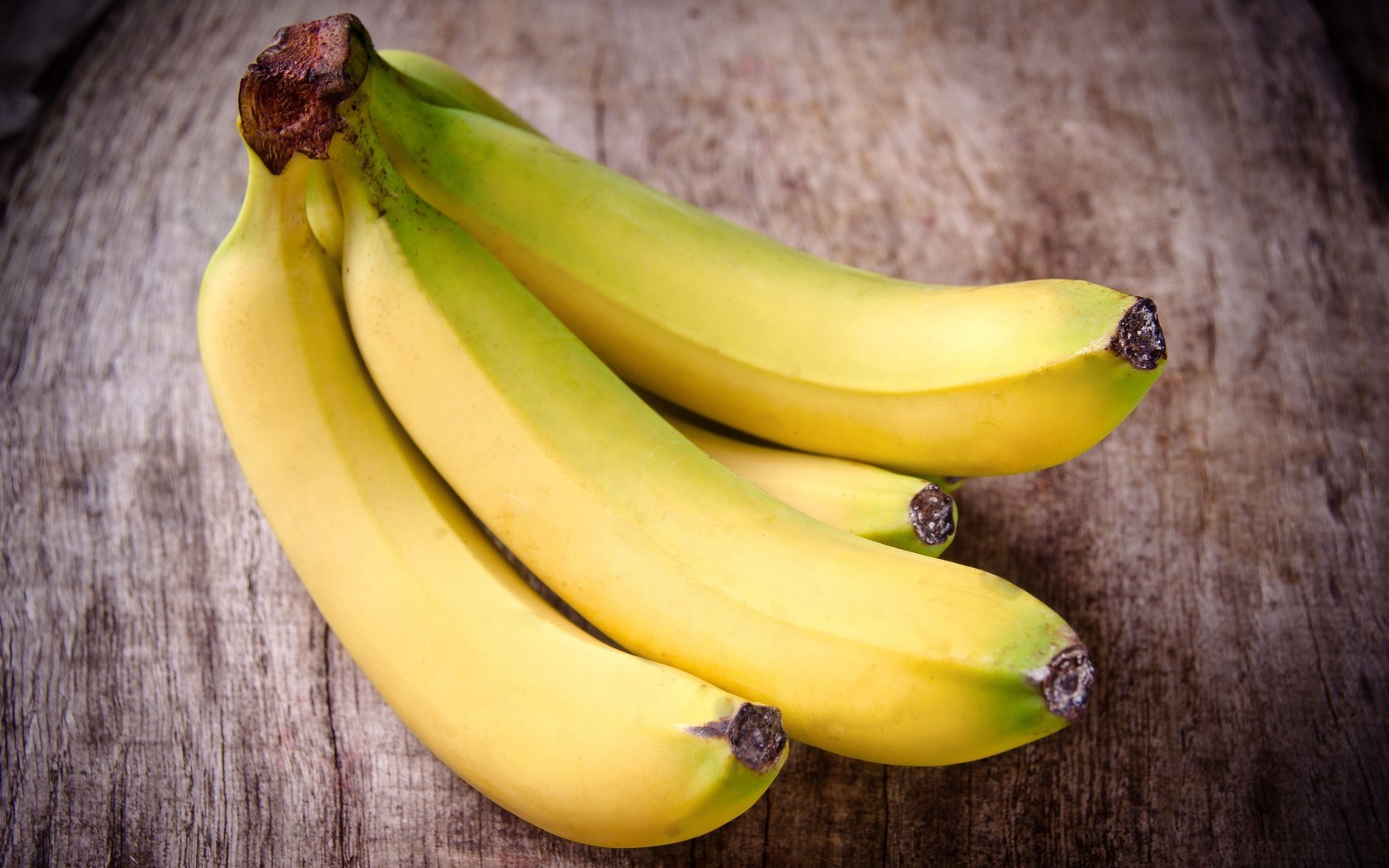 Bananas have long been thought of as a phallic symbol because of its shape. Many women use it to tease a man! Bananas contain high levels of potassium that help increase the production of sex hormones. They also contain bromelain that can increase sex drive. Bromelain may even reduce male impotency.
Chocolate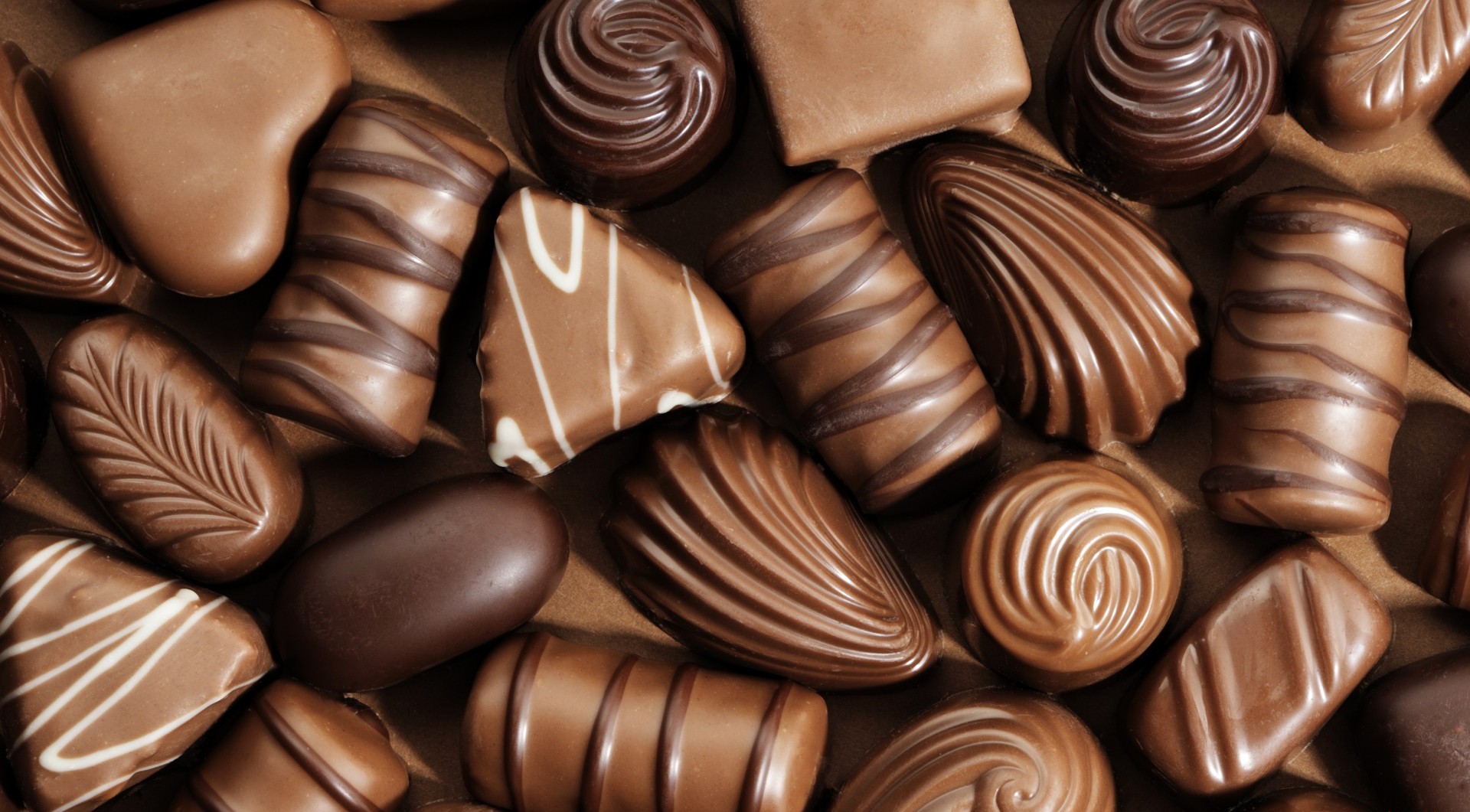 Chocolate has long been thought of as a romantic food. Many ancient tribes used chocolate in their fertility rituals, believing that it can increase the chances of conception. Even the emperor Montezuma eat cocoa beans to get himself ready for Love! Chocolate contains phenylethylamine and high levels of serotonin that are natural "feel good" chemicals to the body. They can increase your affectionate feelings and give you a relaxing, almost "high" feeling. This is because chocolate also contains anandamide, which affects the very same neurotransmitters as marijuana.
Watermelons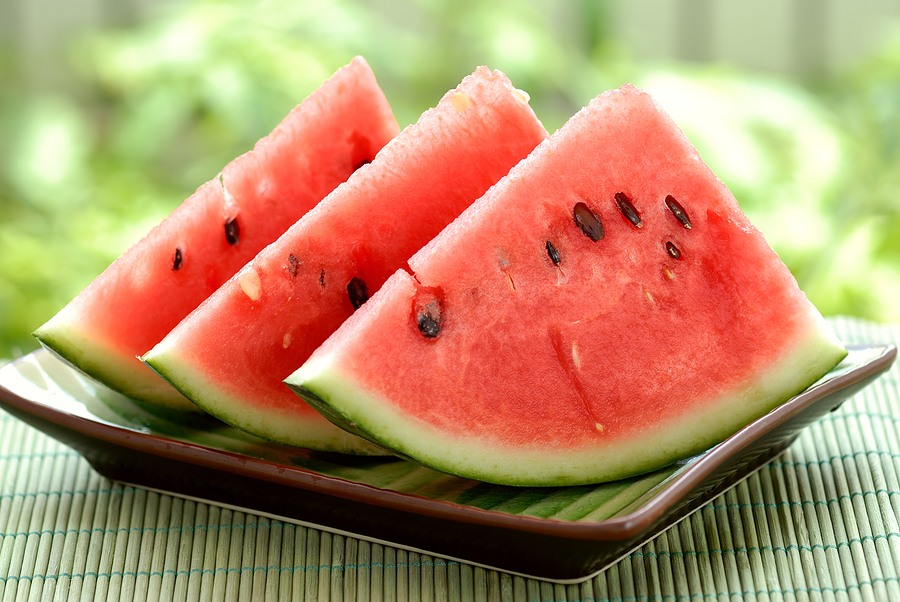 Why is watermelon one of the foods that make you horny? They contain a chemical called citrulline. This substance opens up your blood vessels and gets fluids into them. This can increase circulation and fluids to the sexual organs and get them ready for love. If you are feeling hot and thirsty, grab some water melon to not only quench your thirst for fluids, but also increase your sexual impulses.
Almonds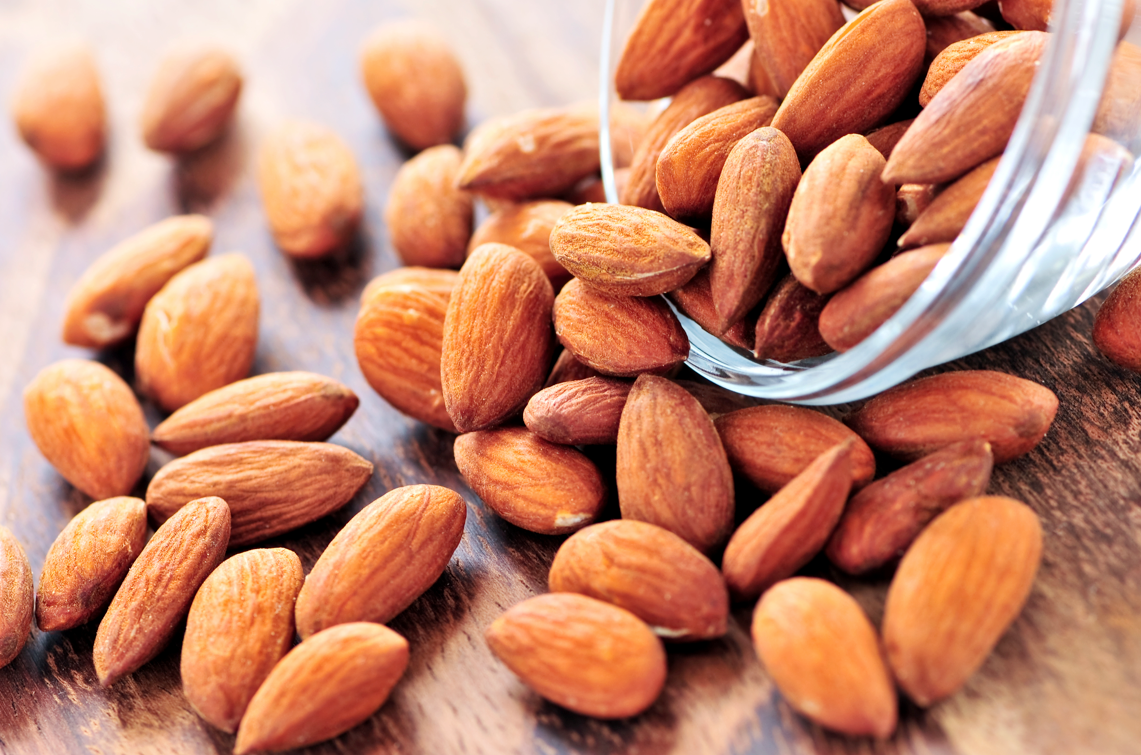 All the way back to ancient civilization, almonds have been considered as an aphrodisiac. They have long been making their ways into poems and writings about love and romance. These erotic nuts contain magnesium and vitamin E that can increase sex drive and sexual stamina.
Asparagus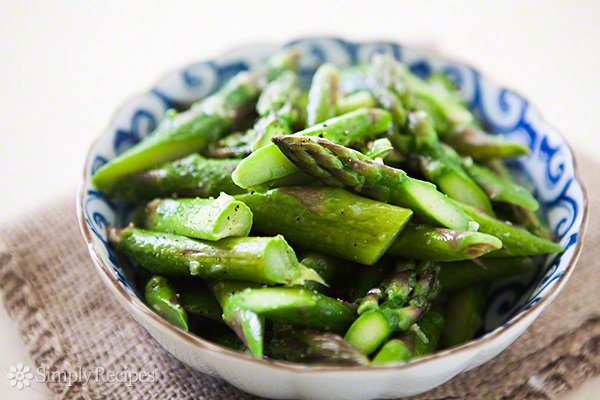 Centuries ago in France, men would eat asparagus prior to getting married so they would be ready to consummate the marriage right away. The Kama Sutra, an ancient sex guide originated from India, states that when you eat asparagus in paste form it can boost sex drive. This vegetable has high amounts of vitamin E, potassium and calcium that cleanse the kidneys. This can give you more energy and be ready for long hours of lovin!
Honey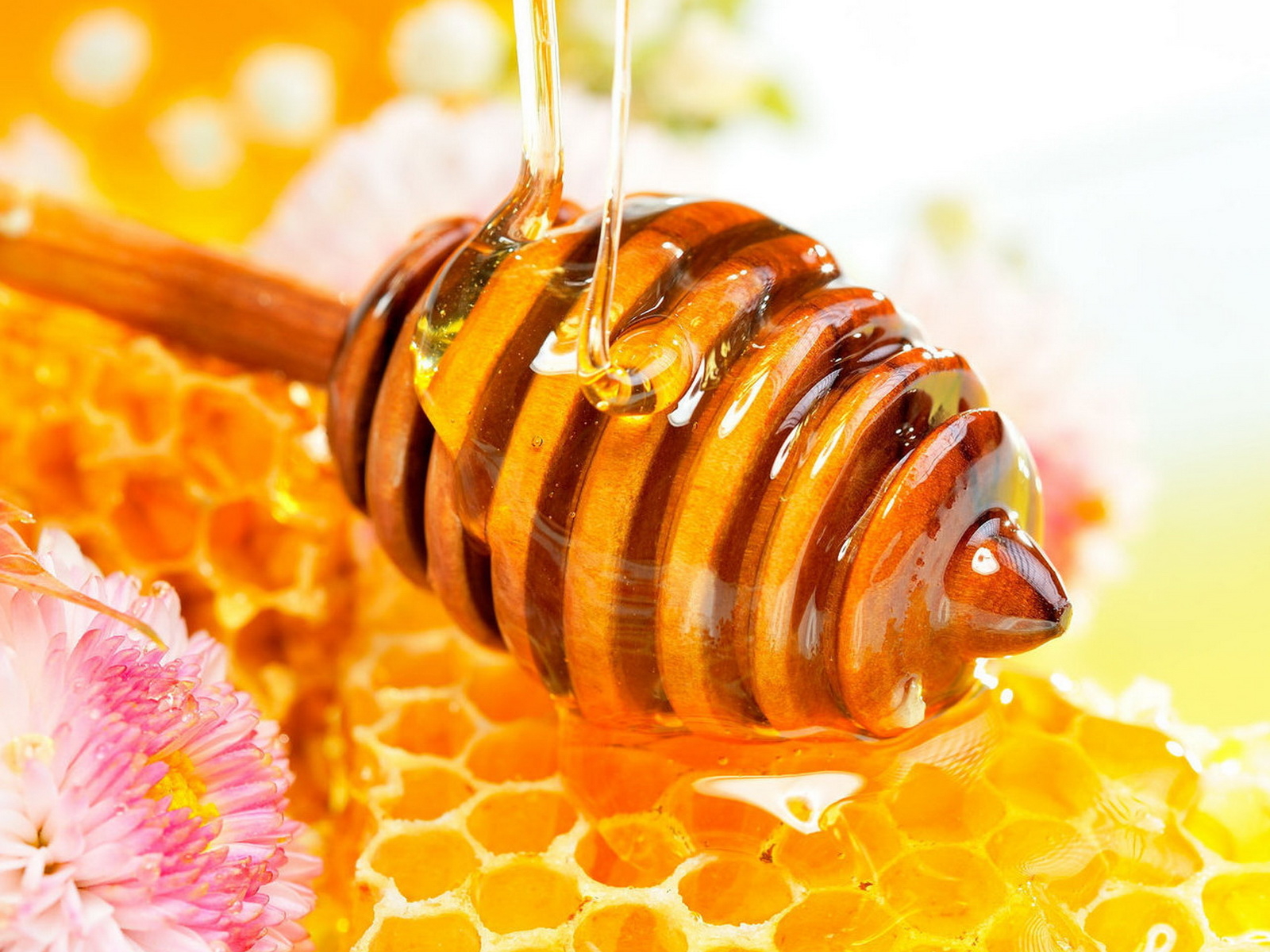 Honey has long been used as a romantic food. The Celts in Medieval times would drink Honey Meade or a wine made with honey on their honeymoon to get in the mood to consummate their marriages. Persians would drink honey straight for one month prior to lovemaking to prepare their bodies for it. The high concentration of vitamin B and boron that honey contains can help balance the estrogen and testosterone levels in your body.
Cinnamon Buns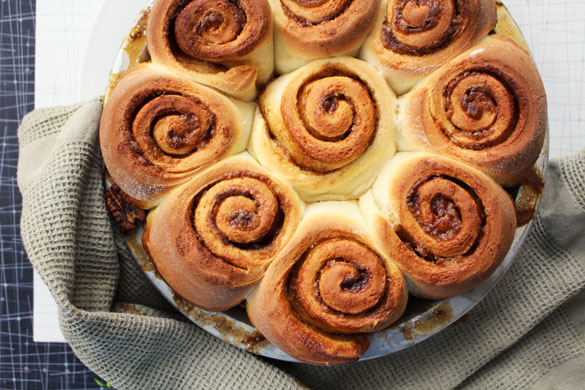 Certain food scents can trigger the sexual response and get you in the mood. Cinnamon buns are one of the, but also fresh donuts and licorice. They tend to hit the olfactory centers in the brain that connect to the sexual centers, according to experts.
Red Wine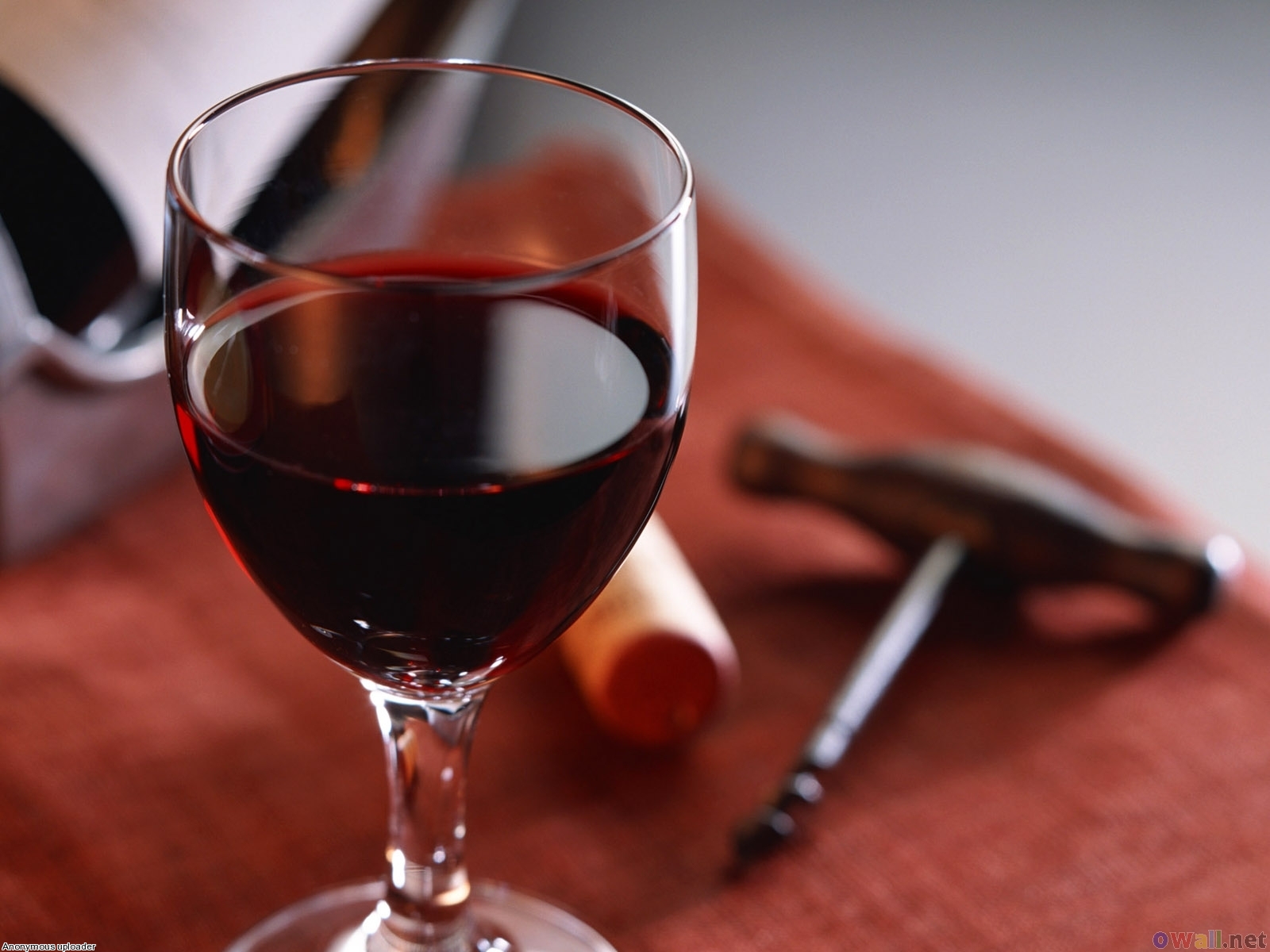 Small sips of wine can increase sex drive from the chemical called ethanol. This triggers the hypothalamus to rev up many body functions like hunger, hormones, love, temperature, and your sexual desire. However, too much wine can cause uncomfortable flushing, increased hunger, and dim the sexual response.
Coconut Water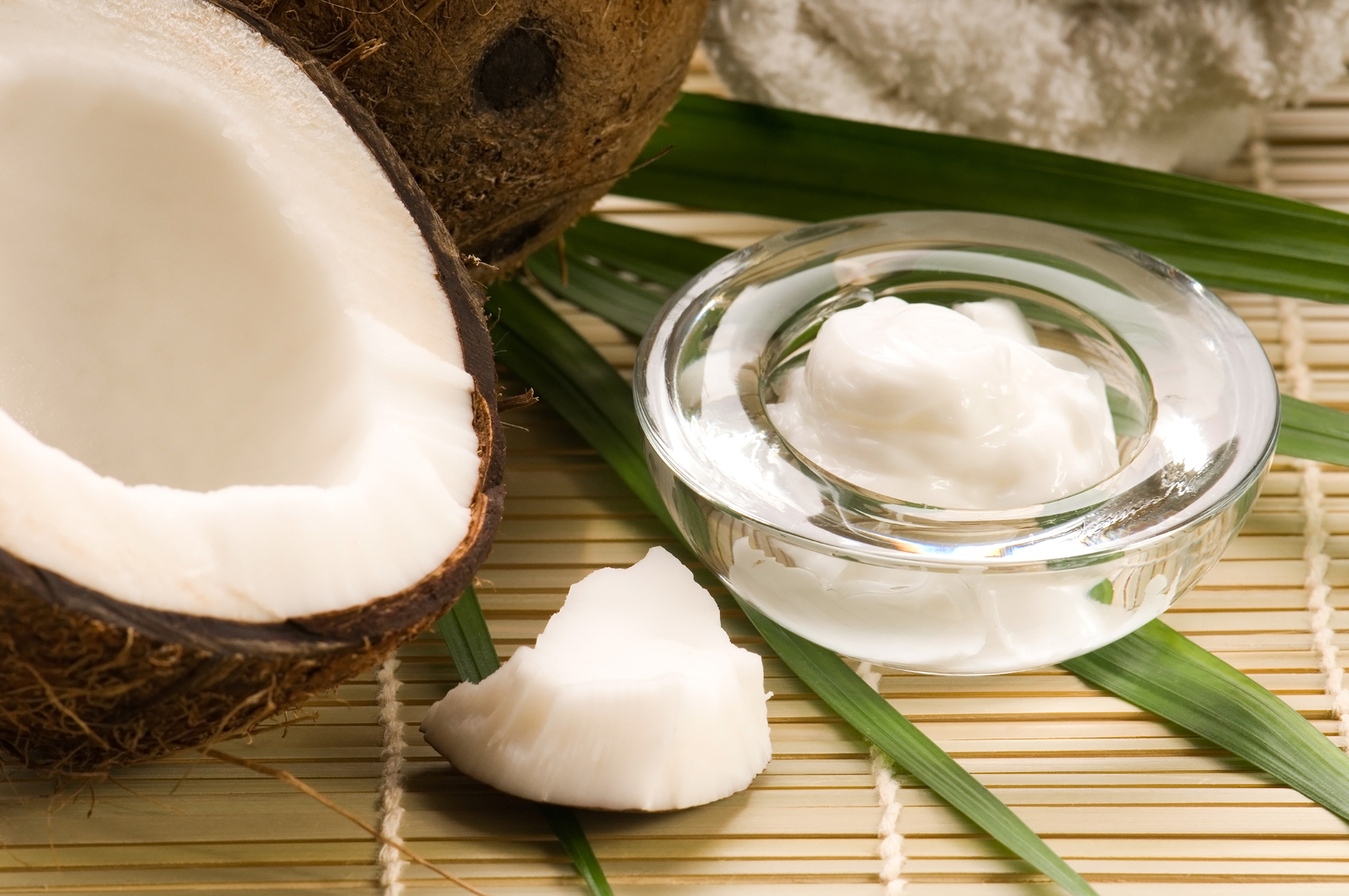 Why is coconut water one of the foods that make you horny? Coconut water that has not yet been processed is often referred to as "sex milk". This is because it can cleanse the body, give you a glow, and increase the production of hormones that make you feel horny. It is said these feelings begin after drinking the milk of around three full coconuts.
Goji Berries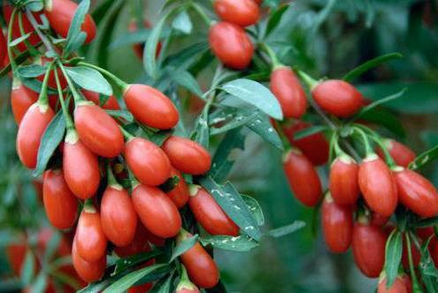 Goji berries are a pretty popular kind of aphrodisiac. They are said to raise male testosterone levels and women's libido. The chemicals in these berries elevate the mood and make you feel happy. They may also have a positive effect on the prostate. Besides, if you use goji berries to increase your sex drive and are male, you may notice changes in your PSA lab test.
Oatmeal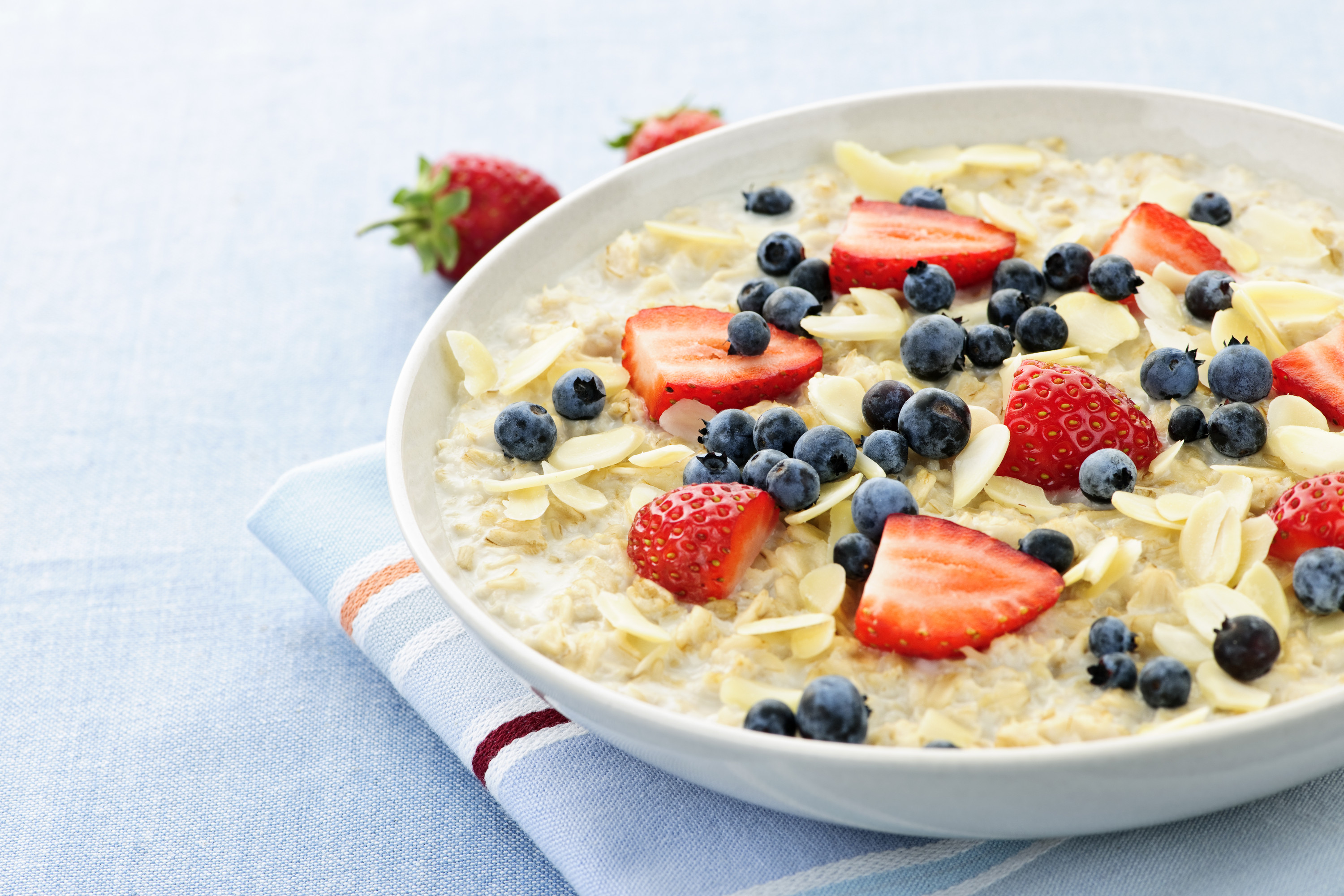 Eating a warm bowl of oatmeal before bed can boost testosterone in men from the chemical L-arginine. Oats are also high in vitamin B, which can increase circulation to the sexual organs. Some research results showed that it may help improve erectile dysfunction in men.