Vaginal dryness is an uncomfortable condition and it affects different aspects of your life such as life choices, self-image, and love life. Vaginal dryness can be accompanied by painful intercourse, itching or burning sensation and increased urination. Women of all ages can be affected by the condition. However, women at or after menopause are highly affected by this condition because estrogen levels have reduced in the system. Over-the-counter drugs and hormone therapy can help the condition; however, many women prefer to use herbal remedies.
Herbs for Vaginal Dryness
1. Aloe Vera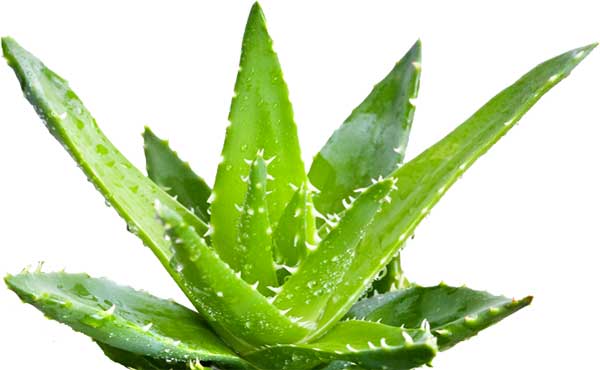 Aloe vera is widely known for its benefits in healing process. It is also a moisturizer which helps alleviate vaginal dryness. In addition, it is a good non-hormonal alternative used in the treatment of vaginal atrophy. The anti-inflammatory effect also prevents swelling of the vagina. You can use the mixture of fresh milk and aloe vera gel to wash the vagina when taking a bath.
2. Chamomile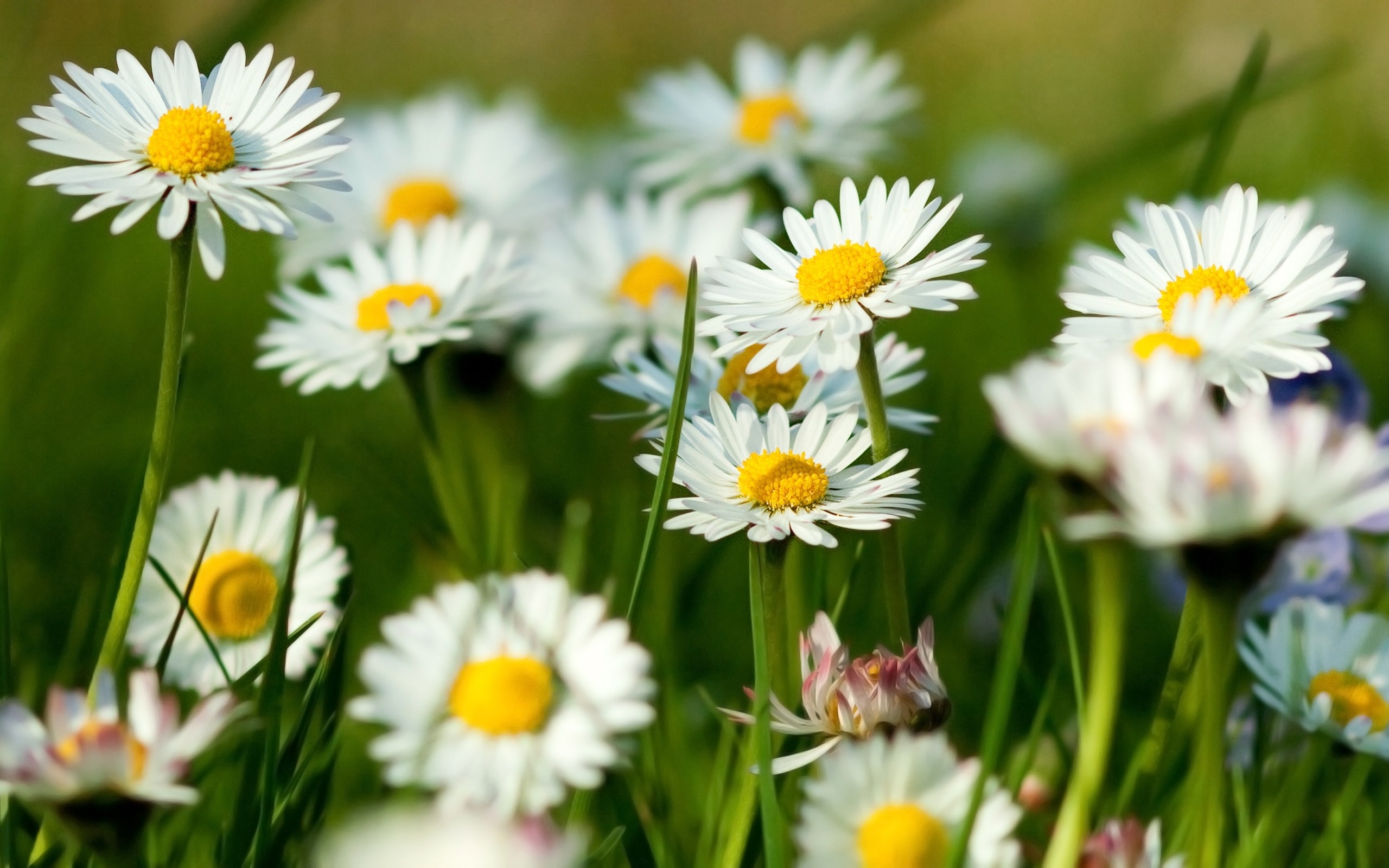 Chamomile is a perfect remedy for atrophic vaginitis. Washing your vagina with chamomile concoction will help alleviate vaginal itching, discharge, dryness, and pains experienced when urinating. Chamomile has moisturizing properties which help reduce vaginal dryness.
3. Flaxseeds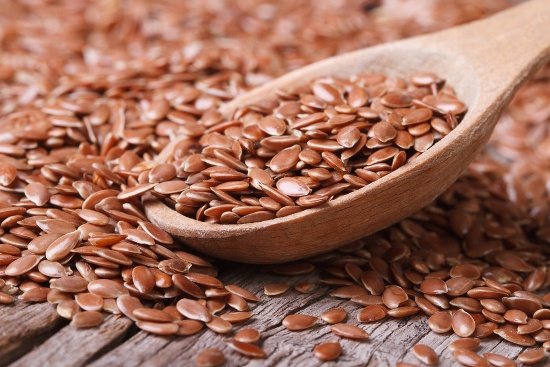 The rich omega-3 fatty acids and vitamin E in flaxseeds help increase the level of estrogen in the system, which reduces vaginal dryness. Actually, flaxseeds are one of the most effective herbs for vaginal dryness – an oral dose of 100-600 UI is effective in increasing vaginal lubrication, and reducing irritation. You can include flaxseeds in your meals or eat them as a snack.
4. Nettle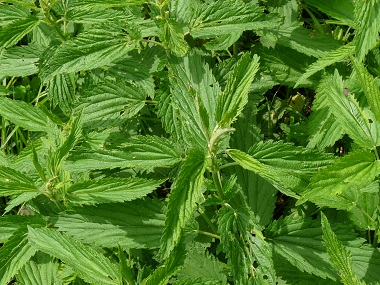 Nettle has strong antifungal, analgesic, antibacterial properties. It helps in warding off different infections and ailments. It is reported that it is very effective in rehydrating vaginal tissues and enhancing lubrication of the vagina area. You can boil nettle in water, filter the tea and use the mixture to rinse the vagina every time after using the washroom.
5. Comfrey Root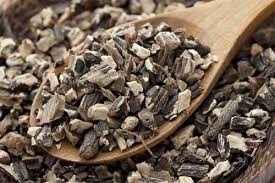 Comfrey root has anti-inflammatory property, and the herbal solution is recommended for vaginal dryness. You can use the boiled comfrey root to massage the vagina to strengthen and soften the tissues. Alternatively, you can use it as a lubricant during intercourse as it improves vaginal flexibility and boosts sexual performance.
6. Soy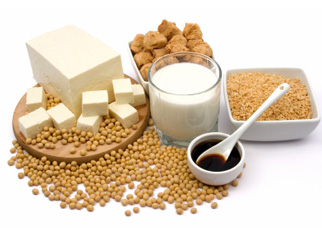 A drop in estrogen level can be treated using phytoestrogens that are found in soy. Soy has isoflavones that alleviate vaginal dryness. You can drink three glasses of soy milk a day. Use this remedy for 1-2 months to see the effects.
7. Black Cohosh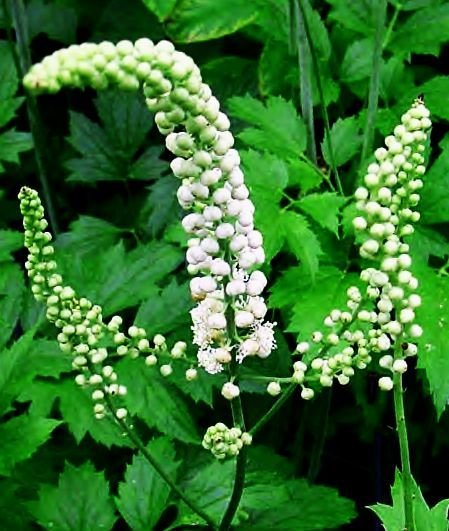 This herb is effective in relieving vaginal dryness. You can take it from tea or in the dry form. This herb contains phytoestrogen – it helps relieve vaginal dryness by introducing plant-based estrogen into the system.
8. Chasteberry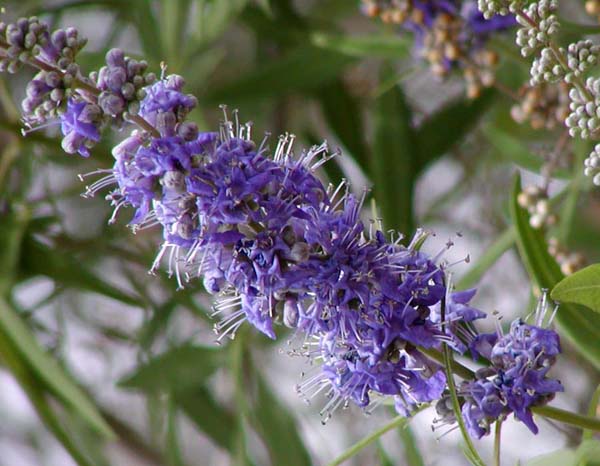 Chasteberry is rich in phytoestrogens. The herb alleviates menopausal symptoms such as mild depression, vaginal dryness, and hot flashes. It also stabilizes hormones. You can use it by itself or combine it with other supplements such as Dong Quai or black cohosh.
9. Dong Quai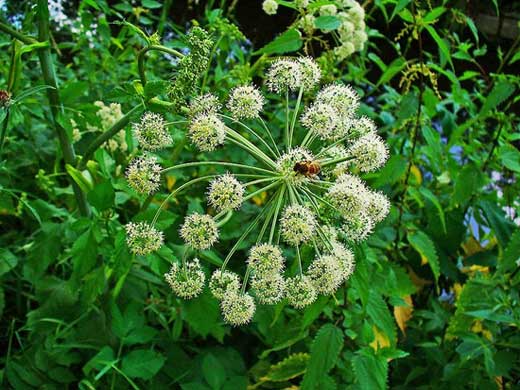 This is one of the best herbs for vaginal dryness because it helps relieve menopausal symptoms. Combining it with other herbs such as chaste berry or black cohosh will help reduce vaginal dryness and enhance lubrication.
10. Ginseng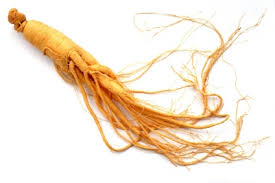 Studies show that ginseng can have similar components to estrogen. Ginseng produces estrogen-like effects on the biological system and this will help increase vaginal mucosa, thereby alleviating vaginal dryness.
11. Wild Yam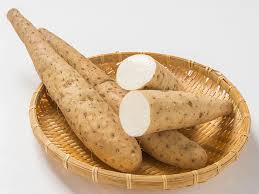 Wild yam relieves menopausal symptoms and vaginal dryness. When consumed as an extract or in capsule form, it restores vaginal moisture and elasticity, improving your sex life.
12. Motherwort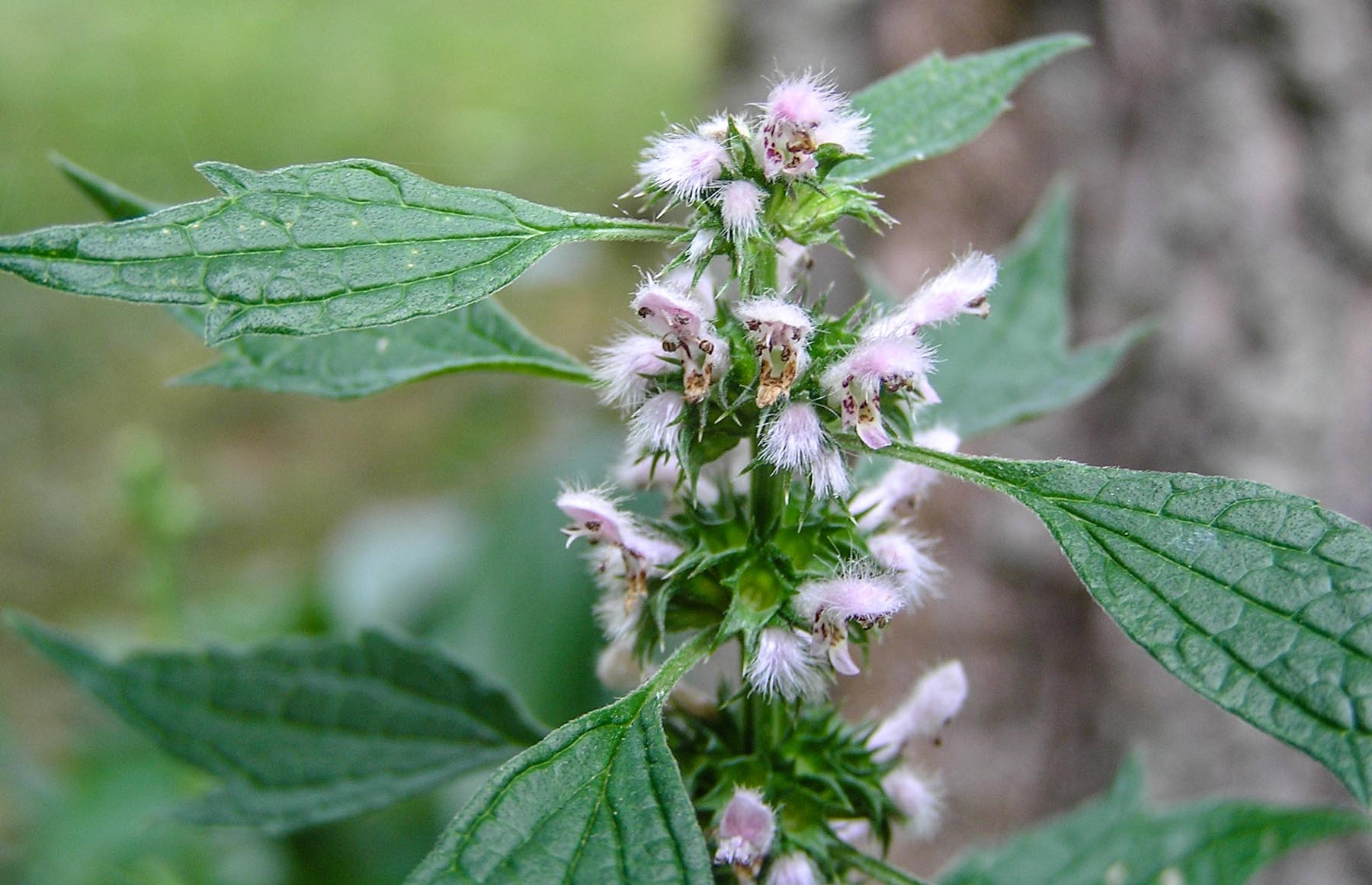 Motherwort is an effective herb that helps in combating vaginal dryness. According to research, it increases vaginal lubrication and elasticity. Moreover, it increases blood circulation to the vaginal tissues, enhancing lubrication and eventually reducing vaginal dryness.
13. Dandelion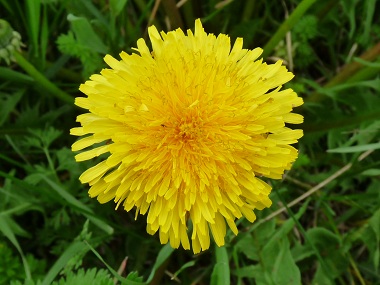 Dandelion leaves are known to have a highly potency in increasing vaginal lubrication. You can drink the dandelion tea three times a day. Or you can take dandelion supplements, but be sure to consume a maximum of 3000 mg on a daily basis.
14. Red Clover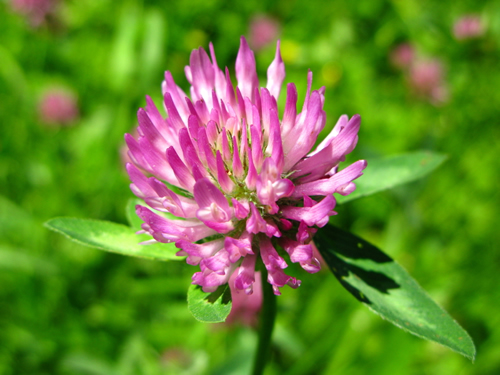 Flowers, stems, or leaves of red clover all have phytoestrogen compounds and isoflavones that help alleviate menopausal problems such as vaginal dryness. The herb improves blood circulation to the genitals and increases cervical mucus.
15. Oat Straw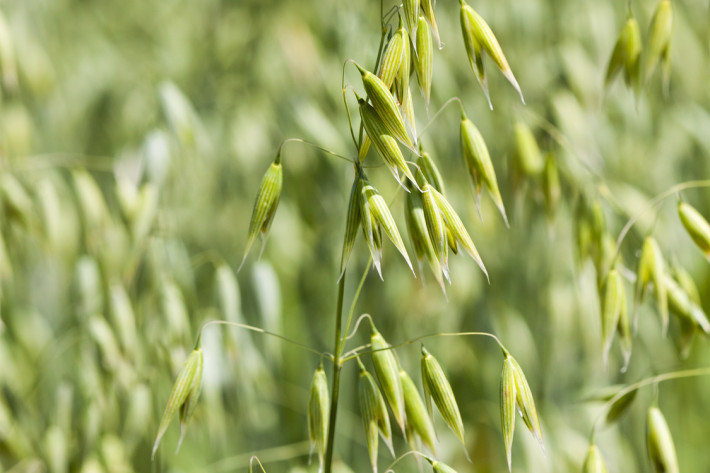 Oat straw helps in improving vaginal lubrication by enhancing circulation to the region. Take a teaspoon of the herb and mix it with water. Bring to boil and let it simmer for ten minutes. Consume it as tonic thrice a day.
Note: Before taking any of the herbs above, it is imperative that you should consult your physician for further advice so that it does not interfere with medications you are taking currently.
More Tips for Vaginal Dryness
Besides herbs for vaginal dryness, here are more tips to help you relieve vaginal dryness.
Don't be shy and visit a doctor.
Wear comfortable garments to avoid itching.
Regularly exercise to balance hormones.
Use a lubricant to ease sexual intercourse.
Drink enough water and do not use harsh soaps or shower gels to avoid irritation.
Decrease caffeine intake and avoid alcohol and tobacco.