Accidents do happen. And if you have conceived and believe that you are not ready to have a child, then you may consider an abortion. There are many abortion options you can take and perhaps the easiest form is an abortion pill. If you decide this is the best option for you, you may be thinking "How much is the abortion pill?" Read on to find out the answer to this question, along with viable information on the subject which may help you to make the right choices in this difficult time.
How Much Is the Abortion Pill?
Medical abortion is the method of ending a pregnancy via medicines, such as misoprostol, methotrexate and/or mifepristone. It is possible to carry out this type of abortion up to 9 weeks of pregnancy. The cost of the abortion pill varies depending on your location, weeks of pregnancy and what medial facility you attend. Planned Parenthood estimates that a medical abortion would cost somewhere between $300 and $800 in the United States; in contrast, a surgical abortion (in the first 12 weeks) may cost $300-$950. There are basically 2 sets of medication can be used in an abortion: methotrexate and misoprostol; mifepristone and misoprostol.
2 Medical Abortion Options for You
The answer to "How much is the abortion pill?" greatly depends on which medication you choose. Besides, it is important to know which kind of medication suits you and how to correctly consume the medication. Remember to always speak with your doctor if you have any concerns or confusion. The two most common types of medical abortion methods are listed below: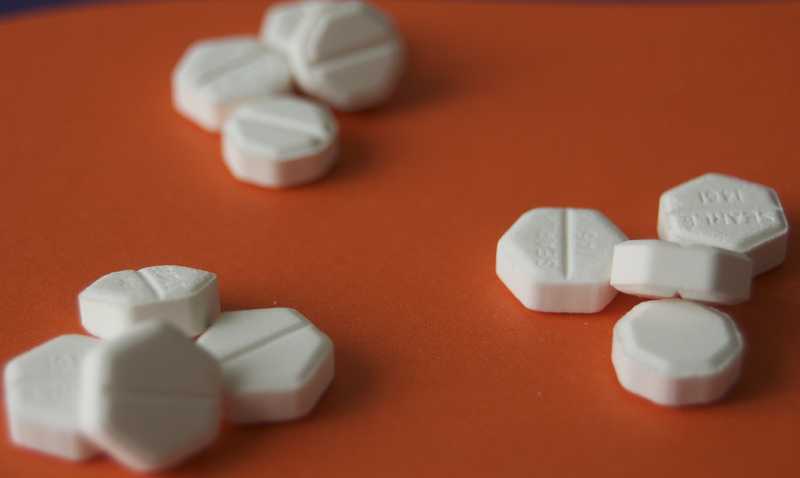 1. Abortion with Methotrexate and Misoprostol
The first medical abortion method is to take methotrexate and misoprostol, which can be used up to 49 days (first 7 weeks) of pregnancy
How to Do
Methotrexate is taken orally or via injection upon the first visit to your health care provider. Misoprostol tablets are taken 3 to 7 days later, and are either consumed orally or inserted vaginally. Antibiotics may also be prescribed to prevent infection. This procedure usually takes about hours or days, where contraction will happen and fetus will be expelled.
Potential Risks
Potential risks and side effects of this procedure include nausea, diarrhea, fever, heavy bleeding and cramping. Its successful rate is about 95%, meaning that it is ineffective around 5% of the time where abortion procedure could still be required.
2. Abortion with Mifepristone and Misoprostol
The second medical abortion method is to take mifepristone and misoprostol, which can be used up to the first 9 weeks (or 63 days) of pregnancy.
How to Do
You must first undergo a physical exam to determine your eligibility for the procedure. You are not eligible if you
Have high blood pressure
Have heart disease
Have liver or kidney problems
Have asthma
Have bleeding disorders or take blood thinners
Have anemia
Experience adrenal failure
Use corticosteroid use
Implant IUDs or intrauterine devices
Have ovarian mass
Have ectopic pregnancy
If you are eligible, you will first be given mifepristone which is taken orally. Misoprostol is then taken either orally or vaginally, 36-72 hours after taking the mifepristone. You may also be given antibiotics to help prevent infection. You have to undergo another physical exam two weeks after the procedure to determine the effectiveness of the abortion and to check for any complications.
Potential Risks
Some of the side effects associated with this procedure are heavy bleeding, diarrhea, nausea, cramping and infection. The procedure is also ineffective around 8%-10% of the time. Compared with the first method, you have bigger risk of having to turn to surgical abortion after taking these pills.
Now the question "How much is the abortion pill?" has been answered and you have known the two main medical abortion methods, please weigh your choice before turn to abortion and always consult your doctor first.