Darkened patches in your armpits can be embarrassing,making you may be afraid to lift your arms when wearing a sleeveless top. Dark armpits may be due to sweating, shaving, hair removal creams, deodorants/antiperspirants, build-up of dead skin cells, or insufficient airing of the underarm area. Luckily, there are effective and natural home remedies available. Here, we will show you how to whiten underarm in natural ways.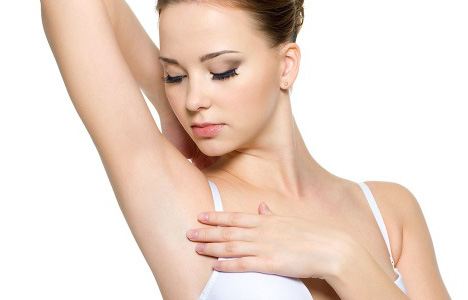 First, Be Sure Your Darken Underarm Is Not Related with Medical Problem!
Before talking about the ways listed below to whiten underarm, you should know in some cases, a darkened armpit may be caused by a medical condition known as acanthosis nigricans, which cannot be treated with home remedies. Acanthosis nigricans is characterized by dark blemishes on the skin, particularly in the inner thigh, groin, neck, and underarm regions. Obese/type II diabetic patients are at increased risk of this condition, as they have problems with their glands. Some drugs, such as oral contraceptive pills, may cause acanthosis nigricans, or it could be genetically inherited. Remember, if you have persistent darkened armpits, which don't improve with home remedies, you'll need to see your doctor to get the correct diagnosis.
Besides, if you are overweight, speak to your doctor about healthy ways to lose the pounds. You may wish to monitor your blood glucose levels, as high insulin levels can result in the skin becoming pigmented.
How to Whiten Underarm Naturally
However, before you seek professional help, you may wish to try a home remedy to whiten your underarms. Here are some methods that may work for you.
1. Potato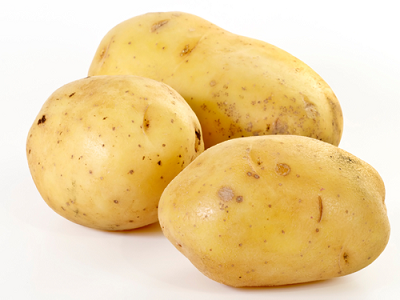 Potatoes are slightly acidic, which gives them effective natural mild bleaching properties. Try slicing a potato, then rub it on your armpit. Alternatively, grate a potato to get the juice, then apply this to your underarms and leave it to dry. After 15-20 minutes, wash off the potato with lukewarm water.
2. White Vinegar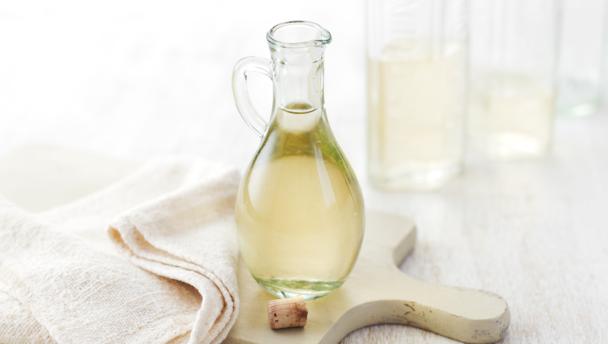 Not only is white vinegar an effective lightening agent, it also kills off the bacteria feeding on dead skin cells. Make a paste by mixing the vinegar with rice powder, then apply this to your armpits. Leave it to dry for 10-15 minutes, and then wash it off. Soon you'll have noticeably softer, smoother, whiter underarms.
3. Lemon Juice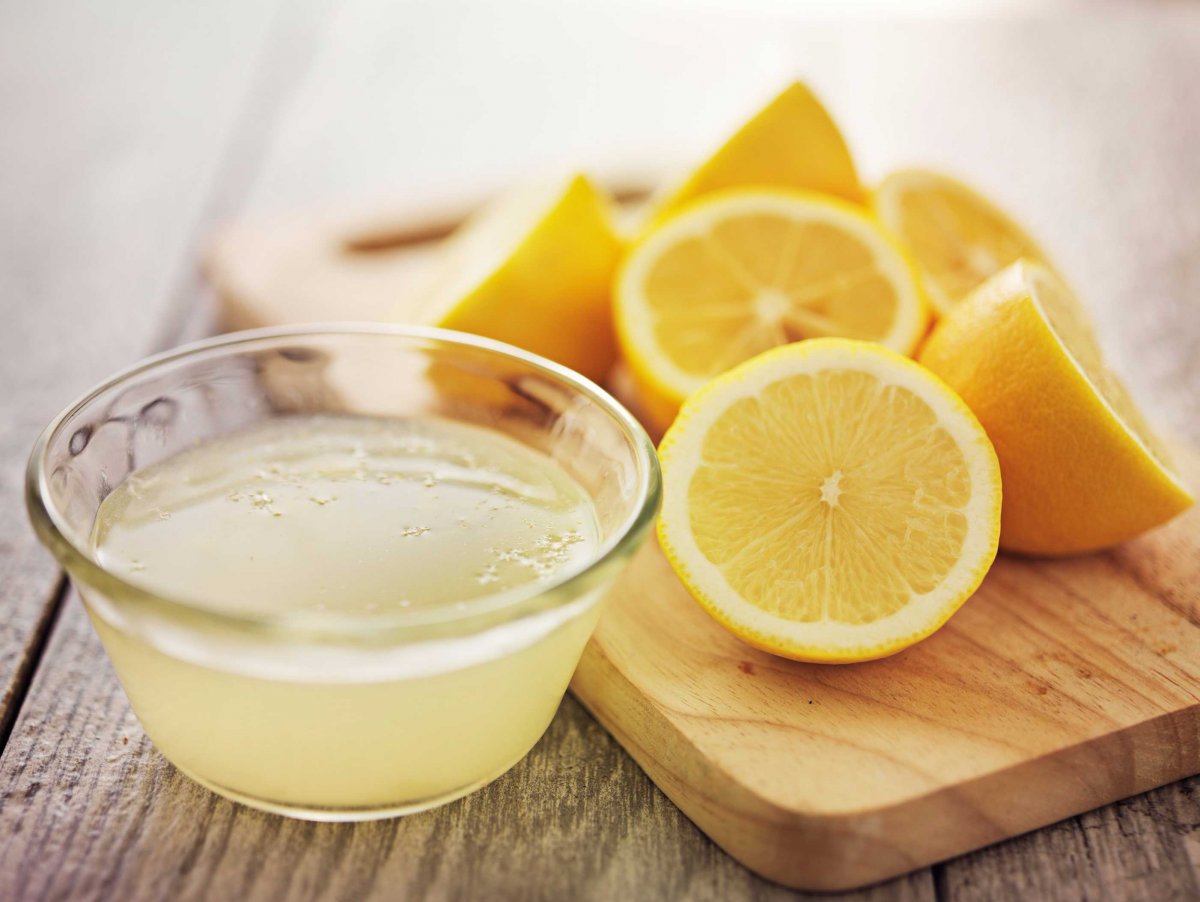 In addition to being a great antibacterial agent, lemon juice can also be a good choice when trying to figure out how to whiten underarm. You'll often see it as an ingredient in commercial lightening creams. Try applying a lemon slice or lemon juice to your underarms and let dry for 10 minutes. Rinse it off, and then apply moisturizer afterwards, as lemon juice can dry your skin.
4. Cucumber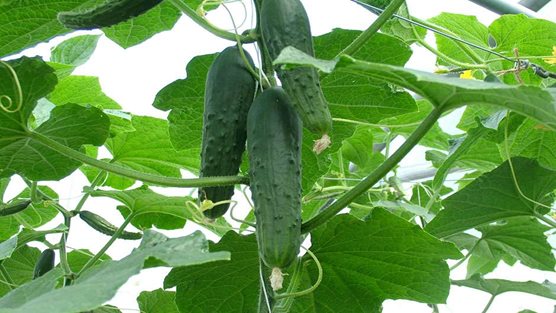 The acid in cucumber helps with bleaching darkened skin patches. Simply slice a cucumber and rub it on your underarms. Another method is to extract the juice from a piece of cucumber and use this as a topical treatment. Whatever treatment you choose, remember to wash any residue off after 10 minutes. Apply twice a day for best results.
5. Milk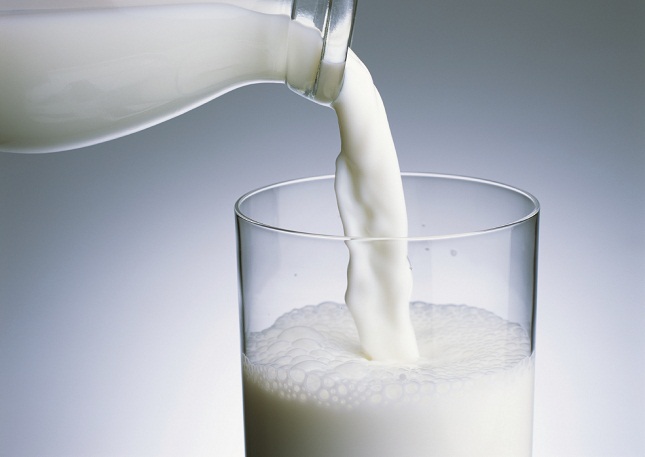 Milk helps to soften the skin and whiten the underarms due to its beneficial vitamins and fatty acids. To take advantage of these properties, make a paste by mixing together 2 tablespoons of full-fat milk, 1 teaspoon plain yogurt and 1 tablespoon of flour. Rub this paste into the affected area and let it sink in for 10 minutes. Rinse off with cold water.
6. Sandalwood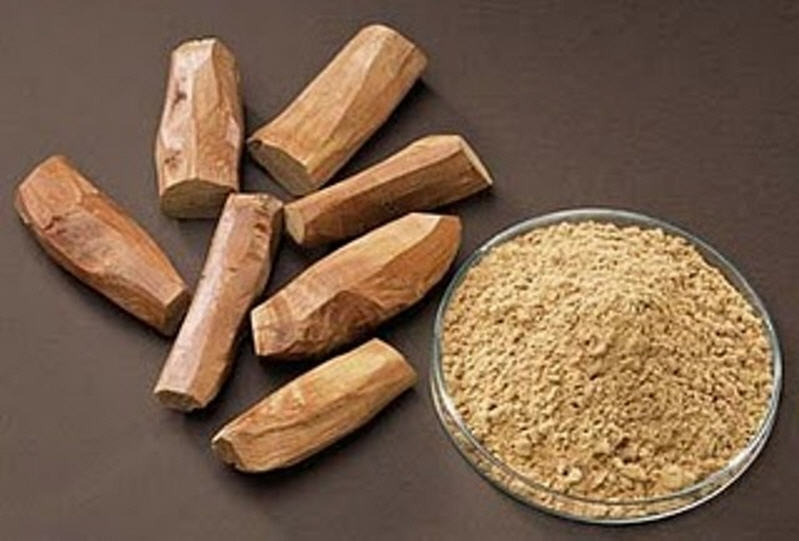 This is a great natural solution for how to whiten underarm. It smoothes and softens your armpits, and leaves them with a pleasant smell. Again, you'll need to make a paste by mixing 2 tablespoons of sandalwood powder with rose water. Apply the paste to your underarms and leave it to dry for 10 minutes before washing it off. Use this three times a week.
7. Baking Soda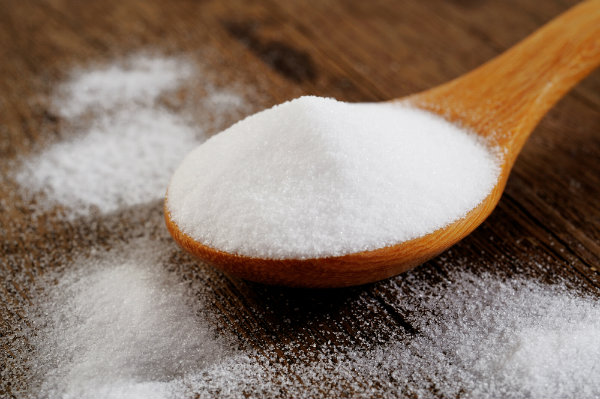 One of the main causes of darkened underarms is the accumulation of dead skin cells. Luckily, you can easily create a whitening exfoliator by using baking soda and water to make a thick paste. Gently rub this into your armpits, and then wash off and pat dry. Do this a few times each week to see the lightening effects.
8. Orange Peel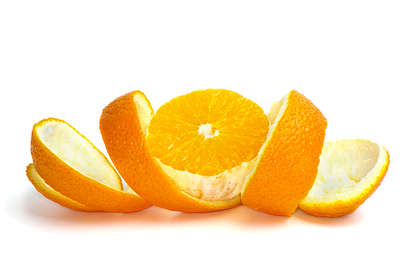 This can be used to lighten and exfoliate. First, dry out the orange peel by leaving it in the sun for a few days. Now grind it to make powder. Next, mix the powder with some rose water and milk to create a lotion. Apply this to your underarms, wait for 10 minutes, and then wash it off with cold water. This treatment works best if you repeat it 2-3 times a week.
9. Coconut Oil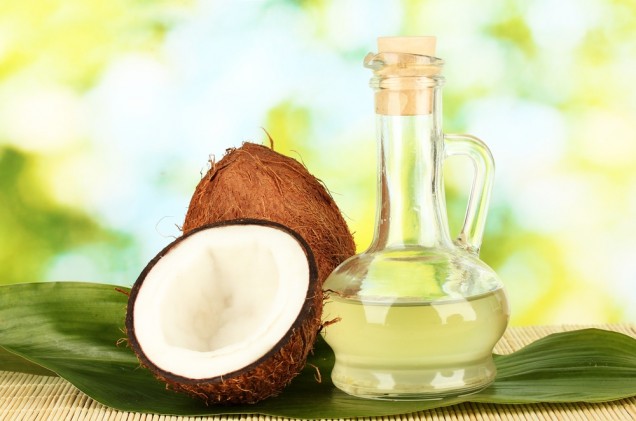 This is also a good answer to "How to whiten underarm naturally". As well as effectively lightening your underarms, coconut oil acts as a natural deodorant. It's also rich in skin-saving vitamin E. Massage the oil into your armpits and let it settle into your skin for 10-15 minutes. Then you can gently wash off the oil. Do this several times a week.
10. Gram Flour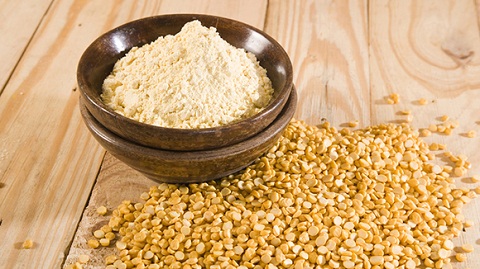 Make a thick paste by mixing 1 tablespoon of lemon juice, 2 tablespoons of gram flour, 1 tablespoon of plain yogurt, and a little turmeric together. Apply this to your armpits and make sure you're comfortable, as you'll need to leave it 25 minutes to get the best effects. Wash off with warm water, and repeat several times a week to see whitened armpits.
For more methods, please see the following video: