There come so many situations in life when you feel so disappointed and say, "I don't know what to do with my life?" It is quite natural to ask yourself exactly what you want to do. This usually happens when you are about to turn 18 or become older. It is never easy to get to a decision, and you may even end up getting depressed for not finding a right answer. Keep reading to learn how to make things easier.
I Don't Know What to Do with My Life—Find the Answer!
It is not possible to predict your future, and that is what makes things difficult when you are looking for an answer to future life choices. Here are some great tips to help you go through those phases.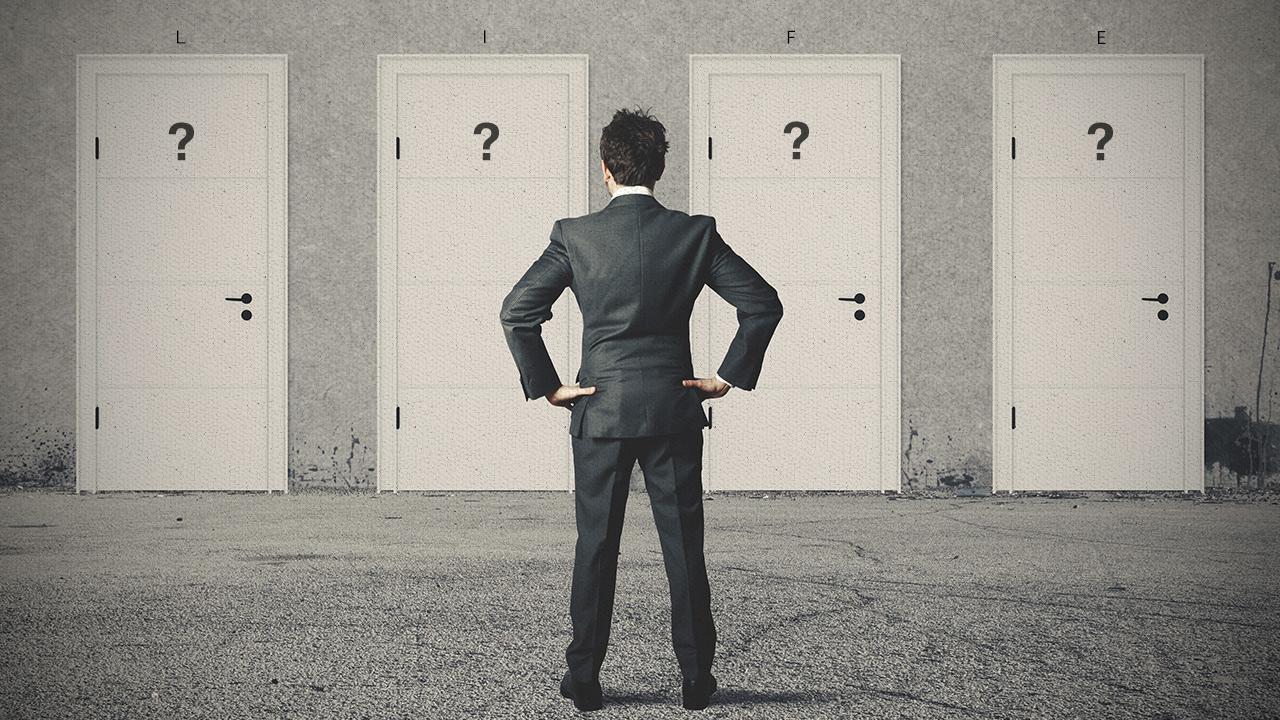 1. Accept the Life is Uncertain
Learning to embrace the uncertainty will always make things exciting. Even if you have no clue about what you should do with your life today, you should learn to live the moment and enjoy the adventure. Use this time to make new friends, explore the world, and learn to go with the flow.
2. Do Not Rush
Never make a hasty decision, especially when you are going to college. If you are not clear about the major, start taking classes you find interesting. Join different organizations and clubs. Eventually, you will discover exactly what you want to pursue. This way, you will not have any regrets.
3. Do Not Hesitate to Ask
Do not just sit alone and whine about I don't know what to do with my life. Do not shy away from talking to counselors, teaches, and even your peers. They may give you valuable advice to help you make better decisions.
4. Do Not Procrastinate
Understand that you are going to get to nowhere if you continue to procrastinate. If you continue to be uncertain and distract yourself with minor issues, you will fail to seize any opportunity. Get up and be proactive about identifying your true interests.
5. Build Something Small
Do not sit idle even if you are not sure about what you should do with your life. Instead of doing things that do not matter, like video games, TV, reading gossip, etc., you should do something productive, which could be drawing a sketch, writing a web app, or creating a blog. This way, you will have something to show when you eventually know what you want to do with your life.
6. Let Your Heart Take Control
Understand that it is never easy to definite your life pathway. You have to embrace the unpredictability of life and you will be able to get some ideas about what to do next in your life. Never let your conscious mind keep you from moving forward. Your self-beliefs may sometimes stop you from moving ahead, because you know you have so many choices and making a wrong choice would haunt you forever. This is where you have to learn to follow your heart. This will give you the power to beat your insecurities and get rid of those limiting self-beliefs that keep you from finding a direction. Once you learn to do it, you will never have to say I don't know what to do with my life.
7. Clear Your Head and Run
Sometimes, it is better to not focus on what you are going to do with your life in the near future. What is more important is how to get to the next day. You have to clear your head and never panic. To achieve that, you can just try to stick to a routine.
Wake up at the same time in the morning, get your running shoes and do some running.Even if you are depressed, you start to feel better by the time you finish. You will be using your energy and that will help you sleep better. Understand that exercise is one of the best ways to dissipate the emotional pain.
8. Challenge Yourself with 30-day Challenge
To have a better control over your life, you need to reprogram your conscious mind. For that, you may even have to challenge yourself. Simply write down three goals and achieve them within a month. This will help give your life direction and make you more disciplined about how to tackle things.
9. Find Out Who You Really Are and What You Like
Once you know who you really are, what your passions are, you will never be saying I don't know what to do with my life. Never live in the past because this keeps you from embracing change and reinventing your life. Knowing your purpose in life will give you confidence, courage, resilience, and accountability. With a vision and a purpose, you do not have to worry too much about making wrong decisions once in a while. Giving yourself a 30-day challenge is one great way of knowing how capable you really are. This will be the first step towards learning who you really are.
10. Never Give Up
If, after doing all the effort, you are still not sure what you want from life, do not give up. Do not feel stressed because life is not turning out how you may have planned or hoped. Just keep moving and never stop trying. This is life, and things will eventually change. Something that looks extremely difficult today may not be that tedious anyway. You will know it if you keep faith and continue moving.: