Masturbating can help relieve stress and put you in a better mood, but did you know you could benefit from not masturbating? There are a number of reasons why you might want to refrain from pleasuring yourself. From feeling more organized to feeling happier, there are a number of benefits. Then should you refrain from masturbating? After reading the benefits, you might just want to.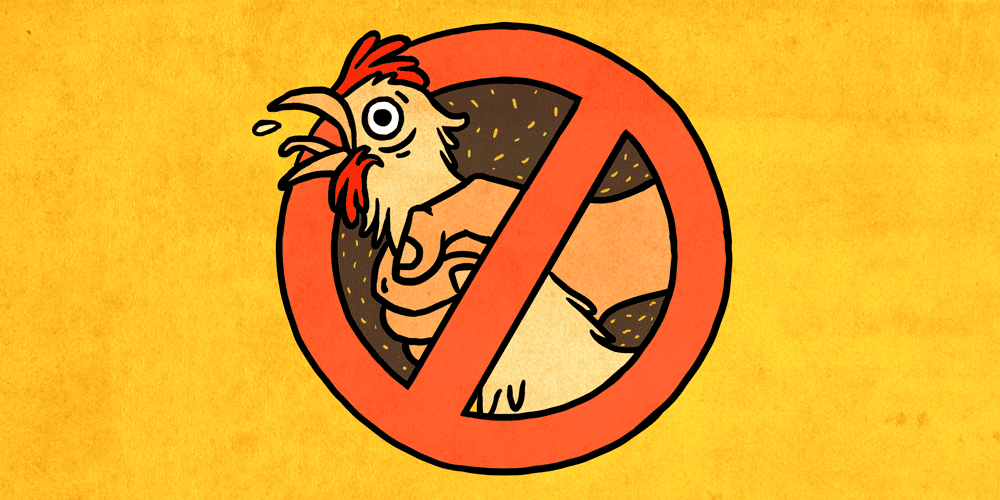 What Are the Benefits of Not Masturbating?
1. It'll make sex better.
Who doesn't want to have better sex? When you masturbate, you take care of that desire for the pleasure you get from having sex. When you stop masturbating and stop satisfying that desire, you will enjoy having actual sex many times more.
2. Better orgasms.
For women, in particular, not masturbating can make having an orgasm much easier during sex. When you masturbate, it takes you longer to reach your peak the next time. By stopping masturbating, you will be able to climax faster the next time you have sex.
3. It can correct erectile dysfunction.
For men, masturbating too often can lead to erectile dysfunction. If you are a guy that suffers from having a hard time getting it up when it comes time to do the deed, then you want to seriously consider putting a hold on masturbating. To help correct erectile dysfunction, stop masturbating for a few weeks and see if your condition improves.
4. Improve your arousal.
Some people can get aroused easily, others may take quite some time to get in the mood. If you struggle with having a low libido, then you can gain a great deal from not masturbating. To help you increase your libido and to help you get in the mood when the times comes, you want to take a break from masturbating. Doing so will lead to you being turned on with even the slightest touch. This is one of the benefits of not masturbating that both you and your partner will enjoy.
5. Feel more connected.
When it comes to having sex, what makes it more pleasurable is the connection you feel with the other person. When you masturbate, you don't feel as connected during sex since they are so used to just taking care of their own needs. When you stop masturbating, this connection increases since you ultimately are allowing the other person take part in pleasing you. This leads to a deeper connection and more intense feelings when you have sex.
6. You are happier with just one person.
Those who masturbate usually rely on watching porn to help get them off. This typically means they need a lot of variety to reach and maintain arousal, which can hinder having an intimate relationship with just one person. When you stop masturbating, you stop the need to have this variety in your sex life. This will result in you finding more happiness in having just one partner instead of a number of partners.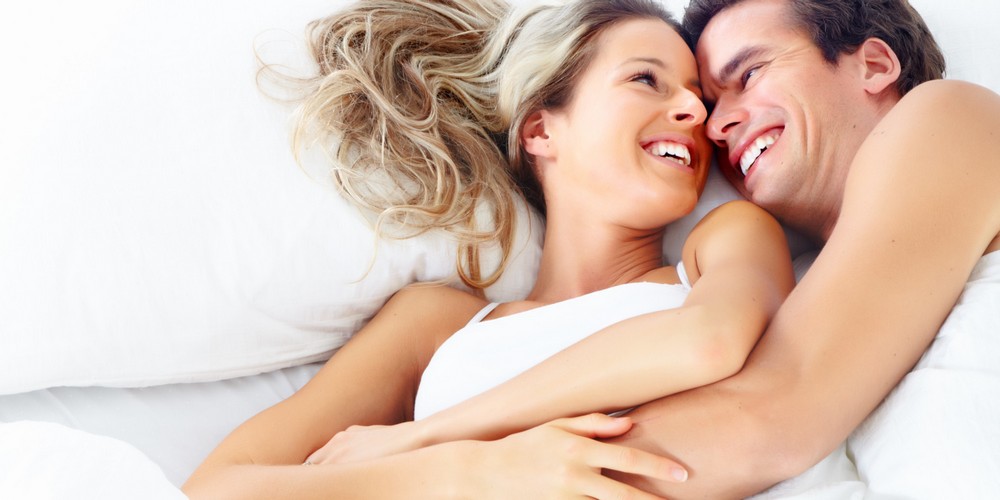 7. Your focus will increase.
When you masturbate regularly, you tend to think about sex a lot more and this means you won't be focused on the tasks you need to accomplish. Stopping masturbating will help you stop thinking about sex so much, which will lead to improvement in your focus in other areas of your life.
8. You are less likely to take part in addictive activities.
Masturbating can trigger areas of the brain that are the same as those that are triggered when using an addictive substance. Masturbating can become an addictive action which can take over your life. You might not notice or even believe that the time you spend masturbating is affecting your social life or physical health, but it can easily be doing so. One of the benefits of not masturbating is that it will lead to you living a more fulfilling life. You will free yourself from any addictive behaviors that can have a negative impact on your life.
9. Helps with anxiety.
Having anxiety is a natural part of life, but not everyone can handle their anxiety in a proactive manner. But, did you know masturbating can actually be causing you to be more anxious than others? Masturbating can cause many to feel guilty and it also can trigger addictive behavior, both of which can increase your anxiety. When you stop masturbating, you will feel the difference and will be able to handle anxiety with more ease.
10. Helps with depression.
While masturbating can make you feel good, these feelings are shorted lived and are often taking over by guilt and regret. Masturbating can also leave you feeling exhausted, which can all lead to you feeling more depressed. When you stop masturbating, you have more energy to cope with life struggles and will even feel happier.
11. Have more energy.
As mentioned, masturbating can drain your energy. When you are done masturbating, you tend to feel tired and are less likely to be productive. By not masturbating, you can use your energy in more productive ways and you feel better about what you accomplish.
12. More productivity.
Masturbating can use up a lot of your time. From having to find something that arouses you, to doing the deed to having to rest and recover afterward, you can waste a lot of time masturbating. This is a time you could be spending doing a number of other things that you need to be doing or that you want to get done. One of the major benefits of not masturbating is feeling more accomplished every day and actually getting the important things done every day.