A toothache can shake your world. When it hits you, it makes you forget about everything else. When you have that excruciating pain, it is natural to run for your dentist. But, what should you do when the appointment is not soon enough? The problem is that it will be very difficult to do nothing and just hope for the pain to go away. Luckily, you can use essential oils and relieve pain for a short time at least.
Essential Oils for Toothache
Essential oils have therapeutic properties and help heal injuries and alleviate pain. You can certainly find some good essential oils to deal with your toothache. Here are some suggestions:
1. Peppermint or Spearmint Oil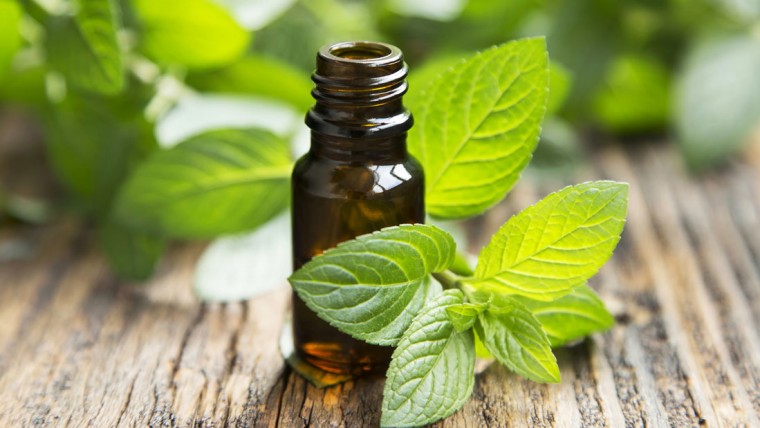 You can always opt for peppermint oil to deal with your toothache. It has strong antiseptic properties and also leaves a cooling effect on your affected tooth. At the same time, it works great to reduce inflammation in the gum.
Spearmint oil works quite like peppermint essential oil and you can rely on it to help disinfect your mouth. Spearmint is somewhat sweeter than peppermint, which is why many people prefer it.
Direction: You can make mouthwash using either spearmint or peppermint oil. Both will work just fine. Using regularly will help prevent other common oral problems.
2. Cinnamon Essential Oil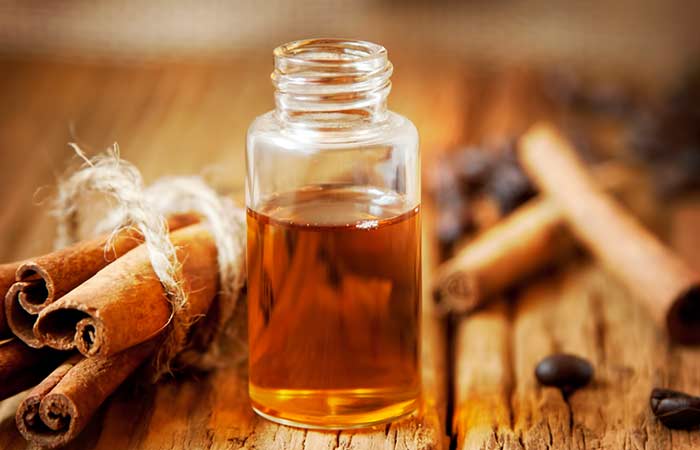 If you are not a fan of menthol-based oils, you should go for cinnamon essential oil. It is suitable for oral care and helps keep your teeth and gums healthy. Regular use may actually help prevent gingivitis or gum disease. It has strong antifungal and antibacterial properties that make it effective against oral thrush. Research has shown that cinnamon essential oil is also effective against streptococcus mutans, a bacterial strain that causes tooth decay.
Direction: Take a small bottle of water, add a few drops of cinnamon oil to it, and use it as mouthwash.
3. Clove Essential Oil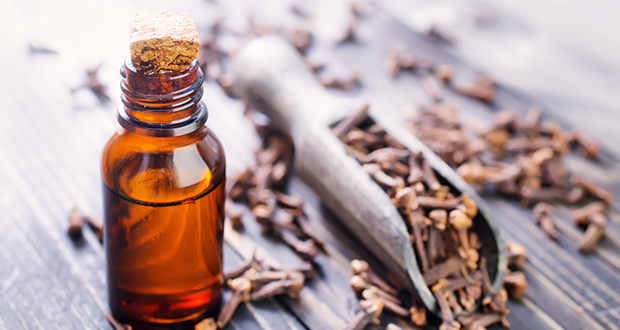 Clove has antiseptic and anti-inflammatory properties. It also has strong pain numbing effects, which is why it is one of the best essential oils for toothache. With its strong pain-relieving properties, it works almost immediately to relieve toothache.
Direction: Simply dab some of it onto your affected gum and tooth for immediate relief.
4. Lavender Essential Oil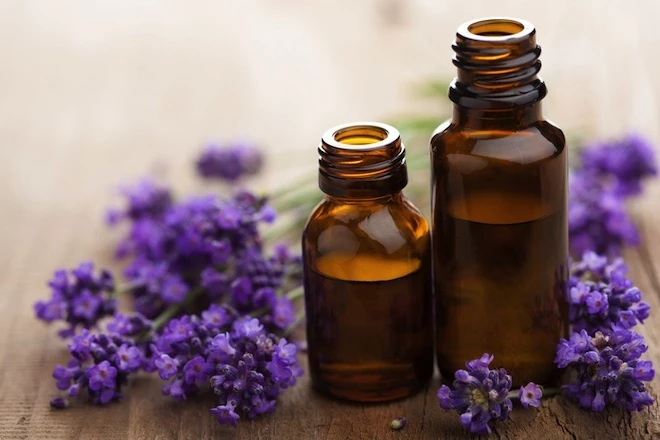 You feel pain in your tooth because there is an infection. Therefore, you have to use some oil that works to clear the infection. This is when you can rely on lavender oil, which has potent antibacterial properties and can destroy certain types of bacteria.
Direction: In most cases, applying lavender directly to your affected tooth will help ease pain and discomfort. Do not keep using lavender oil if you develop any allergic reaction.
5. Tea Tree Essential Oil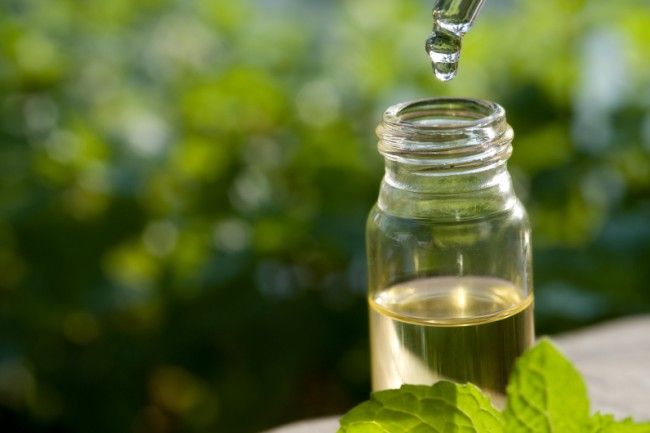 It has powerful antiseptic properties that work great to kill the infection. It is effective against the infection causing bacteria hidden deep inside the cavities. It also helps reduce inflammation and serves as a mild anesthetic. The combination of these properties makes it a good choice for relieving toothache.
Direction: Make a mouthwash with it and gargle to get quick relief. The oil will de-sensitize the pain-causing tooth when it penetrates into the gum. Careful not to swallow it.
6. Frankincense Essential Oil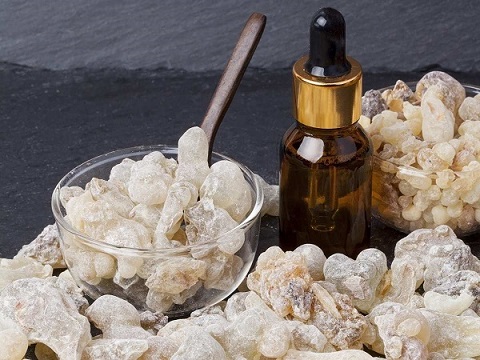 Another very good remedy for toothache is to use frankincense essential oil. Not only does it help clear infections, it also helps you deal with dental issues such as cavities and tooth decay.
7. Black Seed Oil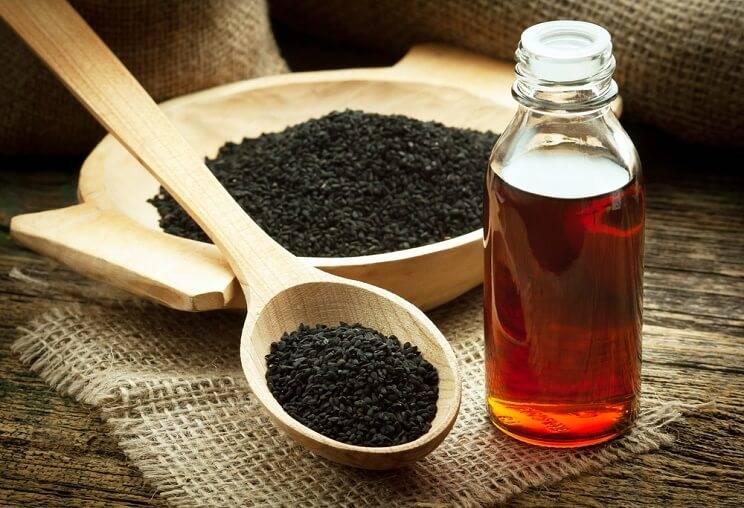 Simply apply a few drops of black seed oil on the painful tooth and the gum around it. Massage for about fifteen seconds. Or you can dilute half tsp. of the oil with a glass of lukewarm water and gargle to get relief.
Try Some Combinations
As you can see, there are a number of essential oils for toothache. You can also combine different essential oils to relive pain and inflammation in your teeth. Here are a few suggestions:
Take a teaspoon of coconut oil, 3 drops of cinnamon oil, and 4 drops of clove oil. Mix them well. Take a Q-Tip and use it to apply the mixture directly to your infected tooth. You can also place a couple of drops of the mixture directly into the cavity for pain relief. Ensure that you do not swallow your saliva immediately after applying the oil. Just spit it out after a few minutes.
Take a teaspoon of coconut oil, a clove of garlic, half teaspoon of asafetida, and 5 drops of clove oil. Crush the clove of garlic to make a smooth paste. Now, add it to the oils and blend well. Apply it directly to you infected too and leave there for 10 minutes. You should not swallow your saliva for 10 minutes and spit it out. You can also use lukewarm water to gargle in the end.
Take 3 teaspoons of baking soda, 10 drops of frankincense essential oil, 4 teaspoons of coconut oil, 5 drops of peppermint essential oil, and half teaspoon of Stevia powder. Start by melting the coconut oil and then add the rest of the ingredients to it. Mix well. Now take a small spoon and put some of this mixture onto your toothbrush. You should use this toothpaste regularly for better oral hygiene.