Though seemingly trivial, the part of hair actually has a great impact on your overall image. A good part can help highlight the best assets of your face, while a bad one will only end with exaggerating the disadvantaged parts of your face. And the bad news is that most people don't find the hair part that suits their face shapes. Actually, knowing how to best part your hair requires certain knowledge and skills.
How to Part Hair to Suit Your Face Shape
The face shapes generally fall into the six categories. Each face shape has its best way of hair part.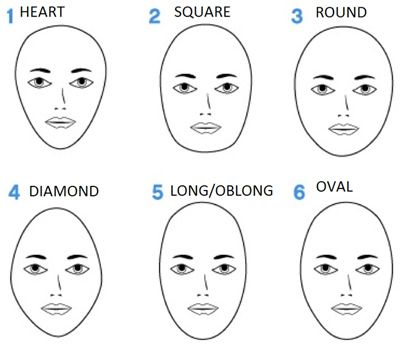 1. Square-Shaped Face
Wonder which way to part hair? Well, if you do have a square-shaped face, it is better for you to part your hair deeply in the side, ideally starting directly above the arch in your eyebrows. This deep side part will soften areas of your face which may appear harsh, such as your forehead and jaw. If you have a square-shaped face, you can also try a side bang that curves around in order to draw the attention away from your jawline to the eyes.
2. Round Face
In round-shaped faces, the cheekbones and the length of the face tend to have similar measurements. By using a deep side part of your hair, you tend to elongate your face. A good thing to do while parting your hair is to choose the best side of your face. Yes, the best side! The face is usually not symmetrical and people always tend to have a better side of their face which they like more. Stand in front of a mirror and observe your face and its shape. Get to know your face and decide which side you want to show off. Part your hair starting from the opposite side. The depth of the parting will depend on how you want your hair and face to look like. Experiment with the parting depth and find out which hair part suits you most.
3. Heart-Shaped Face
Which way to part hair is best for a heart-shaped face? This face shape tends to be slimmer toward the chin, while it is widest at the cheeks. If you have a heart-shaped face and long hair, it is better for you to part your hair in the middle. However, this does not suit you if you do have short hair. It is better for you to part your hair on the side if you have short hair.
4. Oval-Shaped Face
If you have an oval shape of face, you can consider yourself as very lucky. This shape is the ideal face shape. You can part your hair as you want. There is nothing to worry about the way how it will make you look. You can frequently change your part to create new looks. Every hair part will make your oval-shaped face look great.
5. Diamond-Shaped Face
People with diamond-shaped face usually have a small forehead. Trendy short hair or a short bob will just make your face look great. Don't try to use long hair to overshadow your look.
6. Oblong-Shaped Face
Very similar to square-shaped faces, oblong-shaped faces tend to have a greater length than width. The chin usually has a very slight curve, while the jawline, the cheeks, and the forehead tend to have the same width. A side part can add a feeling of roundness to your face.
Note
Remember that even if you do have a certain face shape, just as the ones mentioned above, it does not mean that the exact same parting will definitely make your face look good. Take some time in front of the mirror and experiment with your hair. Try different hair parts and find out which way to part hair that really suits you best.
Hair Parting of Celebrities
Here are some great hair partings of celebrities, which might give some inspirations to your own hair part.
1. The Centre Part
Gisele Bundchen
Do you want your hair to look like Gisele's? This hair part suits perfectly oval and heart-shaped faces.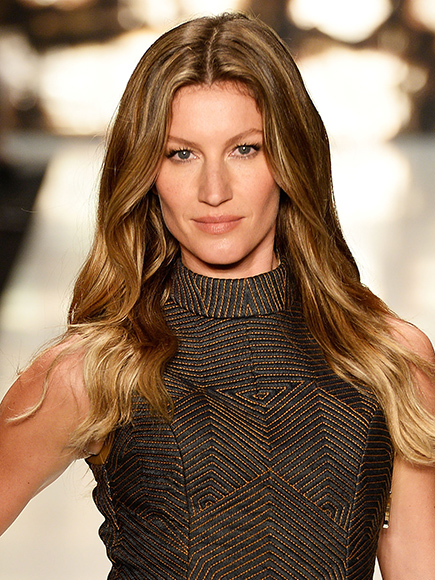 Olivia Palermo
If you want to look beautiful just like Olivia Palermo, part your hair in the center. Groomed waves with a central parting will make you look beautiful.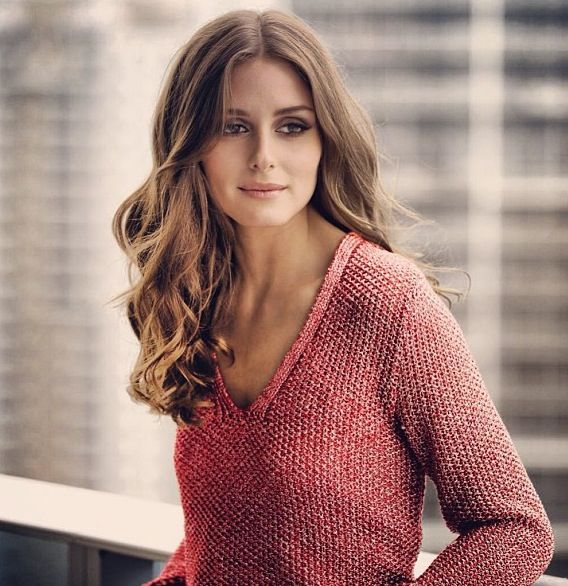 Cara Delevingne
If you do part your hair in the center just as she does, your face will look fuller and your eyebrows and eyes will become more noticeable.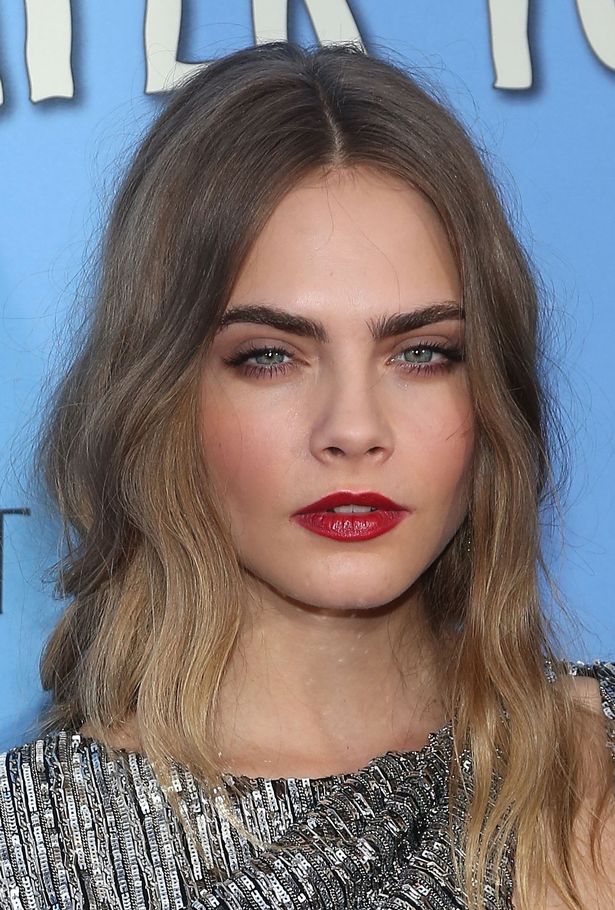 2. The Side Part
Natalie Portman
Natalie Portman's hair is always parted on one side, keeping the focus on her face. She looks beautiful, doesn't she?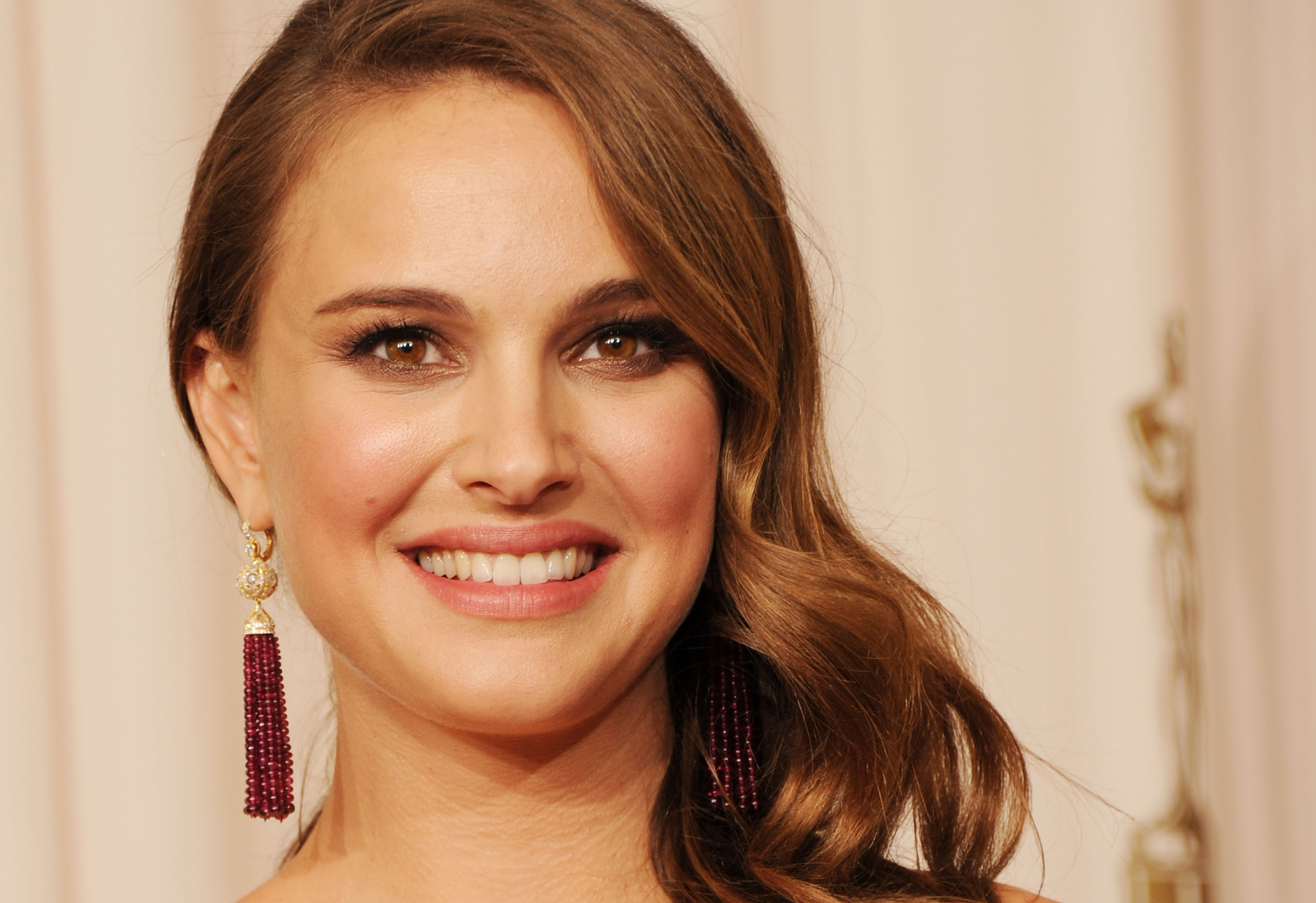 Sofia Coppola
If you do have a longer face, just like Sofia does, try parting your hair on one side. Find out which side part suits your face perfectly.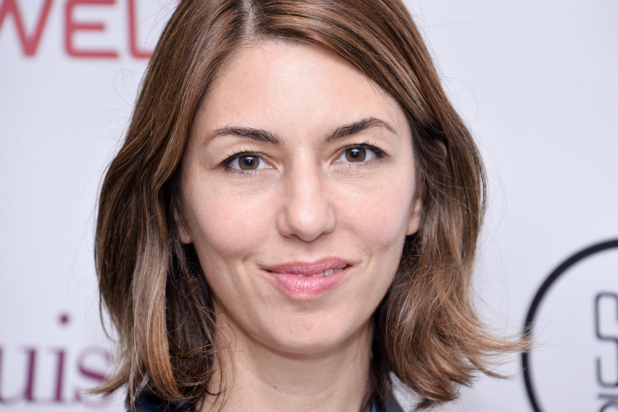 Miranda Kerr
If you have a fuller face shape just like Miranda Kerr, try a side part. It will balance your round face, making you look beautiful.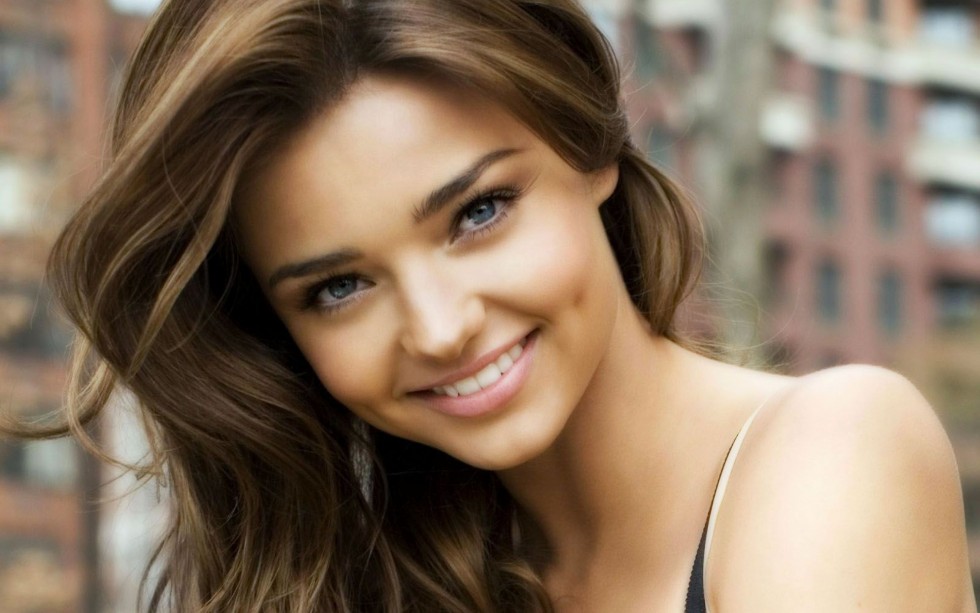 3. The Off-Center Part
Emmanuelle Alt
It looks like the hair is parted in the center, but it is slightly in one side, just as you can see in Emmanuelle Alt's hair style.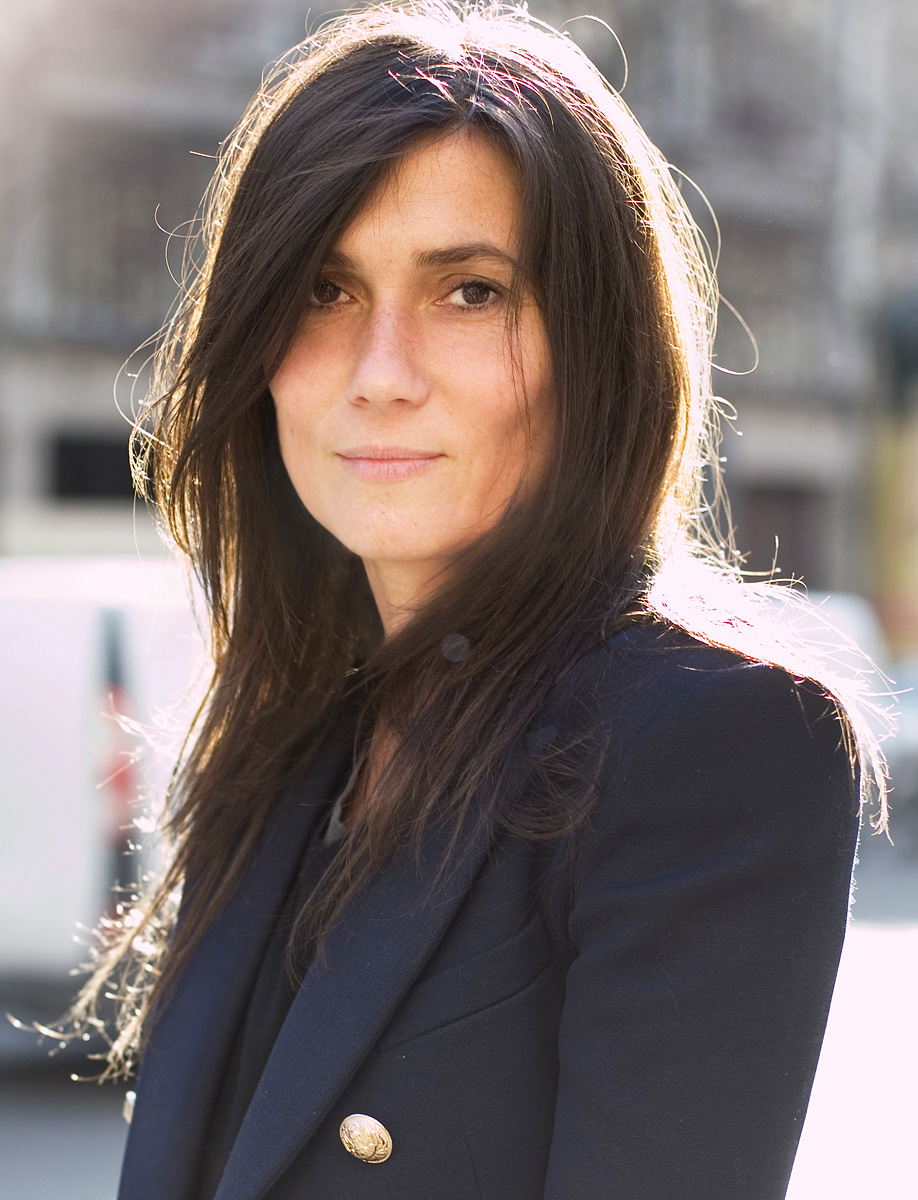 Kate Bosworth
Even though it may appear that her hair is not parted in the center, it is instead slightly parted on one side, giving a focus entirely on her face.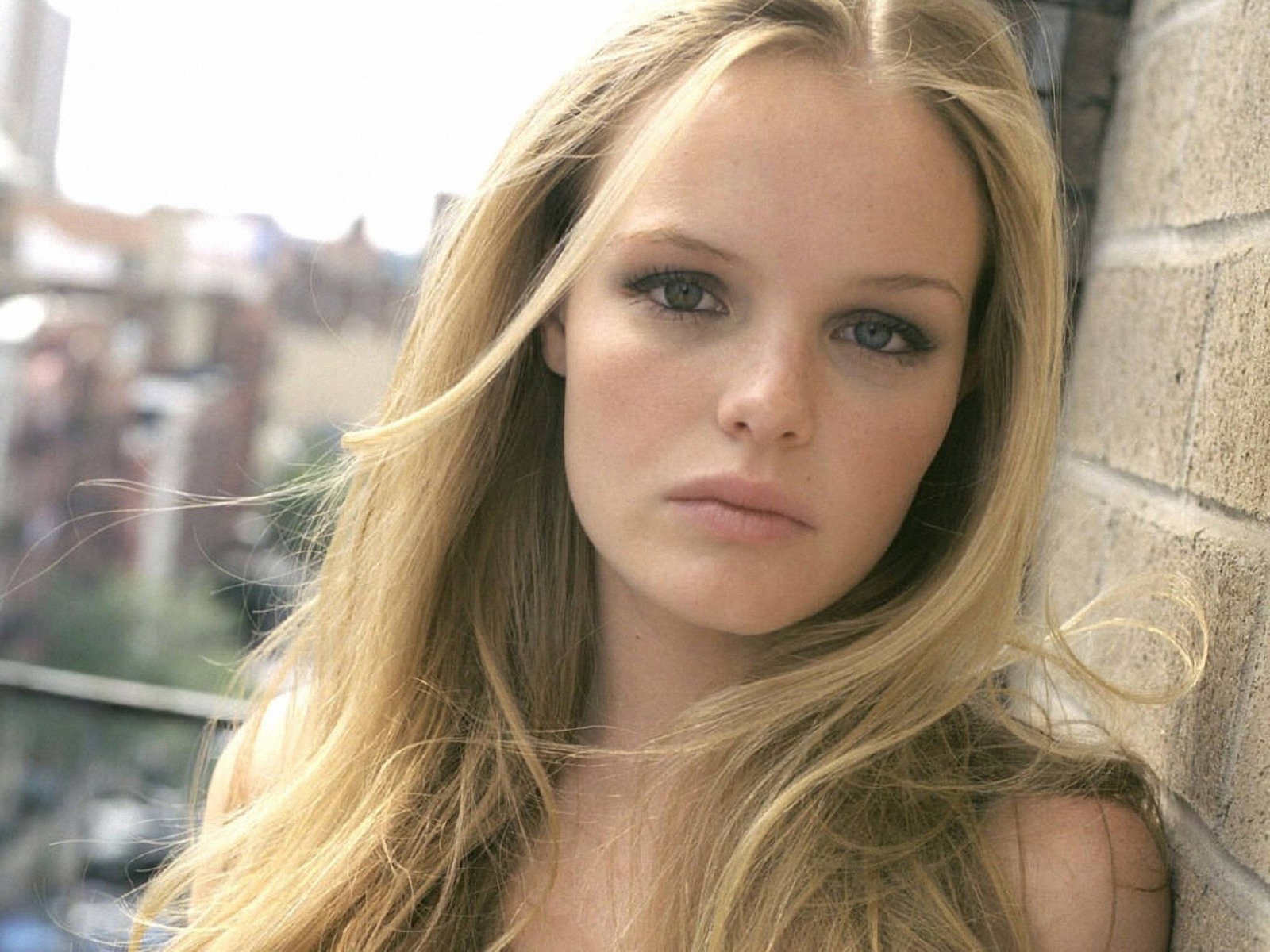 Irina Shayk
Another celebrity that prefers this hair part is Irina Shayk.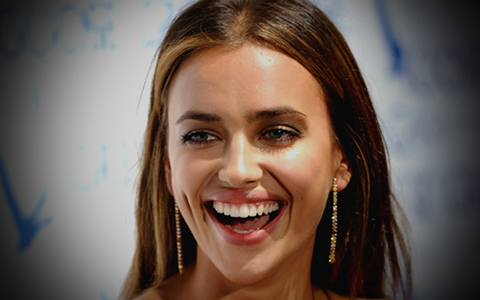 4. The Uneven Hair Part
Astrid Berges-Frisbey
Wonder which way to part hair? Try the uneven hair part just like Astrid.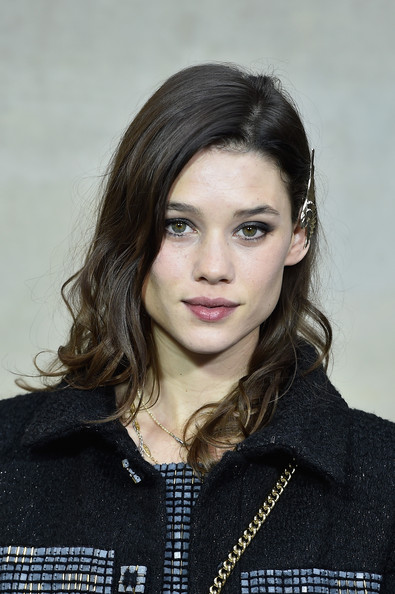 Alexa Chung
One of the celebrities known to have an uneven hair part is Alexa Chung. She is always looking gorgeous with her hair shaped and parted perfectly to suit her face the best.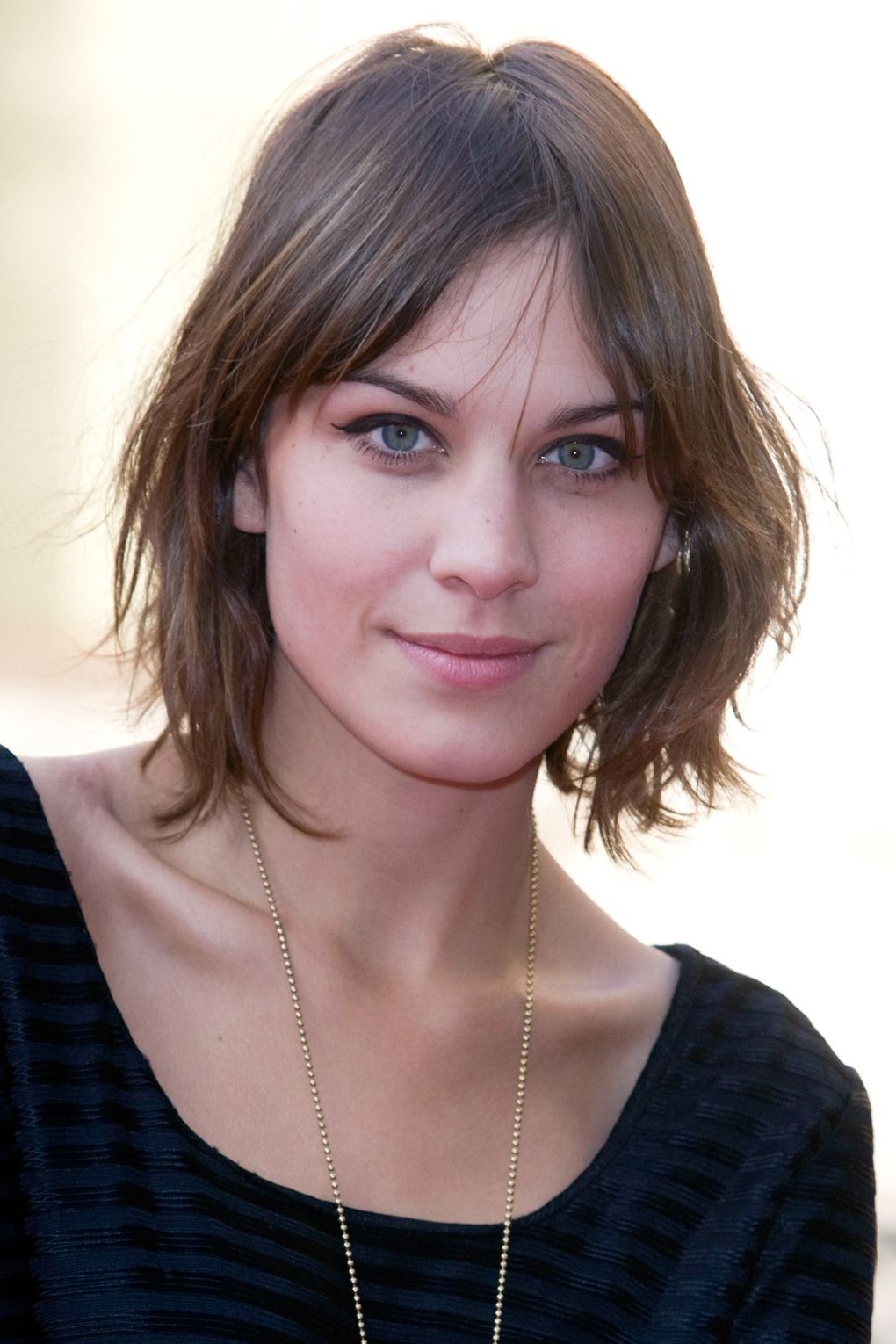 Blake Lively
Blake Lively always looks amazing with an uneven hair part.