For millions of Americans the beverage of choice is the sugar loaded soda. These immensely popular thirst quenchers are really tasty and fun to drink but the very high sugar content makes them less than ideal. They can lead to weight gain, diabetes, heart disease and other chronic conditions. It is hard to break the habit of consuming these sugary concoctions, and sticking to drinking plain water seems boring and dull. Homemade beverages, made with nutritious and wholesome ingredients can be yummy and healthy alternatives to soda and can be an interesting way to make a summer afternoon more exciting.
10 Excellent and Healthy Alternatives to Soda
1-Pomegranate Tea
What you need:
½ cup pomegranate juice
½ cup organic green tea (cold)
¼ cup sparkling water
2 cups water
2 tablespoon organic honey
Cilantro for garnishing
Derections:
Bursting with flavor and full of vitamins, minerals and fibre, this drink is an ideal choice. The fibre will act as an appetite suppressant and will keep you fuller for longer. The sweetness of honey and sour flavor of pomegranate not only taste great they also help to detoxify the body from the harmful toxins, chemicals and preservatives present in food especially soda.
2-Watermelon and Mint Cooler
What you need: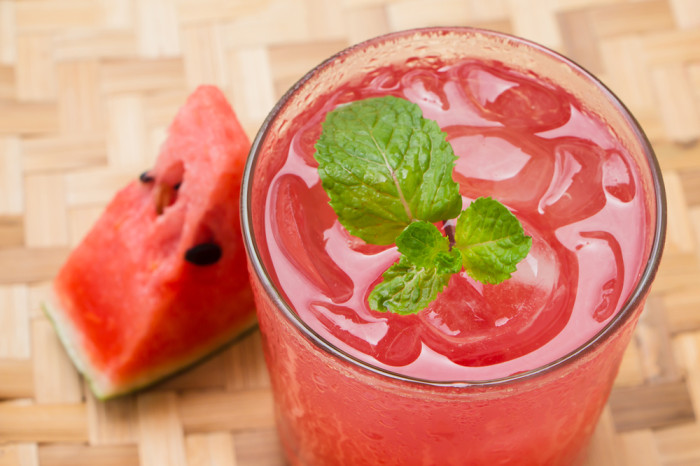 7 cups watermelon chunks (remove the seeds)
¼ cup fresh mint leaves
1 ½ cup sparkling or ionized water
Organic honey (as required)
Directions:
This refreshingly cool and healthy drink is full of vitamins, antioxidants and flavor. It will boost your metabolism and you can add green tea or blue berries for extra flavor and goodness. Sparkling or ionized water can be used based on your preference.
3- Flavorful Water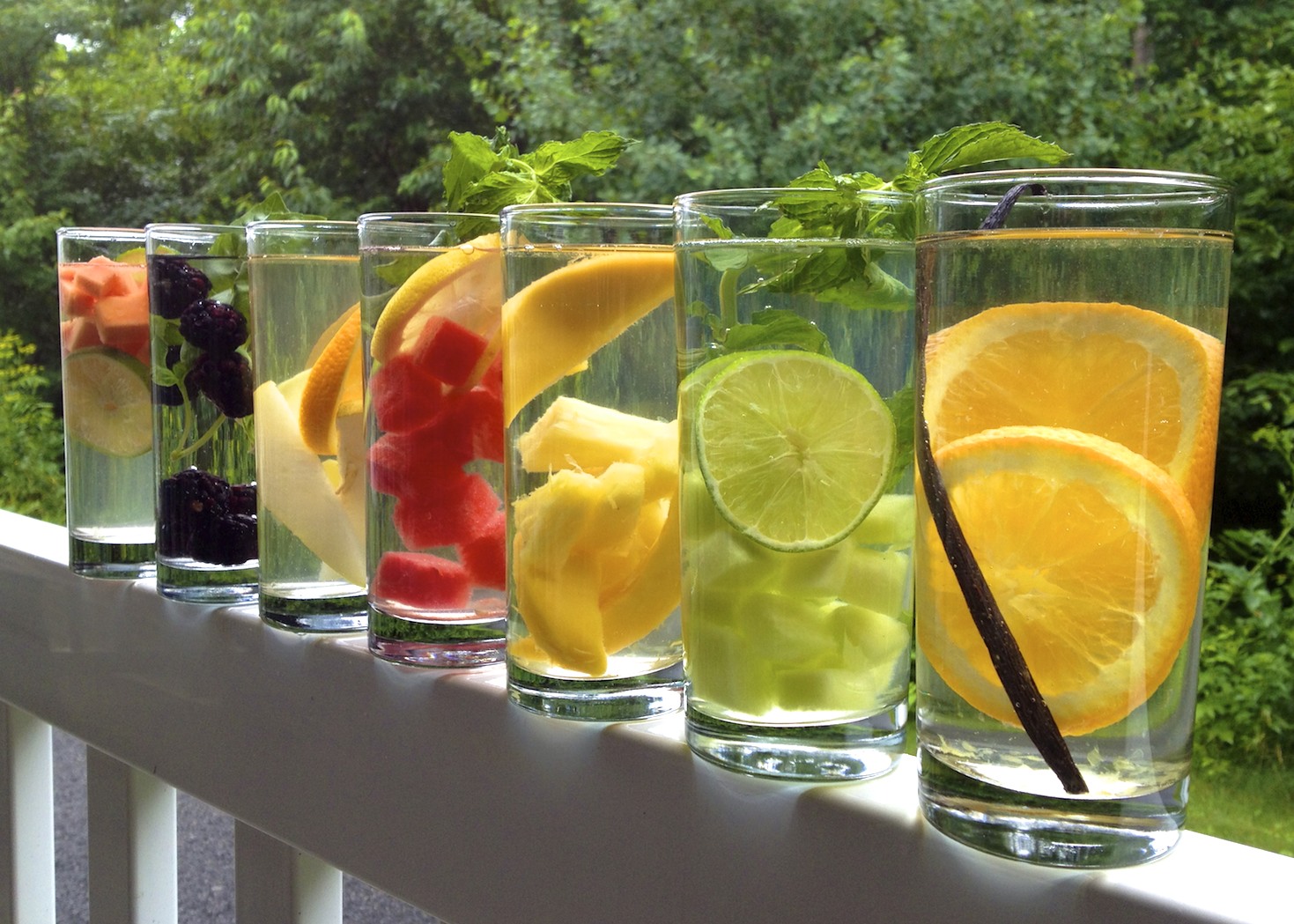 Water is the healthiest calorie free drink available on planet earth but it does not have to be boring or flavorless. For an added oomph try to add chunks of your favourite fruits or vegetables like strawberries, oranges, lemon, lime, mint or cucumber to a pitcher full of iced water and you will get the most refreshing zero calorie drink ready.
Another fun way is to chop up the fruit and mix it with some water before putting it in an ice cube tray. These ice cubes can add a splash of colour and taste to a simple glass of water.
4- Glorious Green Tea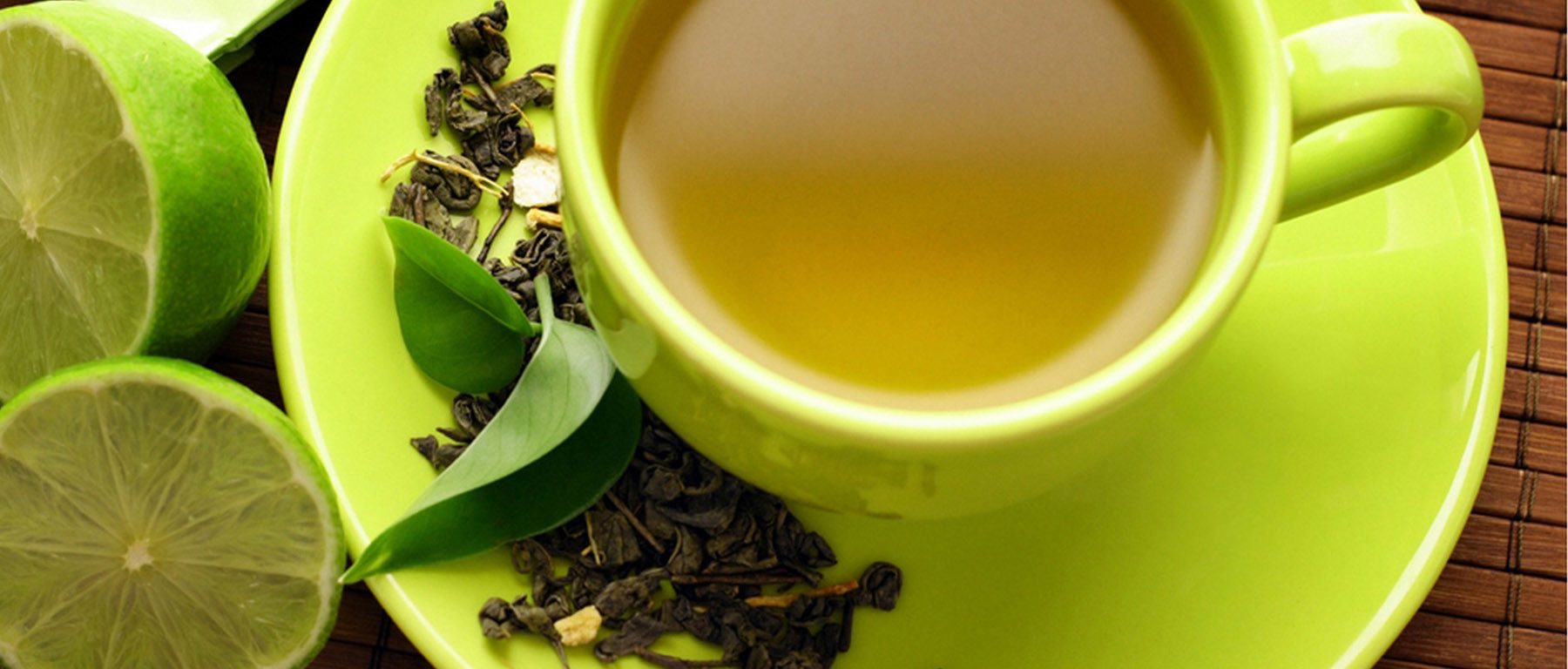 Green tea is full of antioxidants and has a lot of health benefits. It has zero calories and can prevent cavities, heart disease, high blood pressure, kidney stones and even cancer. Green tea is one of the healthiest drinks and comes in many flavors, you can have it ice cold or hot; for added goodness and sweetness, add a little organic honey.
5- Lemon Lime Soda with a twist
This drink is one of the extremely healthy alternatives to soda, if you are craving for your favourite citrus drink you can make it by adding a few slices of lemon and lime in a glass of sparkling water, add a little sweetener (stevia based) and your treat is ready.
6-Fine Red Wine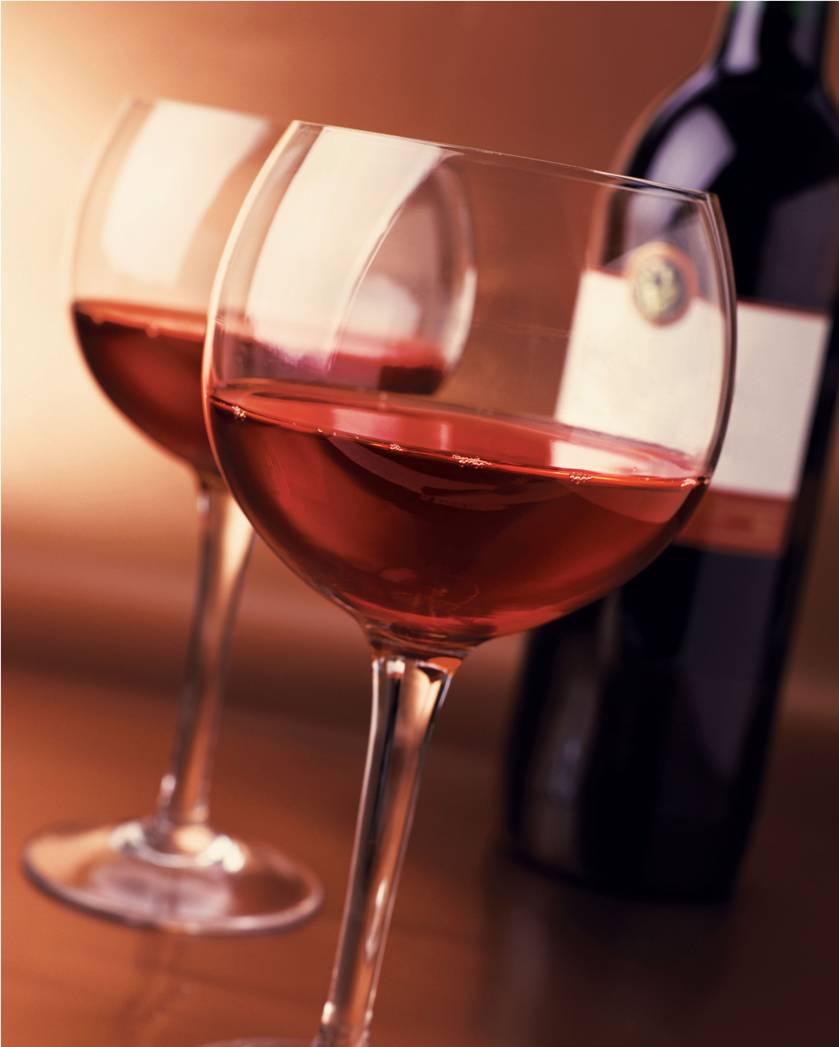 On a night out, try to order a glass of red wine instead of the usual cola mixed with spirits. In moderation, red wine provides a lot of health benefits. Recent research indicates that it can prevent heart disease, Alzheimer's and some forms of cancer. The thing to keep in mind is not to exceed the recommended daily limit which is one drink for women and two for men each day. Some additives in wine like sulphites can cause allergic reactions or headache, so be careful to pay attention to the additives.
7-Hay Maker's Punch or Ginger Switchel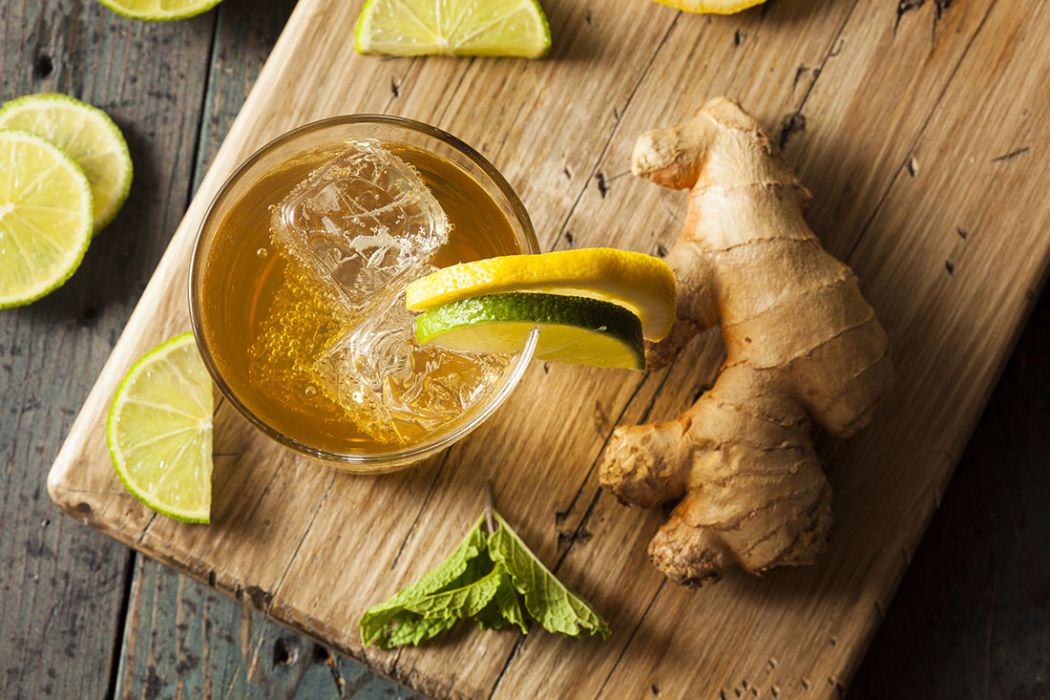 This delicious drink has been enjoyed for a very long time. Traditionally it was consumed by farmers to quench thirst during the harvest season. It is made with cider vinegar, sweetener, ginger and water.
2 tbs apple cider vinegar
1 cup water
4 teaspoon sweetener (honey, molasses, maple syrup, sugar or maple sugar)
1 teaspoon grated fresh ginger or ¼ teaspoon ground ginger.
Mix them all and keep refrigerated for a couple of hours so the flavors get infused properly. Pour over ice for one of the best refreshing and healthy alternatives to soda.
8-Plum Lavender Sparkle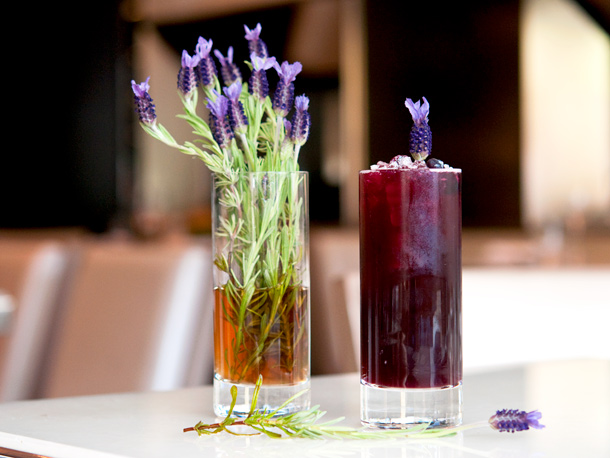 This floral and fruity combination is full of flavor and packed with vitamins. To make it, you need to make lavender syrup by boiling a cup of water with tablespoon of dried lavender flowers; cool it a bit and then add half cup of honey or raw sugar and let it stay for an hour then pass it through a sieve to remove dried flowers. This syrup can be refrigerated for further use.
To assemble this drink, take a ripe plum and remove the pit and skin. Put it in a glass and mash with a spoon, add a teaspoon of lavender syrup, and fill the glass with ice and sparkling water.
9-Maple Cream Drink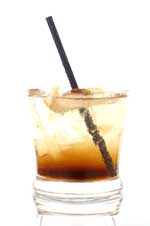 The vanilla flavored cream soda is everyone's favourite but it has a lot of calories in a glass. Try making this drink packed with flavor minus the calories.
¼ teaspoon vanilla extract
2 teaspoon maple syrup
1 cup sparkling water
Add them in a glass and mix with some ice. In comparison to 200 calories present in a glass of cream soda, this drink has only 35 calories.
10-Lemon Basil Drink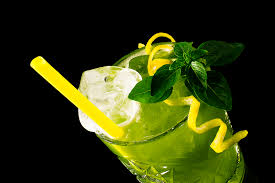 This grown up lemonade is refreshingly delicious. For an added twist, you can swap the basil with any other herbs like thyme or mint.
Take one large organic lemon and wash it thoroughly. Cut it in half and put in a glass. Add two basil leaves and two teaspoons of honey and bash it with a spoon. Fill the glass with ice and sparkling water and viola, the tasty treat is ready.