Avocado is known for its creamy texture and great taste. The versatile avocado works in multiple ways: blended into a smoothie, spread on toast, put in a salad or served with eggs. It easily provides a substantial portion of your recommended daily intake of fiber, vitamins C and E, folate and potassium. It is a rich source of monounsaturated fats that provide calories while supporting the health of your heart. But can avocado make you fat?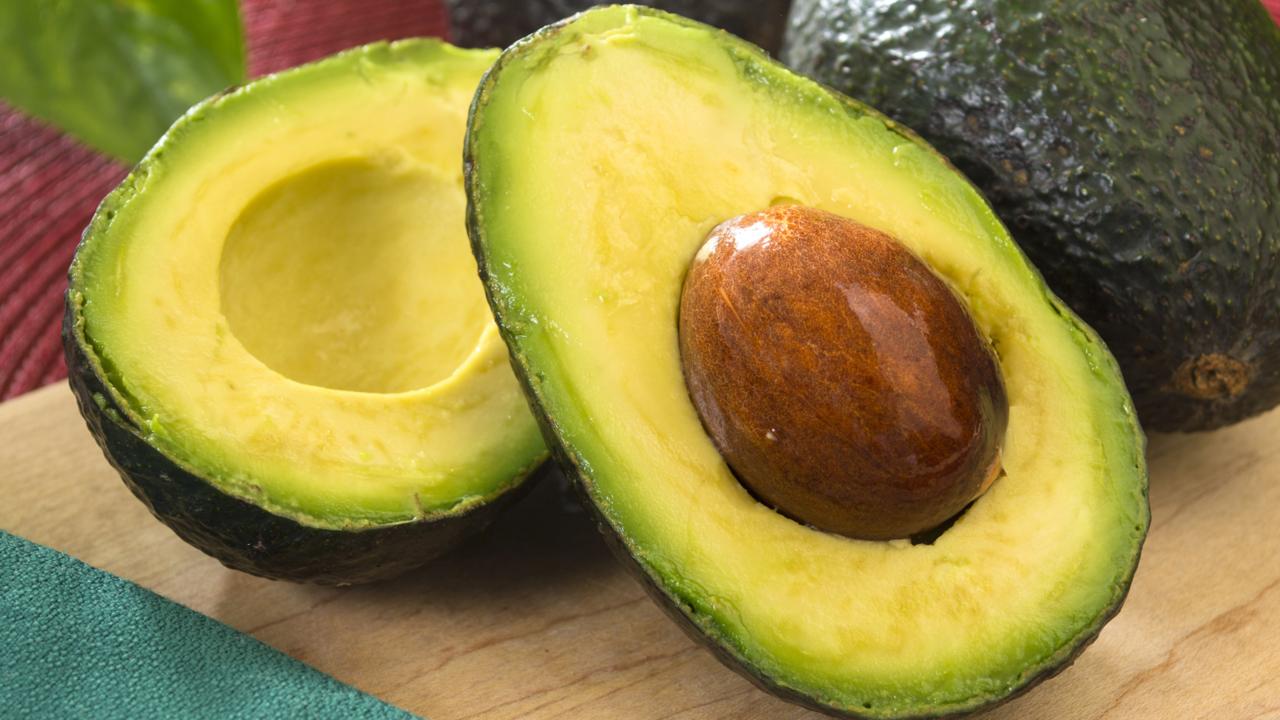 Does Avocado Make You Fat?
No if you control your portion and eat moderately. As with other foods, moderation is the key to getting the benefits of avocado without putting on weight. One medium-sized, 5-ounce avocado provides 23 grams of fat, slightly more than 1/3 of the 65 grams' recommendation for a 2000-calorie daily diet. It also provides about 250 calories.
Note that if you take a medium avocado per day without altering the rest of your daily food intake, you could put on an extra 3 pounds in one month. Instead, go with one half of an avocado per day and all you will get is 125 calories which are 6 percent of your daily intake if you are on a 2000-calorie diet. This way, you can enjoy other foods to fill up on the fat and calorie gap and are less likely to gain weight.
Nutrition Facts of Avocado
1 Ounce Serving

Nutrients

Amount/Daily Value

Calories

45

Total fat

4 g

Omega -3 fatty acids

30 mg

Omega -6 fatty acids

473 mg

Vitamin A

1 %

Vitamin B6

4 %

Vitamin B9 (Folate)

6 %

Vitamin C

5 %

Vitamin E

3 %

Vitamin K

7 %

Copper

3 %

Iron

1 %

Magnesium

2 %

Manganese

2 %

Potassium

4 %

Zinc

1 %
Moderate Consumption Actually Helps with Weight Loss
Some studies have shown that avocado can even work as part of a weight loss diet when portion control is practiced. Here's why it works:
1. Lower Cholesterol
The monounsaturated fat content in avocado can help lower elevated cholesterol, which in turn aids in weight loss. One study conducted on 45 overweight individuals using three cholesterol-lowering diets over a five-week period showed that the fat in avocado reduced cholesterol level better than the other diets.
2. Fight Belly Fat
Does avocado make you fat? The truth is that monounsaturated fats and oleic acid in avocado can help reduce belly fat. Monounsaturated fats deregulate the effects of some fat genes, thereby interfering with distribution of fat around the belly. A new study has found that daily consumption of 3 tablespoons of oils high in oleic acid lowers belly fat by about 1.6 percent in four weeks.
3. Boost Absorption of Nutrients
Fresh vegetables are rich in vitamins and low in calories, but these benefits require fat for absorption. Researchers recommend avocado fat above others.
Participants in one study were fed on salads with toppings of either polyunsaturated, monounsaturated or saturated fat based dressings. Blood tests examined the absorption of carotenoids which can help lose weight. It was found that salads topped with monounsaturated fat required only 3 grams for highest absorption while 20 grams of polyunsaturated and saturated fats were required for similar benefit. Another study found that adding avocado to salads improved absorption of carotenoids by 3-5 times.
4. Help Fight Free Radicals
Free radicals are byproducts of metabolism; they attack the mitochondria, destroying cells and DNA, causing inflammation, and sabotaging your weight loss efforts.
Fresh fruits and vegetables contain antioxidants which neutralize free radicals. Adding avocado oil helps to carry the antioxidants to the mitochondria. Researchers in Mexico have found that monounsaturated fat supports mitochondria to withstand attack.
5. Squash Hunger
Eating your meals with avocado can keep you feeling full for longer. In one study, some participants were fed half a fresh avocado with their lunch. The study found that these participants had a 40 percent decrease in desire for food for hours. Does avocado make you fat in the long term? Eating avocado with your food will reduce the amount of food you eat daily and help you lose weight.
6. Regulate Blood Sugar
Besides fat, avocado contains almost 20 other nutrients including vitamins, minerals and phytonutrients. One avocado contains 60 mcg of vitamin K and 14 g of fiber. Vitamin K supports weight loss and regulation of blood sugar. Fiber can keep you feel longer and doesn't add many extra calories to your diet.
Avocado Recipe for Weight Loss: Avocado Chive Cream with Snap Pea Slaw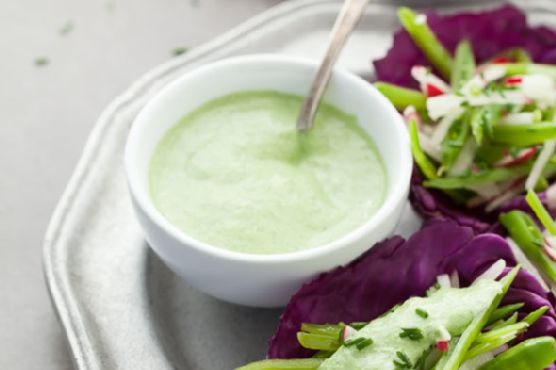 Ingredients
½ avocado flesh
1 handful fresh chives
8 red cabbage leaves, small
¾ cup snap peas without strings
1 bunch red radishes, tops trimmed
1 tbs avocado oil/olive oil
¼ cup hemp seeds, shelled
¼ cup water, filtered
Lemon juice from ½ lemon
½ tsp sea salt
Directions
Does avocado make you fat? Don't worry about the problem with this recipe. Put the hemp seeds in the filtered water and set aside to soak for 15 to 20 minutes.
Cut the radishes and snap peas lengthwise into thin strips.
Put the strips in a large bowl; add ¼ tsp sea salt and the avocado oil.
Toss, then put aside and leave to marinate while you make the cream.
Put the avocado, soaked hemp seeds, water, chives, lemon juice and remaining ¼ tsp sea salt in a small blender or food processor.
Blend at high speed, slowly adding filtered water to make a smooth cream.
Place the cabbage leaves on a serving tray and scoop the snap pea slaw into each.
Top each with a spoon of the avocado-chive cream and some chopped chives.