With dance reality shows becoming so popular these days, it is no wonder that hip-hop dance form is gaining more popularity than before. A collection of urban dances, hip-hop includes a variety of dance moves including locking, breaking, and popping. There has been a great list of amazing hip-hop dancers, but the list seems to have become more impressive than ever. Here is a bit more about some famous hip hop dancers currently being loved and followed by people around the world.
Famous Hip Hop Dancers
Although there is a long list of dancers, you can certainly pinpoint a few to follow and learn how to be good at this dancing style.
1. Michael Jackson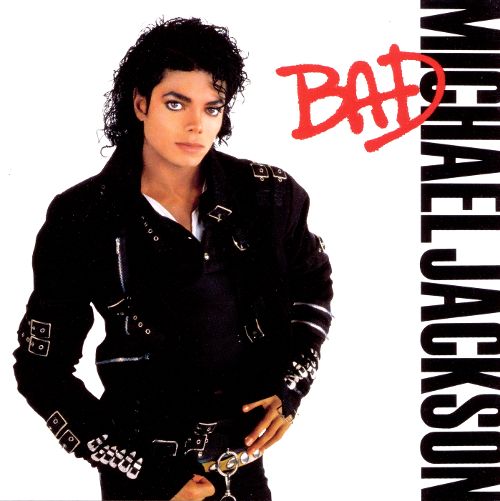 No list of hip-hop dancing is incomplete without Michael Jackson being on it. People around the world still love and adore him for his achievements in the world of singing and dancing. What made him real popular was how he combined hip-hop dance styles with soul, funk, and electric boogaloo to create hip-hop worthy dance.
2. Paula Abdul
Most people know her for being a judge on American Idol, but she did not win this place out of sheer luck. She enjoys a cult following for her choreography skills and musical talents. She has worked with top-name performers like Janet Jackson and won several "Best of Dance" awards.
3. Ciara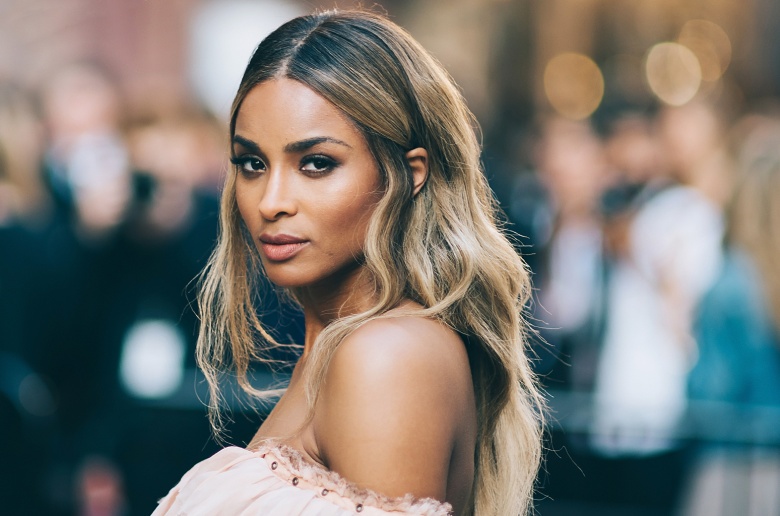 Known mainly for her singing, Ciara is also among the list of famous hip hop dancers for some amazing moves she can perform on stage. Made her debut in 2004, she is known around the world for her pop and hip-hop infused style of dance and music. She walked away with the Best Dance Performance award at the Soul Train Music Awards in 2010. She has also worked with Flo Rida, Akon, Ja Rule, and other big names.
4. NappyTabs
Tabitha and Napoleon met in school and the couple decided to join hands to give world some of the best hip-hop moves. They started choreographing hip-hop performances for a dance company but then gained popularity after working with some big names, including Michael Jackson, Jennifer Lopez, Christina Aguilera, Ricky Martin, Madonna, and Celine Dion.
5. Marquese Scott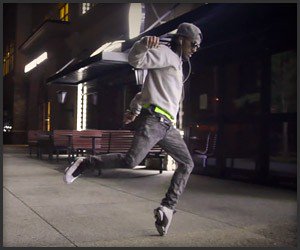 Also called Marquese "NonStop" Scott, he originally wanted to be an architect but his love of art and music made him study many dance artists, including street performer Flat Top and Turbo. He learned his moves from west coast popping crews with musical influences coming from groups such as Kraftwerk, Zapp, and Afrika Bambaataa. He also co-founded one of the most popular dance events called "Shut Up and Dance". He is also a YouTube star with videos receiving millions of hits. He has appeared on CBS News, the Huffington Post, MSN.com, and the Ellen DeGeneres Show.
6. Stephen Boss
Also called Stephen "tWitch" Boss, he got this nickname from popping and ticking. After graduating from Lee High School in Montgomery, he went to Chapman University to study Dance Performance. He participated in MTV's The Wade Robson Project and finished as a semifinalist. He also participated in the television talent competition called Star Search and ended up as a runner-up there. He has worked with many top names and choreographed for popular South Korean pop singer Se7en.
7. Anthony Lee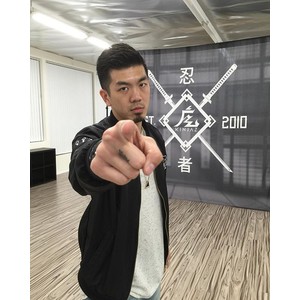 This extremely gifted dancer has made it to the list of most famous hip hop dancers because of his amazing dance moves. He is the co-founder of dance crew "Kinjaz" and has already performed I Yomama crew with Mike Song and Victor Kim. He has well over 190,000 subscribers on his YouTube channel and has also joined forces with Meghan Camarena to perform on Dance On, which is a popular YouTube dancing series.
8. Ellen Kim
A California native, Ellen Kim was born in Los Angeles and danced for more than 13 years in the San Francisco Bay Area. She later moved to Loss Angeles and choreographed for many artists in Korea and Indonesia. She has also danced with popular artists like LL Cool J, Beyonce, Snoop Dogg, Amerie, and STOMP.
9. Beyonce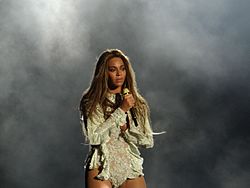 Everyone from the modern era knows Beyonce and is even a fan of her. It would not be wrong to call her one of the most popular female dancers and vocalists of today's world. She first started as part of Destiny's Child, but later decided to pursue a solo career. She started a worldwide dance craze with her hit "Single Ladies". Her staple moves in this hit single have today become staples in hip-hop routines.
10. Less Twins
The Les Twins are of French descent but have gained some serious popularity in recent years for their hip-hop talents. They have performed with popular artists and have bagged a number of hip-hop awards, including the World of Dance in 2010. They have also appeared on Good Morning America, BET, and the Ellen DeGeneres Show. They have also worked with Kanye West, Beyoncce, Timberland, and many other popular names.
11. Shane Sparks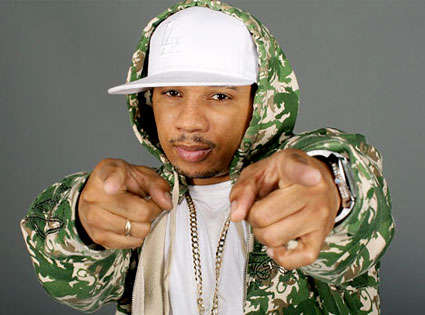 He became popular after his work on America's Bet Dance Crew and So You Think You Can Dance. Today, he is a world-renowned hip-hop performer. He has worked with some big names in the industry, including Lindsay Lohan, Aaliyah, and more.
12. Soulja Boy
If you have heard of 'Crank That', chances are you already know what Soulja Boy can do. This debut song was one of the most popular song videos of his career and made him a popular entity in the world of dance. He has also bagged the 2007 BET Best Hip Hop Dancer award.