Many women want to have more sensuous, fuller lips, but surgery isn't always the solution. It can have side effects or complications, be expensive, and still not guarantee the results you want. Luckily, you can learn how to make your lips bigger without injections or surgery. With some natural methods and the help of certain ingredients, you can get the plump lips you've always wanted.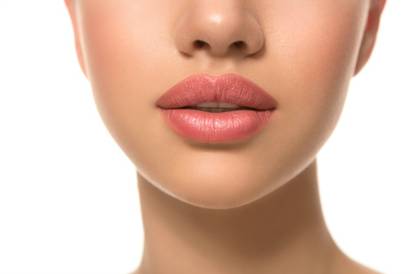 How to Get Bigger Lips
1. Try Exfoliating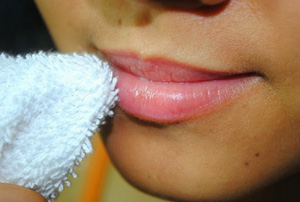 Exfoliating your lips will remove the dead skin cells as well as impurities. In turn, that makes your lips smoother and pinker. While that doesn't seem like it should make your lips larger, it does. That is because exfoliation maintains good blood flow, which gives your lips the illusion of being temporarily swollen. For those with darker lips, this will also lighten them somewhat, helping them look larger.
You can try one of these methods of exfoliating your lips:
Mix sugar powder and water and then add in two or three drops of lemon juice. Rub this paste on your lips. Although it may be mildly irritating, it will feel fine after rinsing and leave your lips looking pinker and fuller.
Dip a toothbrush in warm water; then gently rub it on the lips. Just make sure to choose a toothbrush with soft bristles as otherwise, you may end up with wounds. You can even spread a sugar scrub on the toothbrush for improved cleaning or add Vaseline or honey to get shinier lips.
Using a cloth to exfoliate your lips is simpler. Just wet a cloth using warm water and gently rub it on your lips.
2. Get Lip Exercise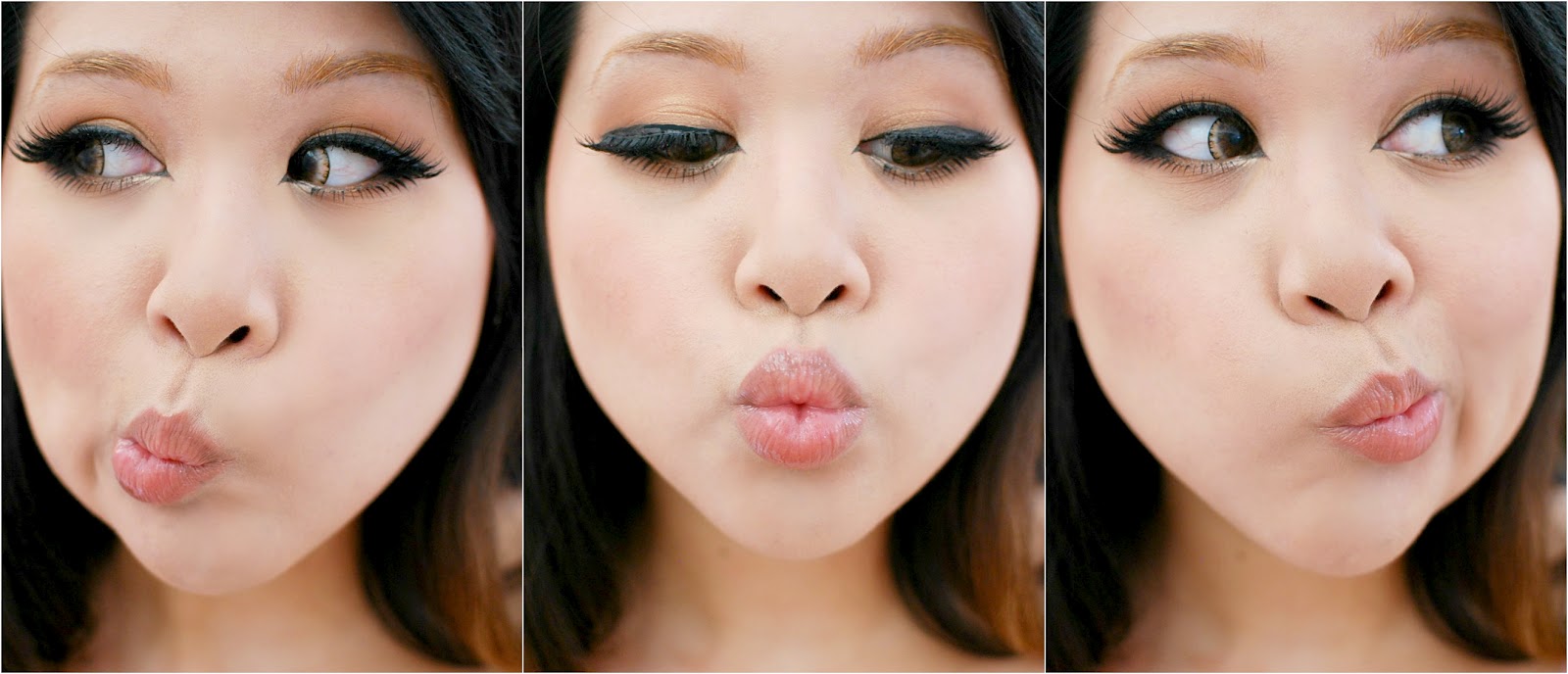 Exercising your lips works just like exercising any other part of your body; the more you use it, the larger the muscles get and you have a natural way of how to get bigger lips. This is why flute players seem to have larger lips than average; they constantly use them, compressing, releasing and exercising them in the process. Just remember that exercises can take around a month for the results to show.
Here are some good exercises for your lips:
Blow a whistle: You should try doing this for around five minutes at a time and repeat it as often as you want every day.
Pout and then smile: Start by pulling your lips into a pout; then stretch your lips out wide like a smile. Switch back and forth for five minutes. Alternatively, start with a pout; then move your lips towards once side before going to the other side, holding each position for about five seconds.
3. Moisturize Your Lips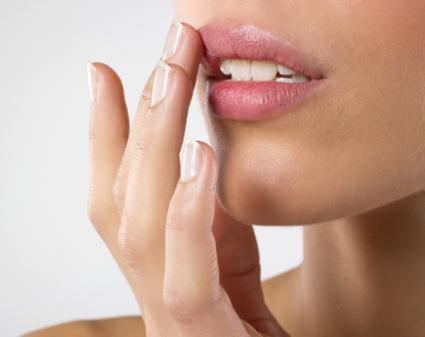 If your lips aren't moisturized, they will appear small, rough, and dry. You can find a range of lip balms and moisturizers in any store and online. Or try a natural method:
Honey: Apply it for 20 minutes before rinsing it off. Your lips will absorb the moisture of the honey and become hydrated.
Olive oil: The vitamin E in the oil will moisturize your skin, making it softer and smoother.
Milk cream: This also treats dry, rough lips and makes them look bigger.
4. Try Natural Lip Plumpers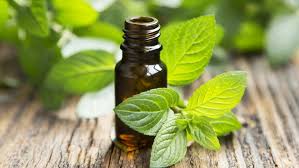 How to get bigger lips? Some natural lip plumpers will work well. Their effects won't necessarily last forever, but they last long enough for an event and take just minutes to use.
Peppermint Oil: Peppermint oil improves blood circulation within your lips, so applying it will irritate them slightly, leading to a slight swelling. Additionally, the peppermint oil will tint them a nice rosy red color that seems natural. It also feels nice and cooling. Either apply peppermint oil directly or mix it into your lip balm.
Capsicum Oil: Capsicum is the portion of red peppers that makes it spicy and its oil is easy to find. Use cayenne pepper oil or capsicum oil to create a homemade lip balm or gloss. Just mix one to two drops of the oil with your regular lip balm or even Vaseline. For the best results, combine it with a red lip balm. If you can't find the oil, you can mix a very small amount of the powder with water, put it on your lips, and rinse it off after five minutes. Just remember to use very small quantities with either method.
Cinnamon Oil: Cinnamon oil is actually a very common ingredient in lip plumpers, due to its ability to improve your blood circulation and deliver the fuller appearance you want. Just mix one to two drops of the cinnamon oil to lip balm or gloss or apply it directly. As with capsicum, the powder works if you don't have the oil on hand. Combine a small quantity of the powder to almond or olive oil, mix well, apply, and rinse after 5 or 10 minutes. There may be minor irritation, but it will quickly go away.
5. Massage the Lips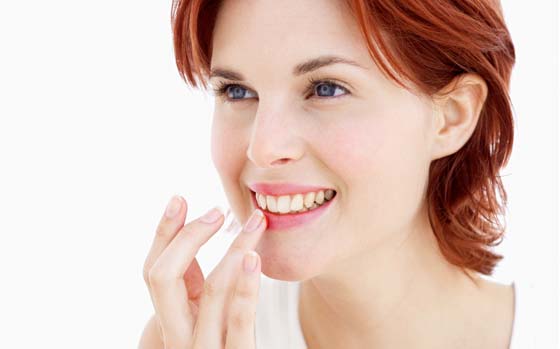 Whether you want to resolve chapped lips or learn how to get bigger lips, massaging them can help. Take an oil of your choice and apply it to the lips, gently massaging them for five to ten minutes. Leave the oil on your lips as they will absorb it as a moisturizer. Both the massage and moisturizing will help with larger lips.
Makeup Trick to Get Bigger Lips
Besides the above methods, if you just need a temporary solution, makeup is your friend. There are numerous tutorials available online. Just remember to choose a shade of lipstick that looks good for you. The general rule is to apply the lipstick, followed by a liner that is darker, and finally a gloss to add shine. See these steps in action: