Those diagnosed with cancer frequently experience a decrease in appetite. Unfortunately, getting enough nutrients is more important than ever when getting cancer treatment and recovering. These smoothie recipes for the cancer patients can ensure you get your important nutrients in a convenient, easy to ingest way.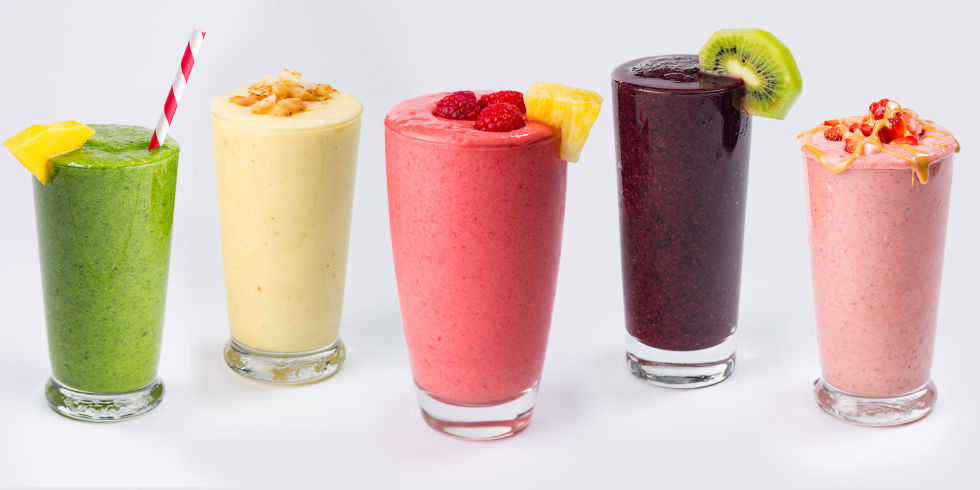 Smoothie Recipes for Cancer Patients
Every cancer patient is different, but the common factor is that anyone fighting cancer needs all the nutrients they can get. The following smoothie recipes make it easy to consume the nutrients you need. Some options also pack on the calories, or can be adjusted to do so, which is good for those who simply don't feel like eating anything.
You can follow the recipes exactly as they are written or adjust the proportions or ingredients to your liking. You may even get a feel for what ingredients go well together and choose to combine multiple smoothies into one nutrient-dense option.
1. Blueberry and Banana Smoothie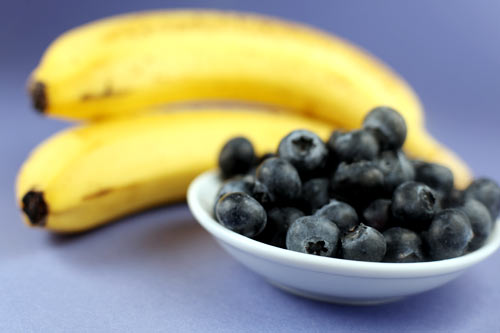 What You Need:
1 Punnet Blueberries
1 Scraped Vanilla Pod
2 Bananas
1 Pint Soya Milk
What to Do:
Start by putting one banana and your blueberries in your blender. Puree it along with your vanilla pod until it becomes smooth.
Add a bit of soya milk to get the consistency you prefer.
Now, rinse out your blender.
Puree the other banana with a bit of soya milk to get your ideal consistency.
Pour the banana smoothie over the banana and blueberry one, adding raw blueberries to the top.
2. Nut and Fruit Smoothie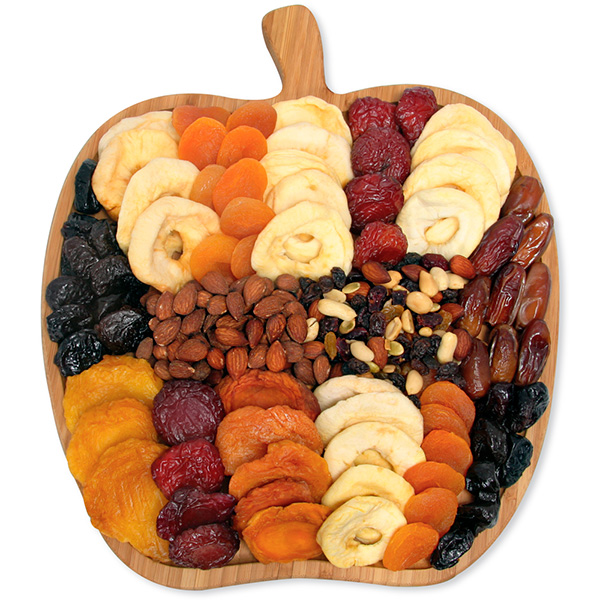 What You Need:
50 Grams Frozen Black Fruits
35 Grams Walnuts
35 Grams Almonds
35 Grams Hazelnuts
35 Grams Brazil Nuts
90 Grams Water
50 Grams Raisins
2 Apples
4 Tablespoons Low-Fat Yogurt
What to Do:
Put all the nuts in a bowl with the water, cover it, and put it in your microwave on complete power for two minutes. Let cool in the fridge.
Juice your apples and put them in a blender. Add in the raisings, yogurt, frozen fruit, and nuts, then blend. This is one of the great smoothie recipes for cancer patients.
3. Fruit Salad Smoothie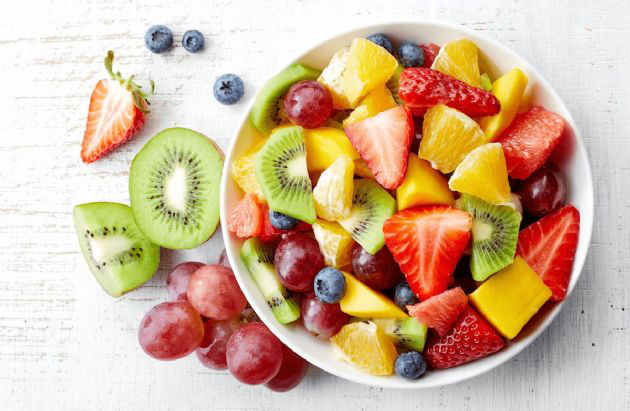 What You Need:
4 Ice Cubes
½ An Avocado
Small Bunch Watercress
85 Grams Baby Spinach
3 Centimeter Piece Cucumber
½ A Celery Stalk
2 Pears
2 Apples
What to Do:
Start by juicing the pears, apples, cucumber, watercress, spinach, and celery. (They should be chilled first).
Put the juice, avocado flesh, and your ice cubes in your blender. Mix and serve.
4. Smoothie with Celery, Cucumber, and Watermelon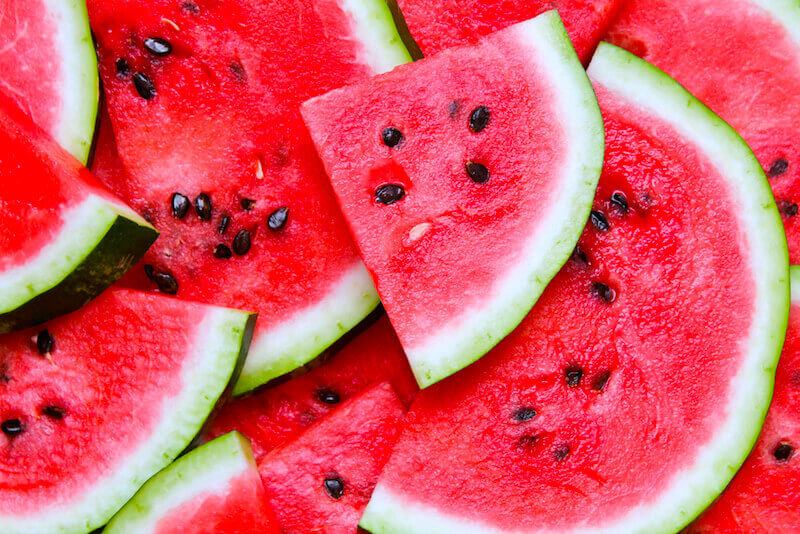 What You Need:
500 Grams Fresh Ripe Watermelon
100 Grams Celery
250 Grams Cucumber Without The Skin
3 Sprigs Fresh Mint
1 Tablespoon of Lemon Juice
1 Tablespoon of Crushed Flax Seed
What to Do:
Use a juicer to process the melon, celery, and cucumber. If you don't have a juicer, a food processor will do the trick for smoothie recipes for cancer patients.
Add your lemon juice and mix until combined.
Finely chop the mint, adding it to the juice.
Serve, sprinkling flax seed on top.
5. Kiwi, Chia Seed, and Spinach Smoothie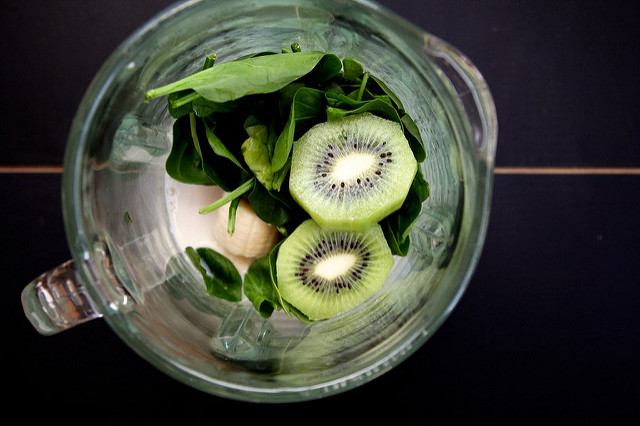 What You Need:
2 Cups of Unsweetened Almond Milk
1 Large Banana, Frozen and Cut in Chunks
1 ¾ Cups of Baby Spinach Leaves
1 Ripe Kiwi, Peeled and in Chunks
½ Tablespoon of Fresh Lemon Juice
2 Tablespoons Chia Seeds
1/2 Cup Fresh Chopped Pineapple (Optional)
What to Do:
Place almond milk in blender then add everything else.
Blend until done and enjoy one of the easiest smoothie recipes for cancer patients.
6. Banana, Strawberry, and Avocado Smoothie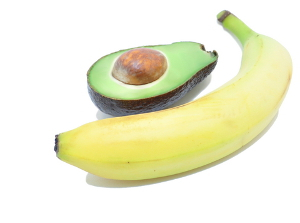 What You Need:
1/3 Cup of 2% Milk
½ Cup of Greek Yogurt (For Less Sugar and More Protein than Regular)
1 Large Banana, Cut into Chunks
¼ of Avocado
1/8 Teaspoon of Vanilla Extract
1 ½ Cups Frozen Strawberries
What to Do:
Start by putting the milk in the blender, and then the Greek yogurt.
Add your banana and avocado, then blend.
Once those items have been blended, add the strawberries, and blend another time.
Reach the desired consistency and enjoy.
7. Banana, Carrot, Ginger, and Turmeric Smoothie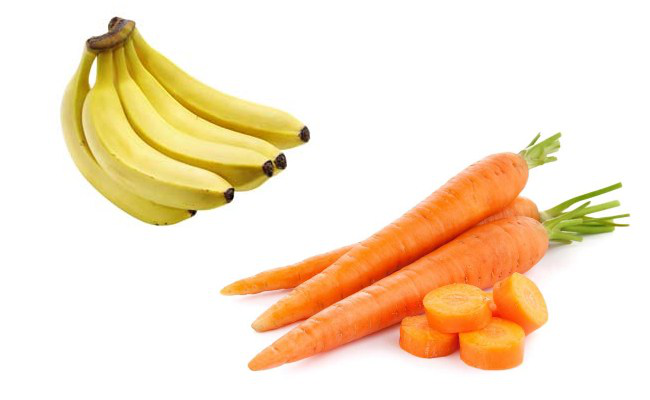 What You Need:
¾ Cup of Unsweetened Almond Milk
1 Large Fresh or Frozen Banana
1 Medium Carrot, Peeled then Chopped
¾ Cup Fresh or Frozen Pineapple Chunks
¼ Teaspoon of Ground Turmeric
1 Tablespoon of Fresh Lemon or Lime Juice
1 Teaspoon of Fresh Ginger, Peeled (Around ½ a Small Knob)
3 or 4 Ice Cubes
What to Do:
First put the almond milk in your blender, then add in the other ingredients. This order makes it easier to blend.
Blend the mixture on medium until it becomes smooth.
8. Apple Cider Vinegar and Cinnamon Smoothie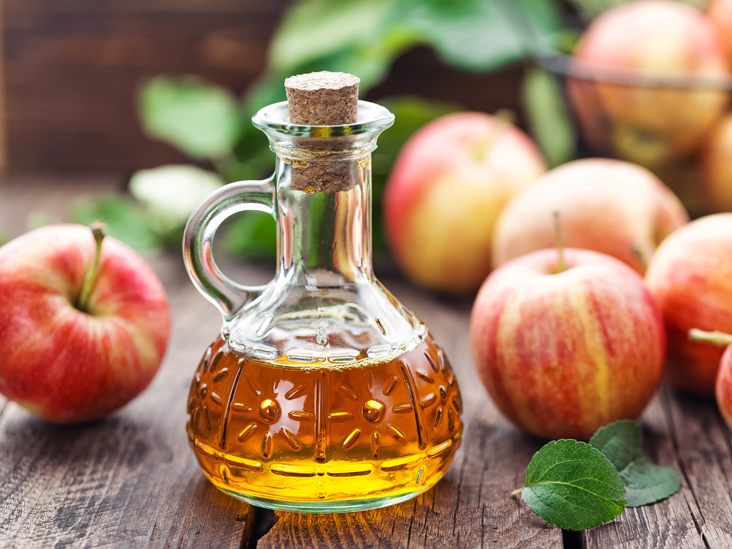 What You Need:
1 Tablespoon of Apple Cider Vinegar
½ of a Green Zucchini
1 Medium Banana
1 Ounce of Rinsed Baby Spinach
¼ Cup of Water
2 Tablespoons of Chopped Walnuts
¾ Teaspoon of Cinnamon
A Drizzle of Organic Honey
What to Do:
Pour your apple cider vinegar into your blender, then add the spinach, green zucchini, and banana.
Next, add your water, honey, cinnamon, and the chopped walnuts.
Blend the mixture for about 30 to 45 seconds until smooth.
9. Tangy Smoothie with Protein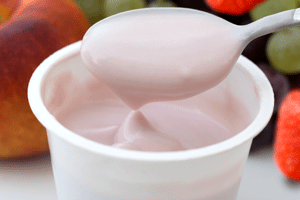 What You Need:
½ Cup of Vanilla Ice Cream
1/3 Cup of Cottage Cheese or Your Favorite Plain Yogurt
¼ Cup of Prepared Fruit-Flavored Gelatin (You Can Opt for a Ready-to-Eat Snack Pack)
¼ Cup of Low Fat Milk
What to Do:
Put all the ingredients in your blender container or opt to place them in a larger container and mix with your hand-held blender.
Cover the blender then mix it on high speed until it becomes smooth.
Chill this smoothie before you serve it.
If you have leftovers, put it in the freezer or fridge for later.