Burge King is a chain store and known for its delicious hamburgers as well as other fast foods. For people who are going on a gluten free diet, the ordering process can be changeling, as you may wonder which one can eat and which one to avoid. Here we are trying to find out all the possible choices for people with gluten sensitivity or going on a gluten-free diet. The Burger King gluten-free choices can help you enjoy some delicious and convenient foods.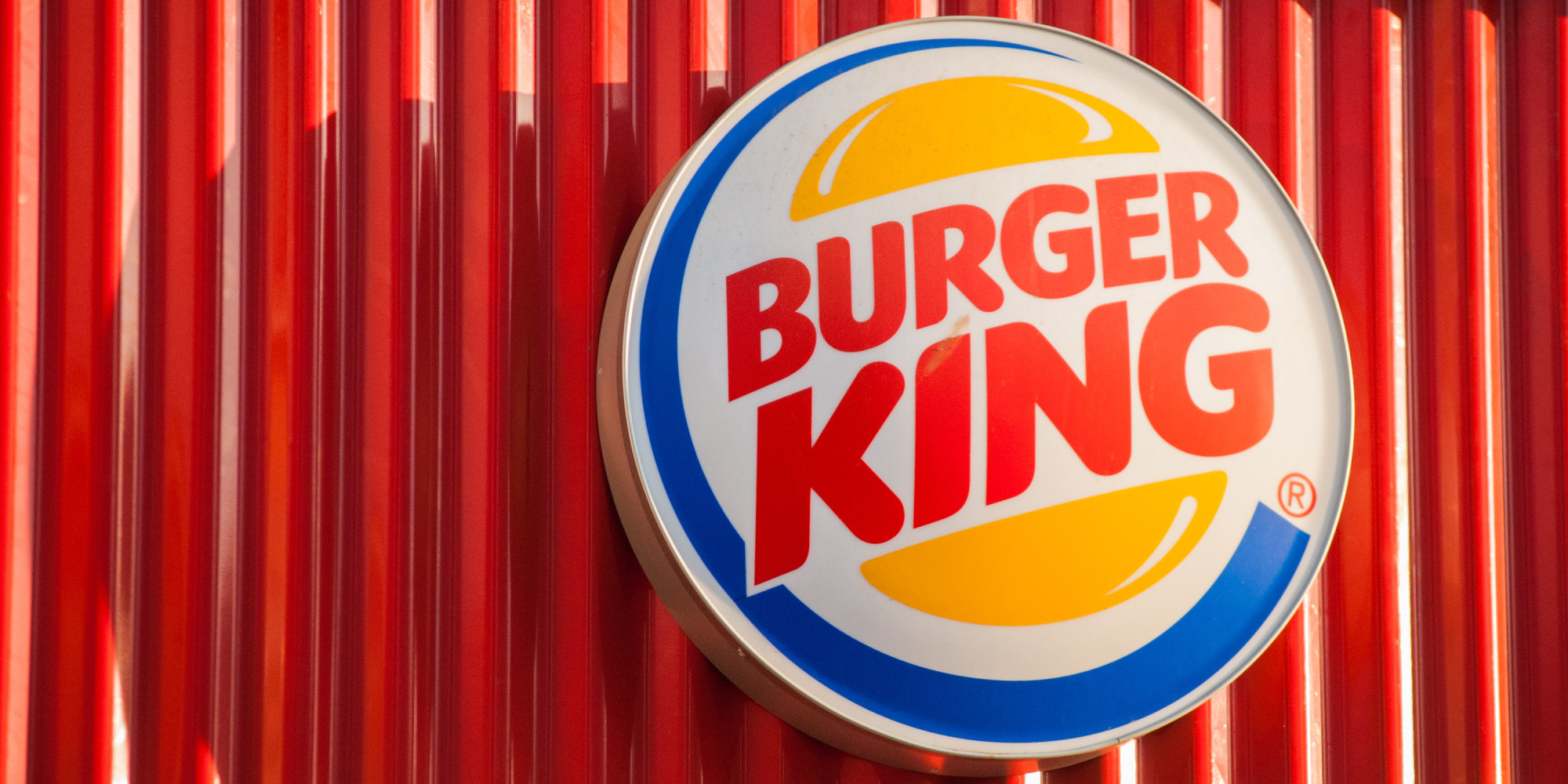 Burger King Gluten-Free Choices
One thing to point out, the gluten information is offered by Burger King based on the ingredients lists from suppliers, and it may also change from restaurant to restaurant due to their preparation practices. For people with gluten-sensitivity, you should take your doctor's advice about eating stuff. Below are some gluten-free foods from Burger King of different kinds.
1. Meats, Eggs, and Sides
Ham or bacon slice, TENDERGRILL Chicken Filet, WHOPPER JR. patty, WHOPPER patty; egg patty, Tacos and French Fries (the two may be cooked with foods containing gluten.)
2. Sauces and Dips
You can take sauces like chocolate fudge sauce or tartar sauce; dips or dressings like avocado ranch dressing, apple cider vinaigrette or lite honey balsamic.
3. Beverages
Strawberry banana smoothie, tropical mango smoothie, Barq's root beer, caramel frappe; mocha frappe, Minute Maid® 100% orange and apple juice, Coca-Cola®, diet coke, Dr. Pepper, Sprite, Nestle Pure Life purified drinking water, and Seattle's Best Coffee (including iced coffees). All the mentioned beverages can be of your Burger King gluten-free choices.
4. Fruits and Vegetables
Lettuce, sliced onions, fresh apple slices, carrots, sliced tomato, spring mix romaine, and salad mix.
5. Seasonings
Ketchup, honey, breakfast syrup, mustard, mayonnaise, grape jam, sliced pickles and strawberry jam.
6. Dairy and Desserts
Fat free milk, 1% low-fat chocolate milk, three cheese blend, chocolate, vanilla and strawberry shakes, soft serve in a cup, caramel sundae, chocolate, fudge sundae, and strawberry sundae.
7. A Recommended Gluten-Free Menu of Burger King
From the above information, you can make a mix of your own Burger King gluten free menu. Here is one possible one for you.
BURGER KING GLUTEN FREE MENU

Burgers and Sandwiches

Whooper Jr. or Whooper, Steakhouse XT, stackers or tender grill chicken breast

Salads

Garden fresh salad with apple and cranberry with TENDERGRILL® Chicken

Dressing and Sides

Light honey balsamic, honey mustard, ranch or avocado ranch, fresh apple slices

Sauces and Seasonings

BBQ roasted jalapeno or buffalo, marinara, zesty onion ring, King Kung Pao, French fry

Beverage

Caramel frappe, or smoothies like topical mango, strawberry & banana

Desserts

Chocolate fudge or strawberry sundae
More Gluten-Free Diet Tips for You
Aside from the Burger King gluten free choices, you should also remember some tips on what to eat and what to avoid. Below is a chart for you to refer to.
| Foods to Eat | Foods to Avoid |
| --- | --- |
| Fresh eggs | Breads, cookies, cakes, pies, cereals, pastas, gravies |
| Nuts, seeds and beans in natural and unprocessed form | French fries, croutons, processed meats; seasoned foods like rich and snacks, matzo |
| Fruits and vegetables | Seafood, soup or soup base, imitation meat |
| Fresh fish, meat and poultry without breading, marinating or batter-coating | Rye, triticale, wheat, and wheats products like durum or graham flour, farina, kamut, semolina, spelt |
| Dairy products (most products are gluten free) | Salad dressing, soy sauces and any other sauces, vegetables in sauce |
| Other foods labeled gluten-free | Those barley-containing foods and drinks |
Notes: Remember to not mix the gluten foods with those grains that contain gluten. Yet, some starches and grains can be added to the gluten-free diet like arrowroot, amaranth, flax, gluten-free flours, millet, sorghum, etc.