Goat's cheese or goat cheese is simply cheese made from goat's milk. The fat content of goat's milk and cow's milk is essentially the same, but goat's milk has the higher proportion of medium-chain fatty acids. Goat cheese has a special tart flavor and is popular among people with low tolerance for cow's milk. Is goat cheese better than other cheeses? Read on to get more information.
Goat Cheese Nutrition You Should Know
Goat cheese is a much better choice for people who cannot tolerate lactose in products made from cow's milk. Interestingly, goat cheese contains so many essential minerals, vitamins, and protein that it can be a great addition to any diet. Here is more:
1. Soft Goat Cheese Nutrition (1 ounce)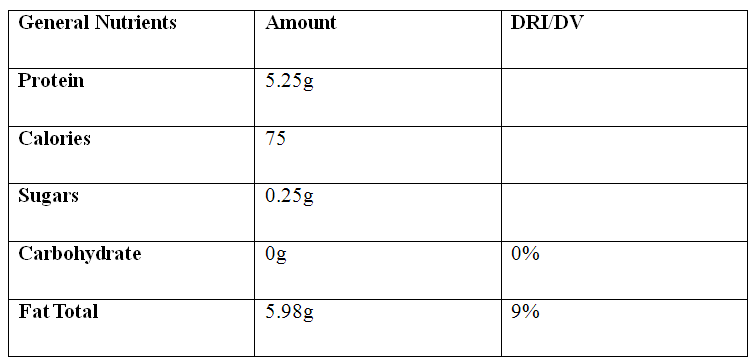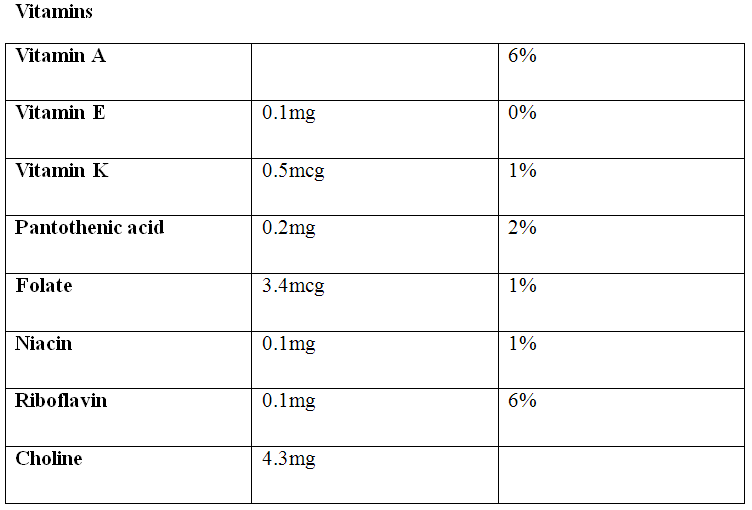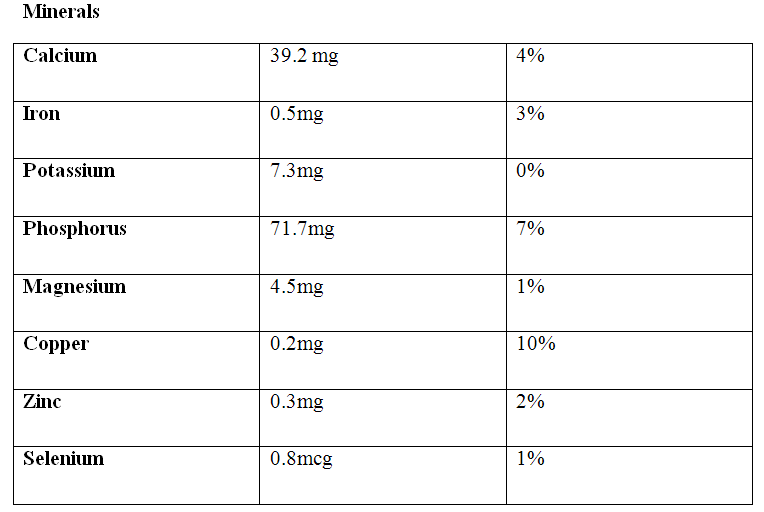 2. Semisoft Goat Cheese Nutrition (1ounce)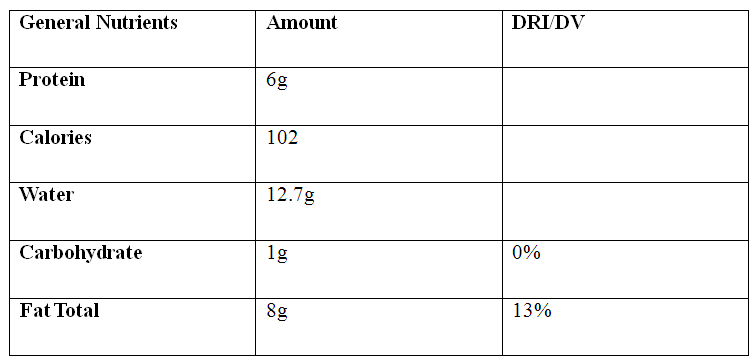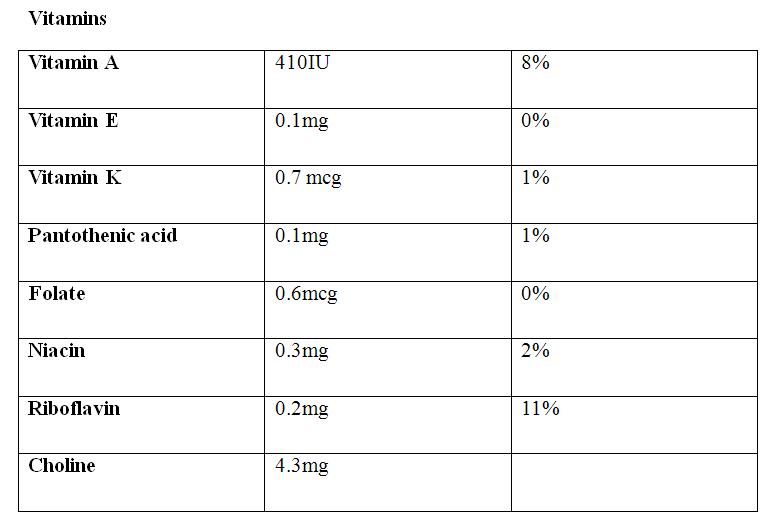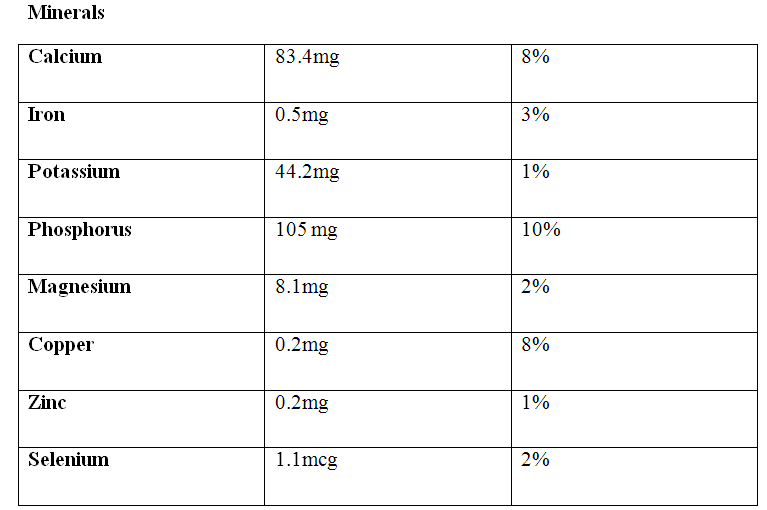 3. Hard Goat Cheese Nutrition (1 ounce)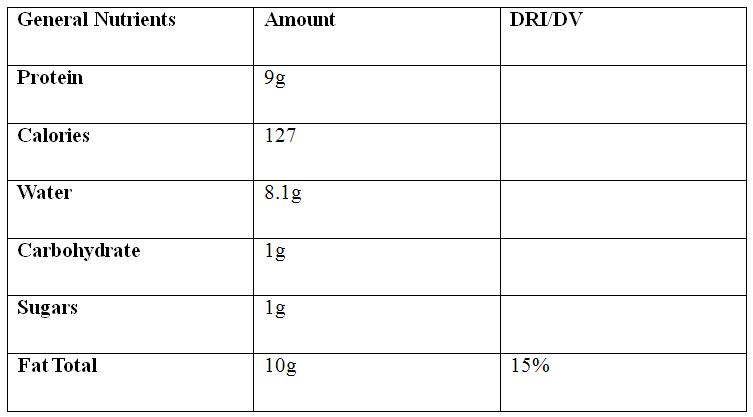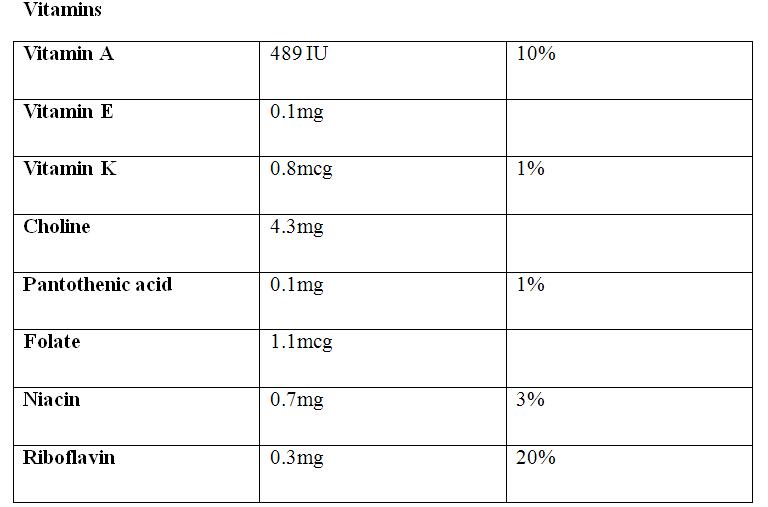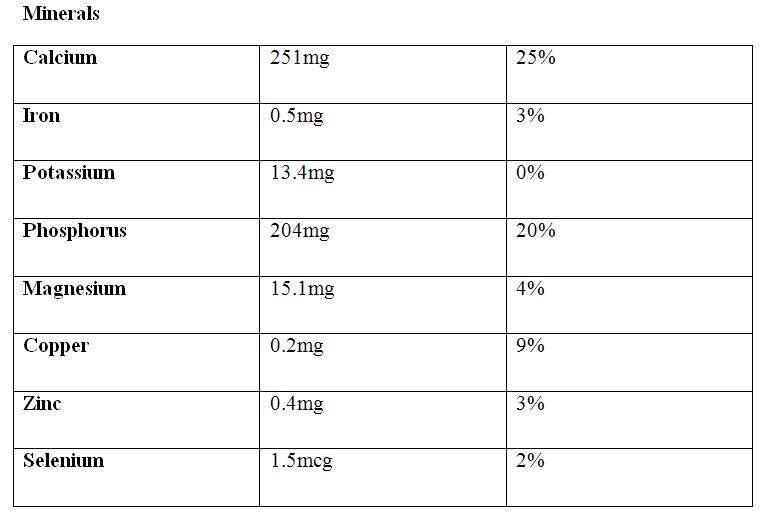 Goat Cheese vs. Cheddar Cheese
Goat cheese and cheddar cheese are preferred by many, but when compared with cheddar cheese, goat cheese comes out as a clear winner. Here are the reasons why:
Goat cheese is low in calories. For per ounce goat cheese, you get about 70 calories with 45 calories from fat, the same amount of cheddar cheese offers 110 calories with 80 from fat.
Goat cheese is low in cholesterol and fat. One ounce goat cheese provides you with 5g of fat, whereas the same serving of cheddar cheese contains 9g of fat. Similarly, goat cheese contains no cholesterol, but cheddar cheese has 25mg of cholesterol.
Goat cheese is low in sodium. Excess sodium in diet will increase your risk of high blood pressure and heart diseases. There is lots of sodium in our dishes, soups, bread, etc. So we really don't want to add more sodium when eating cheese. One ounce goat cheese contains 65mg of sodium white the same amount of cheddar cheese contains 170mg sodium.
Goat cheese is cholesterol free. So even though cheddar cheese has a little more (7g) of protein as compared to 4g of protein in a serving of goat cheese, you should still choose goat cheese.
Goat cheese contains rich essential minerals and vitamins. Goat cheese is a better source of vitamins K, D, niacin, and thiamine as compared to cow's cheese, and is a better choice than cheddar cheese.
How to Make Great Goat Cheese at Home
Considering goat cheese nutrition value, you would definitely want to include it in your diet. Luckily, you can make it at home here is detailed instruction:
| | |
| --- | --- |
| Ingredients | Amount |
| Goat mil | 1 quarter |
| Lemon juice | 2 lemons |
| Salt | Half teaspoon |
| Dried herbs | To taste |
Ÿ Time & Yield
| | |
| --- | --- |
| Total Time | 20 min |
| Yield | 4-6 servings |
Directions
Start by lining a colander using two layers of fine cheesecloth.
Take a heavy bottom saucepan and heat the milk to 180°F. Keep stirring while it is heating up.
Remove it from heat and add lemon juice to the pan. Stir it well and add the vinegar as well. Leave it for 10 minutes.
Pour the mixture into the cheesecloth and add the salt. Stir.
Hold the ends of the cheesecloth and tie them using the kitchen string. Tie it to your faucet and leave for an hour.
After an hour, sprinkle dried herbs and refrigerate.
Serve when set!