Anose job or Rhinoplasty is a simple cosmetic surgery that alters the shape of the nose. It could be performed to change the appearance of the nose, its function or both. Why should people get a nose job done? How do you prepare for it? How is it done? How about the recovery? Does the nose job before and after appearances look like magic? Here's what you need to know.
Why Is a Nose Job Needed?
There are 2 main reasons for people to have a nose job done. First, a nose job is performed to improve the function and/or appearance of the nose. It enhances facial symmetry and aesthetics of the face. Second, the medical reason behind getting a nose job done is to correct some breathing problems which may be caused by deviated nasal septum or defects in the structure of the nose. Anyone, especially celebrities, after this kind of surgery always causes a stir and their nose job before and after pictures often attract people's attention.
How Is Nose Job Done?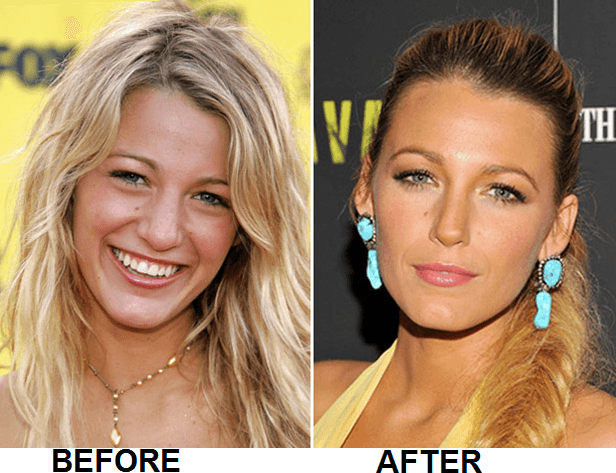 Nose job is not a procedure with a definitive sequence of steps. Every individual's surgery is customized according to the needs of the patient. The nasal bone and cartilage are augmented in several ways to achieve a desirable look.
This is usually an outpatient procedure. It requires either local anesthesia with mild sedation or general anesthesia. The doctor will discuss with you which kind of anesthesia is more suitable in your case. A local anesthesia only numbs your nasal tissues and you're not completely asleep. General anesthesia affects your entire body and makes you unconscious.
The surgery is either done through a small incision inside the nose or at the base of the nose between the nostrils. According to the need of the surgery, cartilage may be removed or added from the nose. The cartilage required can be harvested from deeper tissues of the nose or ear.
Five Celebrities' Nose Job Before and After Pictures
Look at the 5 celebrities' pictures below to get more ideas about the magic of a nose job.
Tom Cruise
The Mission Impossible and Edge of Tomorrow actor, Tom Cruise, is known for his sharp features at the age of 53. He underwent a nose job to correct his slightly crooked and large nose.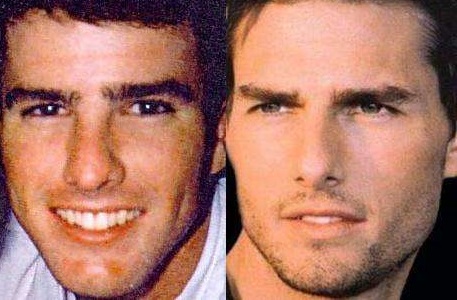 Camaron Diaz
Following a surfing accident in 2003, Bad Teacher actress Camaron Diaz, had trouble beathing. She had to undergo the surgery in 2006 which eased her discomfort.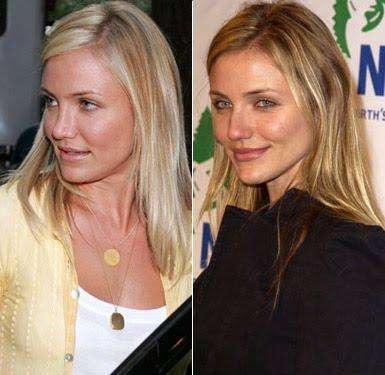 Angelina Jolie
As one of the most beautiful women on Earth, Angelina Jolie, is a humanitarian and actress, she is believed to have gotten her nose slimmed down after a nose surgery.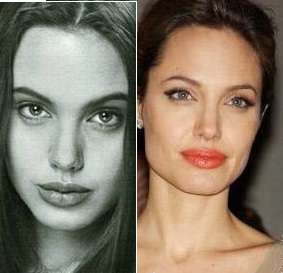 Michael Jackson
King of Pop and singer of songs like Thriller, Dangerous, Smooth Criminal and Heal the World, Michael Jacksonunderwent many cosmetic surgeries as a part of his facial transformation. Nose job was one among the many surgeries performed.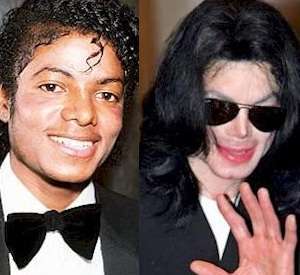 Patrick Dempsey
Here is the last celebrity nose job before and after picture. Grey's Anatomy star Patrick Dempsey,fondly known as McDreamy, underwent a nose job and he never acknowledged publicly as to why he did it.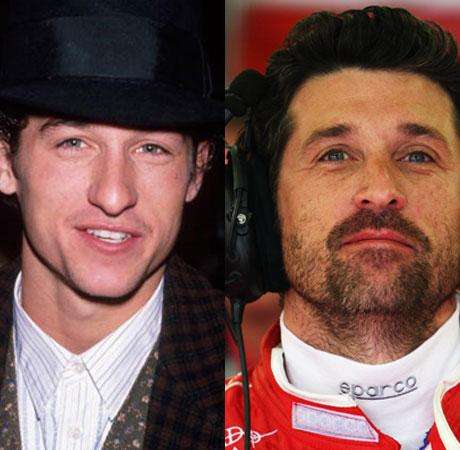 More Nose Job Before and After Pictures for You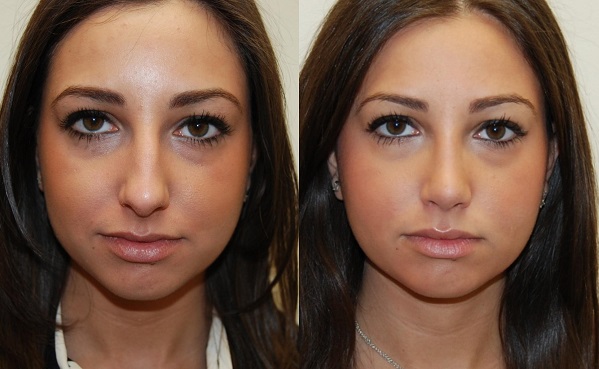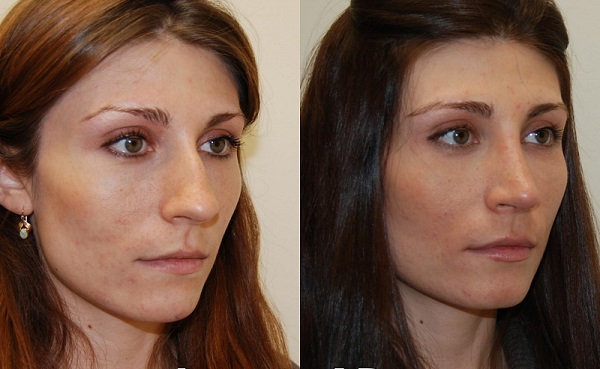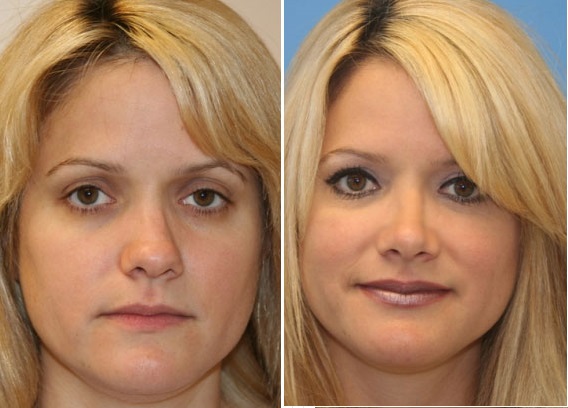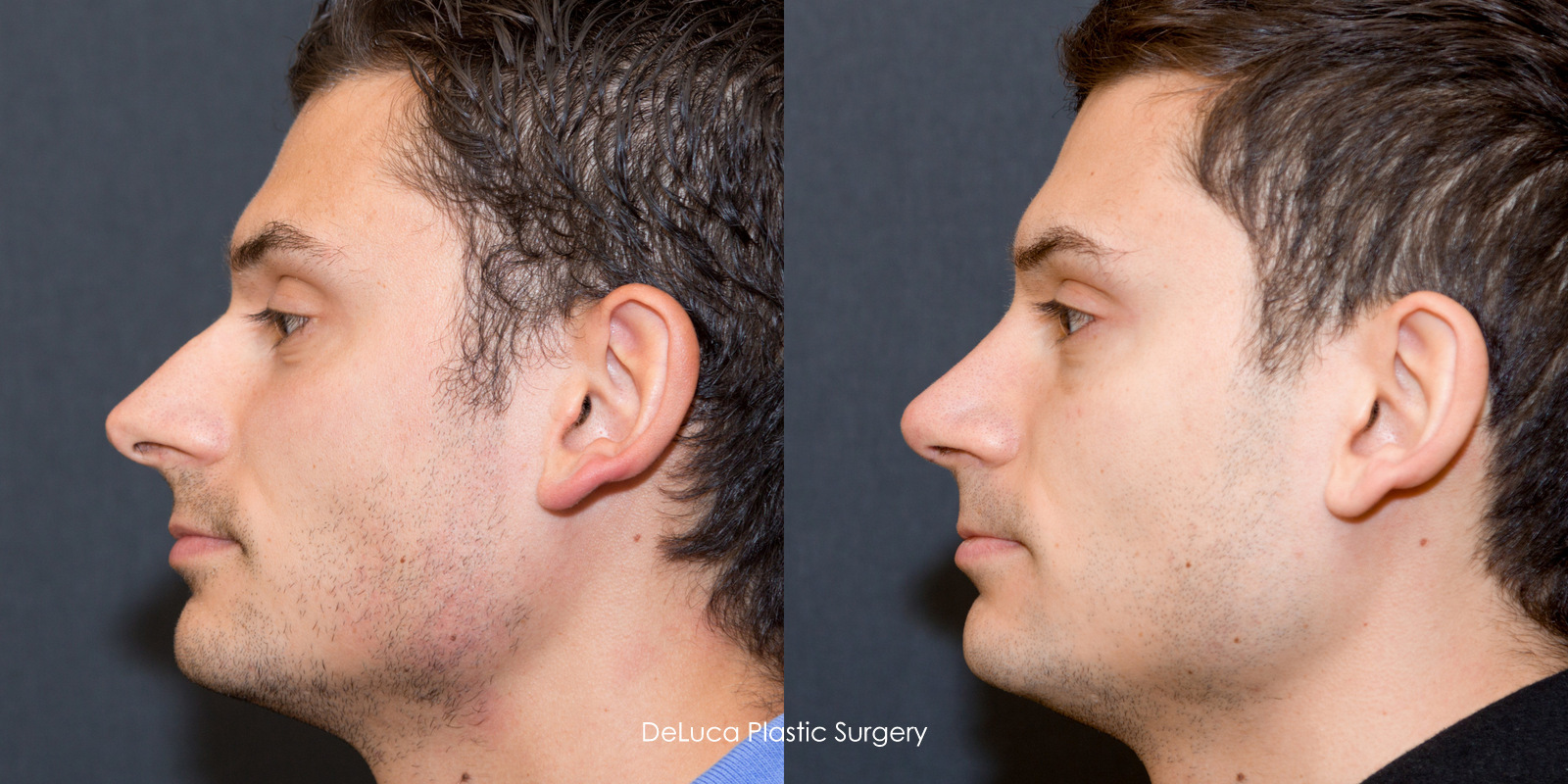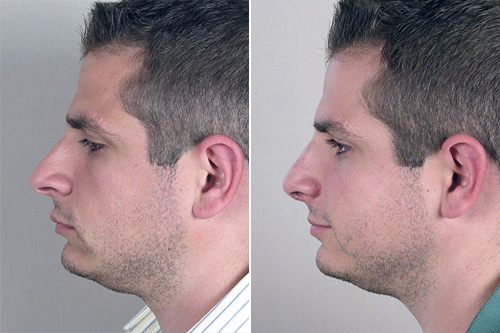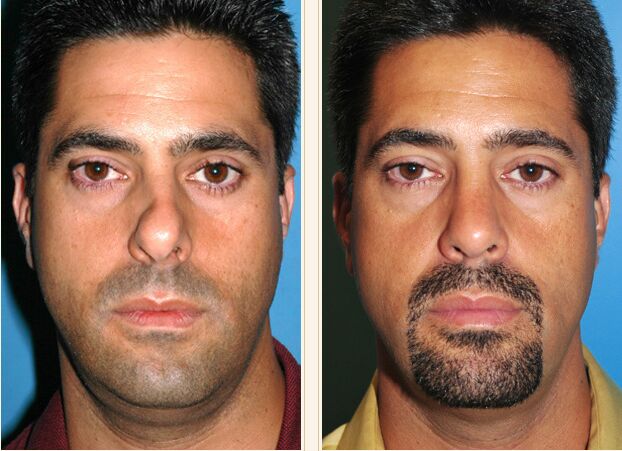 How to Prepare for a Nose Job
Before getting a nose job done, you should understand that there's no such thing as a perfect nose. However, surgical intervention can make adjustments to your nose and enhance your facial features.
The first step of having a nose job is to schedule an appointment with a cosmetic surgeon. He will discuss with you about your motivation behind the surgery and your goals. He will also ask about your medical history, like your previous surgeries and medications.
Then the doctor will perform a complete physical examination. He'll examine the thickness of the skin and the strength of your nasal cartilages. The physical examination of your nose is important for the success of this surgery, ensuring when you look at your nose job before and after pictures, you will be amazed.
Besides, photographs of your nose can be digitally altered to assess the appearance of the nose before and afterthe surgery.
At last, your doctor will evaluate your profile and discuss with you about the recovery and costs involved.
How to Recover from a Nose Job
Nose job is a surgery and you should take good care to make your nose recover safe and sound.
To reduce bleeding and swelling, it is suggested to keep your head higher than your torso.Difficulty in breathing may persist for a week after the surgery or until the swelling subsides.
It is advised not to participate in any kind of strenuous activities for up to 3 to 6 weeks. You may get back to your routine within two weeks without any noticeable signs.
Splints and gauze may be taped to your nose which is usually removed after a week. The splints are placed to protect and support your nose. The gauze works as a drip pad which absorbs the mucus and blood which commonly occurs during the first week.