Do you experience pains and aches due to over-use or injury? Do you find it impossible to lose weight irrespective of how hard you try? Do you have a digestive ailment, skin issue, seasonal allergy or another type of medical condition that does not respond well to medication? You may be dealing with all this because you are not eating the healthy stuff. You can make things easier by using Whole30, a perfect tool to test how food affects your health. Keep reading to learn more about Whole30 before and after results.
What Is Whole30?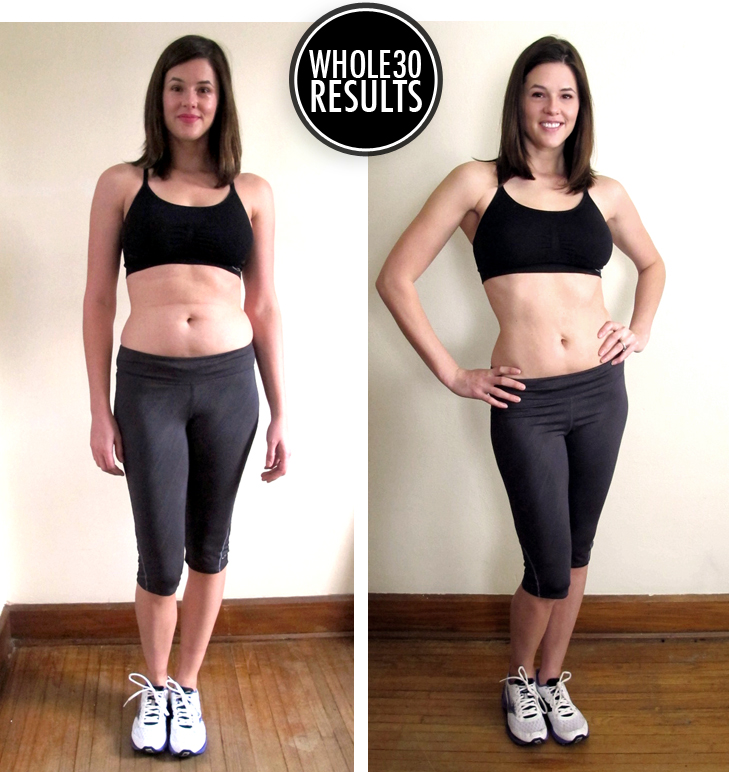 Established by Melissa and Dallas Hartwig in 2009, Whole30 is a program that can change your life in 30 days. You can take it as a short-term nutritional reset to get rid of unhealthy habits and cravings. It also helps restore a healthy metabolism, balance your immune system, and heal your digestive tract.
This 30-day weight loss program makes you swear off all grains, dairy, alcohol, soy, legumes and processed foods completely. It helps you identify hormone-unbalancing, psychologically unhealthy, inflammatory food groups that you need to stop eating for the next 30 days to see how it improves your health.
More Whole30 Before and After Photos
Many people have tried Whole30 weight loss program and enjoyed some great results. Here are some Whole30 before and after photos which show that the program definitely helps.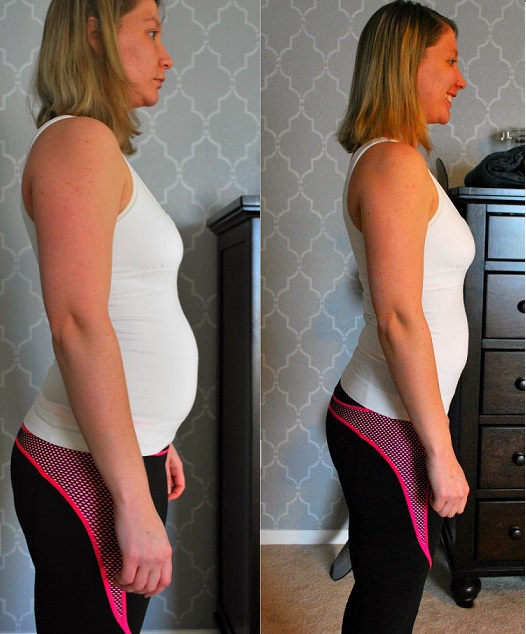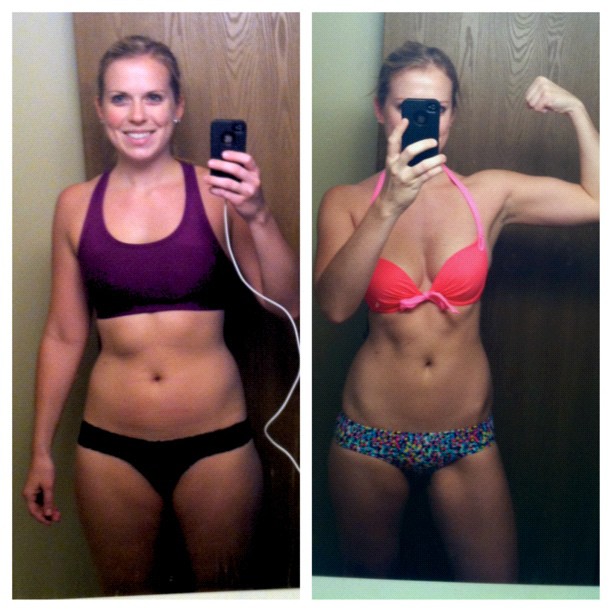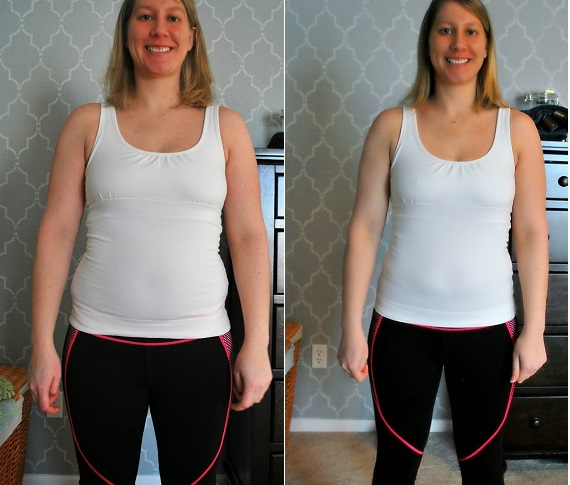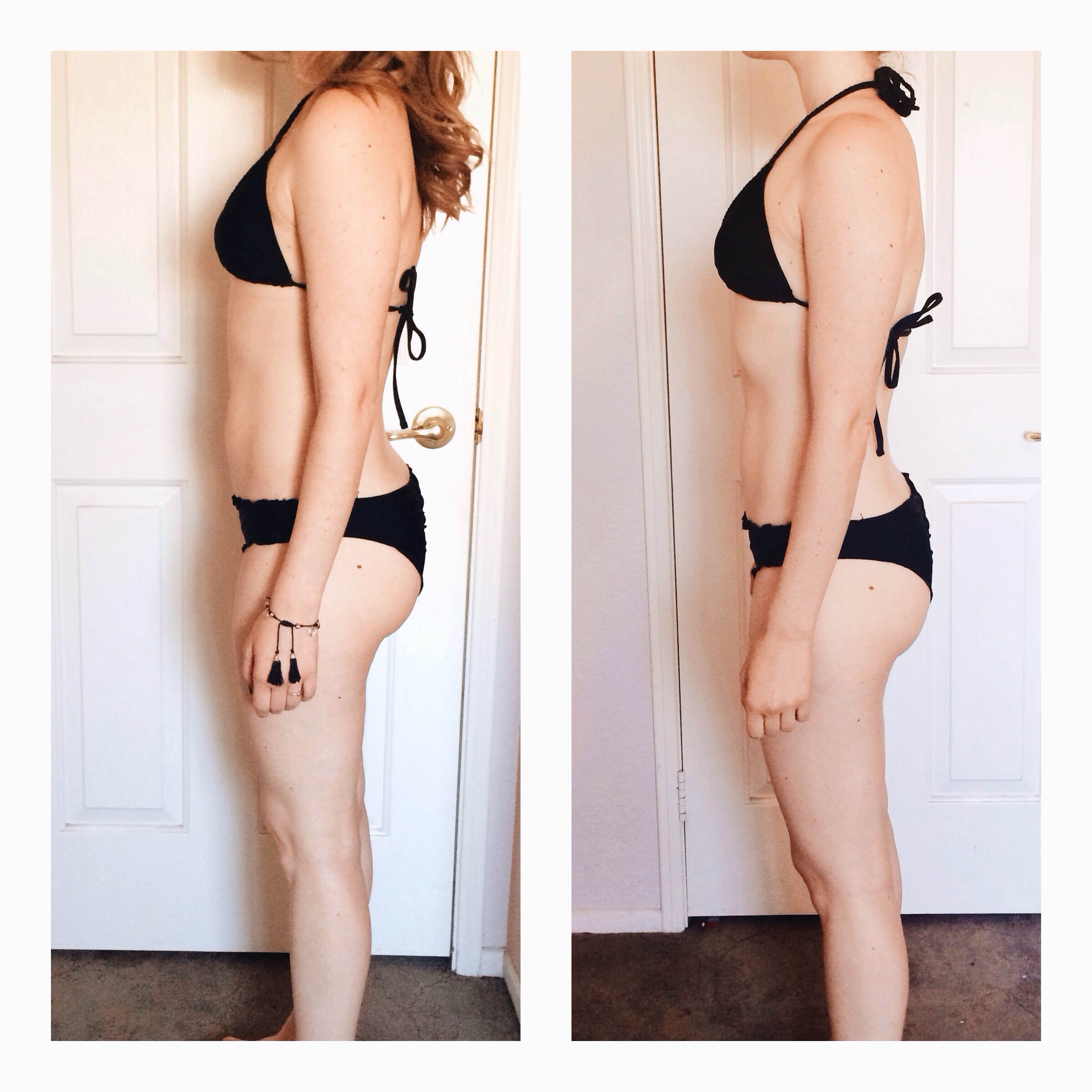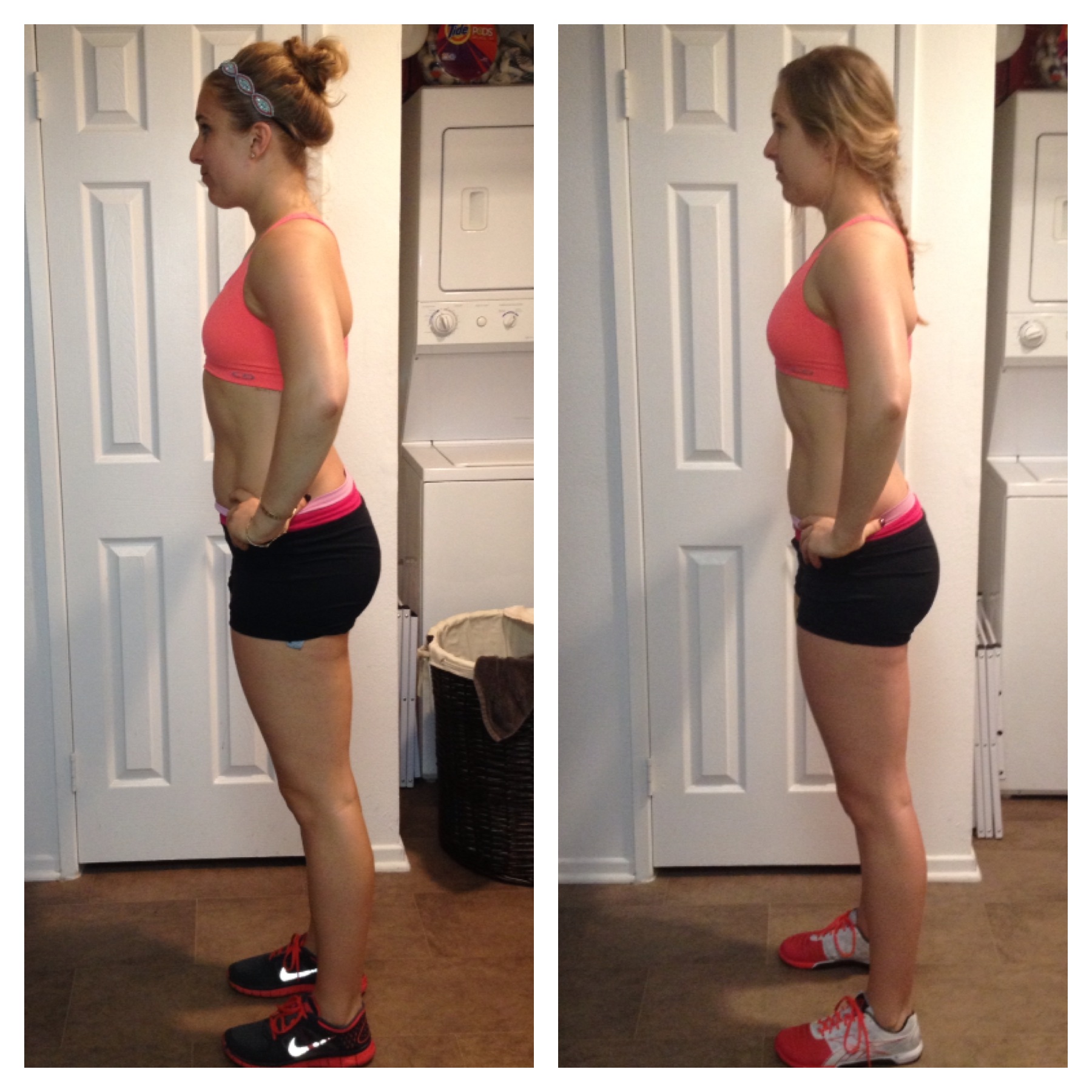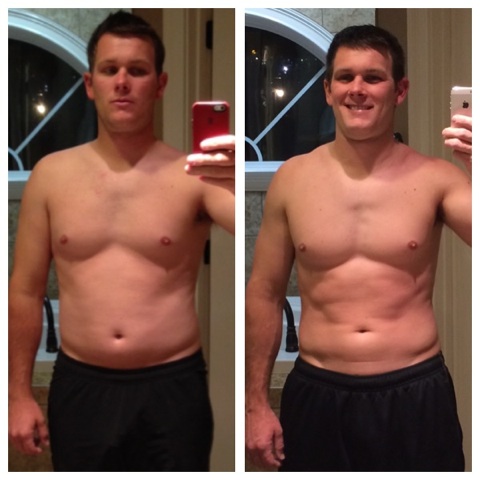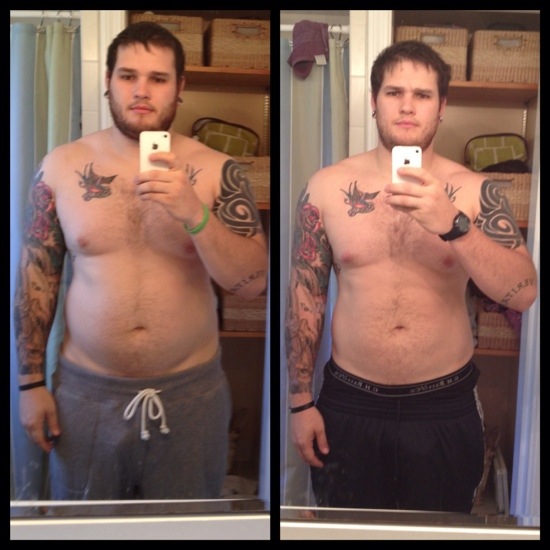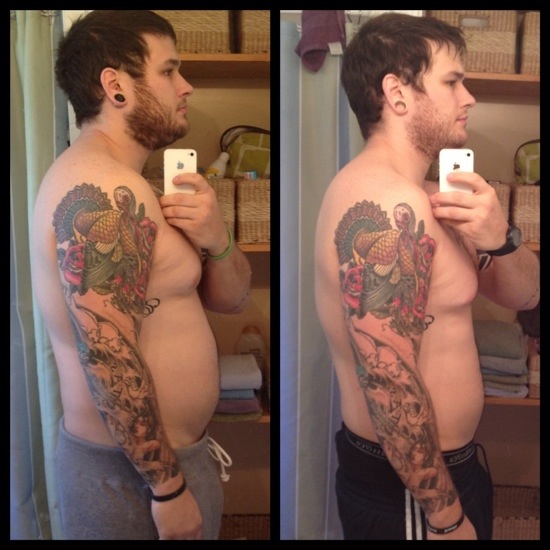 How Does Whole30 Benefit You?
After having a look at Whole30 before and after photos, you may have understood that the program definitely works. Here are some specific benefits you can expect by opting for this weight loss program.
It makes you let go of sugar and fat, which soothes your digestive problems, such as bloating, and helps you sleep longer and better.
You will replace sugary drinks with water that will have its benefits, and feel happier by stabilizing your blood sugar. In turn, you will lose weight and even build muscles.
You will eat more vegetables that will load you up with all-important nutrients. You will enjoy your food more than ever and understand how to differentiate between real hunger and emotional appetite.
By preventing your hormones go mad, you will feel energetic when you wake up in the morning, have consistent energy and power throughout the day, and have enough fuel to complete strenuous workouts.
Because you can overcome your anxiety with this program you will feel more peaceful, clear-headed and focused.
You will be more disciplined and feel more organized after the program and have a positive energy in you that you can use to influence others.
With enough water, better sleep and good nutrition, you will have shinier hair and glowing skin.
Your body image will improve by the end of the program and it will give you the confidence to better in every field.
Diet Suggestions for Your Whole30 Plan
It is easy to notice the difference when looking at the Whole30 before and after photographs. You can also enjoy the same benefits by following the program. Here are some recommended diet plans for you:
1st Suggestion
| | |
| --- | --- |
| | What to Eat |
| Breakfast | Fajita omelet with onions, sautéed peppers and mushrooms. A small cup of black coffee |
| Lunch | Sauteed chicken nuggets with steamed spaghetti squash, broccoli di cicco, easy slow-cooker red sauce, and water with lime slices |
| Dinner | Large serving of salad with avocado, roasted beets, green onions, carrots, tomatoes, olives, cashews and some chicken. |
2nd Suggestion
| | |
| --- | --- |
| | What to Eat |
| Breakfast | Monkey Salad with skillet eggs and kale, ham, green onions and tomatoes. Water throughout the morning and some black coffee |
| Lunch | Salad with some chicken mixed with carrots, tomatoes, avocado, green onions and vinaigrette. Coconut milk after lunch. Water. |
| Dinner | Roasted sweet potatoes topped with seasoned lettuce, taco beef guacamole and tomatoes. Cashew and banana salad for dessert. |
3rd Suggestion
| | |
| --- | --- |
| | What to Eat |
| Breakfast | Scrambled eggs made with mushrooms, broccoli, garlic, bell peppers, and green onions; fruit salad (kiwi, orange, almonds); and lime water |
| Lunch | Taco salad with carrots, spinach, green onions, broccoli, seasoned taco meat, grape tomatoes, vinaigrette and guacamole. A handful of coconut chips and cashews after your lunch. Finish with a banana. |
| Dinner | Spinach salad with roast sweet potatoes, grilled chicken, and green onions, shaved apple and squash. |
4th Suggestion
| | |
| --- | --- |
| | What to Eat |
| Breakfast | Monkey salad, skillet eggs and black coffee. |
| Lunch | Grilled chicken and spinach salad with tomato, avocado, sweet potato, squash and hard cooked egg. Lime water. |
| Dinner | Salad with guacamole, carnitas, and mild salsa with a spoonful of coconut butter. |
Tips on Trying Whole30
A look at Whole30 before and after images will make you want to try it. If you are interested in trying this program, be sure to keep the following tips in mind.
Be sure to read the Whole30 book from start to finish before starting the program.
Do not feel overwhelmed by the information available online. Keep it simple and it will work.
Do not binge just before you start following Whole30.
Follow the plan with a friend because having someone with you will help keep you on track and get better results in the end.
Be sure to plan in advance and stick to that plan. However, do not put yourself in trouble by cooking everything on your own; instead, give yourself a break by trying different food options.